The cars of the 1960s are some of the most classic, stylish, and powerful cars out there. Take this quiz to find out which beauty you belong behind the wheel of!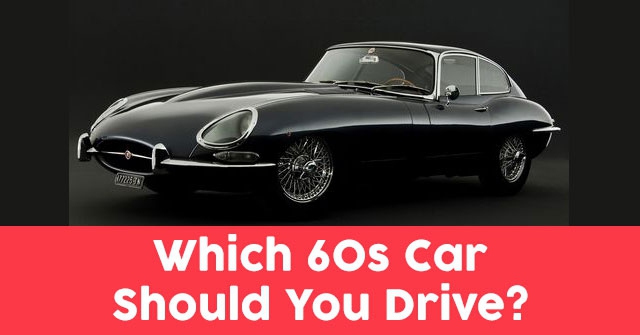 START THE QUIZ!
Question 1/10
pixabay.com
Tea or coffee?
Question 2/10
pixabay.com
Are you a more faithful iPhone or Android user?
Question 3/10
pixabay.com
Big city or small town?
Question 4/10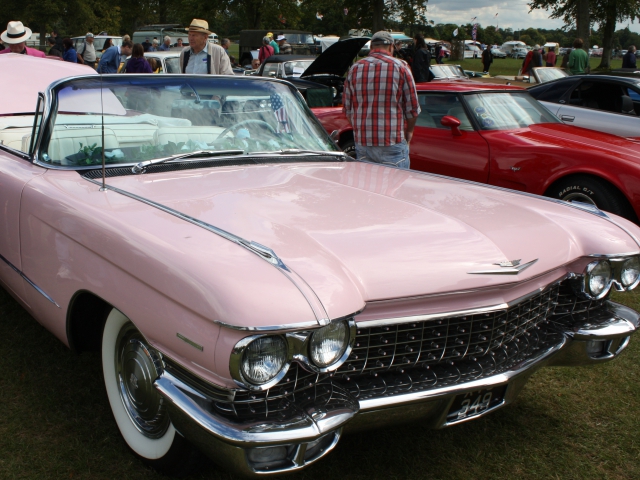 wikimedia.org
What does your dream car NEED to be?
Question 5/10
wikimedia.org
What type of driver are you?
Question 6/10
wikimedia.org
Choose a color for a classic sports car!
Question 7/10
pixabay.com
Which word or phrase matches your work style best?
Hard-working & Determined
Question 8/10
staticflickr.com
How do you approach conflict?
I stay calm, cool and collected through it all
I logically reason out my side of the story
I make my side of the story seem most appealing so that others are convinced to support me
Question 9/10
flickr.com
Where would you like to go on vacation?
Question 10/10
pixabay.com
In one word, describe yourself!
The 1967 Mazda Cosmo was Mazda's first rotary-engine car - the start of the brand's obsession with technolgoy. It felt light and airy to drive because of the innovation put into its design. You are intelligent and detail-oriented. You are very focused on self-improvement and achieving success in life, just like Mazda was when the Cosmo was created!
1967 Mazda Cosmo
wikimedia.org
The '63 Chevy Corvette is strong and unrefined. Some may even call it 'truckish.' It takes a real driver to tame THIS car! You are strong and independent, outspoken and frank. Your personality is straightforward and powerful - you don't take 'no' for an answer. This Corvette is the car for you!
1963 Chevrolet Corvette Stingray
wikimedia.org
The sleek Jaguar E-Type Coupe just screams 'sexy' and 'speed.' It always made quite the entrance. You are social and outgoing. You love the glitz and glam of popularity, and you always try to be the center of attention wherever you go. The E-Type matches your personality perfectly!
1965 Jaguar E-Type Coupe Series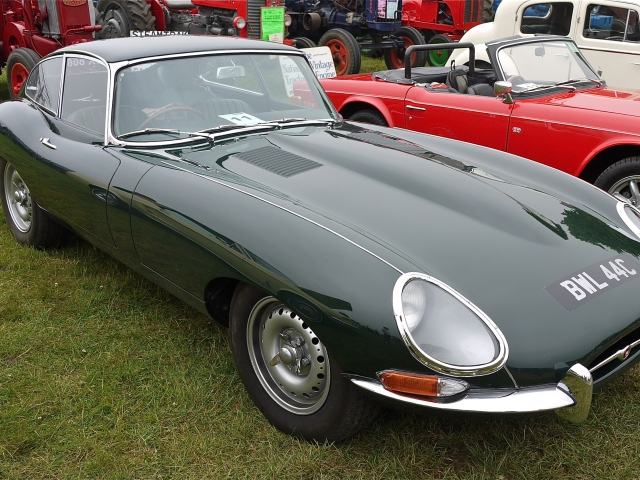 wikimedia.org
Nothing beats the subtle grace, presence, and design of the 1965 Lincoln Continental. It's the All-American car - the kind you imagine seeing teens rolling up to house parties and drive-in movies with. It definitely recalls nostalgic memories of friendship, football games, and group outings. You are down-to-earth and humble, with a classic and genuine personality. The Continental is the car for you!
1964 Lincoln Continental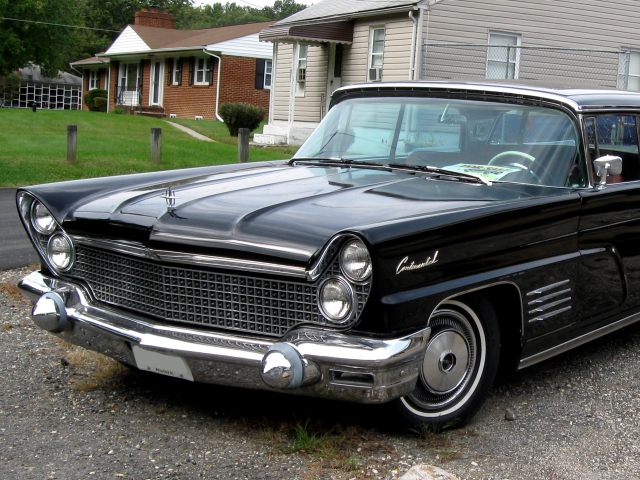 wikimedia.org