Which 1980's rock star do you have the most in common with? Are you edgy or do you like to play it safe? Is your fashion sense crazy or just normal? Do you have what it takes, or are you more likely to fizzle out? Take this quiz to find out!
START THE QUIZ!
Question 1/10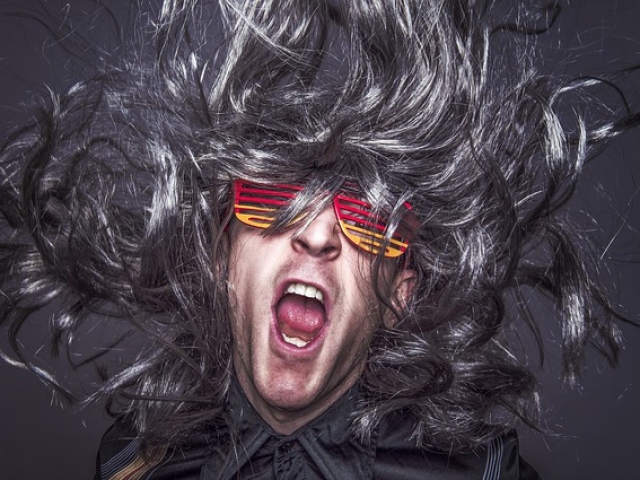 pixabay.com
How often to you listen to rock?
Question 2/10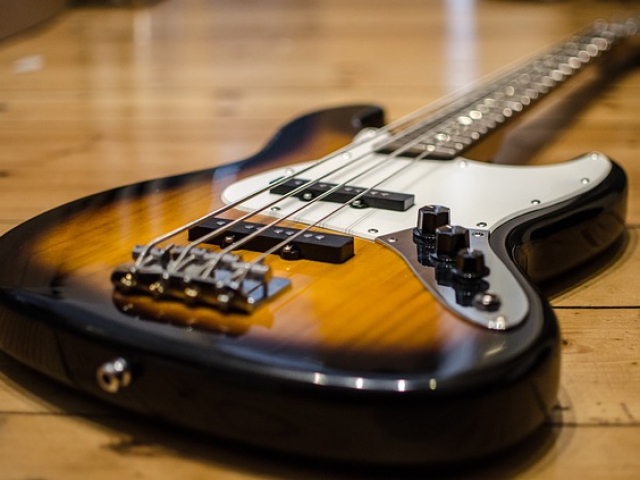 pixabay.com
What is your favorite stringed instrument?
Question 3/10
pixabay.com
Which of these freaky creatures would you rather eat?
Question 4/10
pixabay.com
You are on tour and resting in a hotel. What do you do?
Bring back some people to party
Order room service and watch pay per view
Question 5/10
pixabay.com
Which best describes your style?
Neon and bright colored clothing
Question 6/10
pixabay.com
Do you smoke?
Question 7/10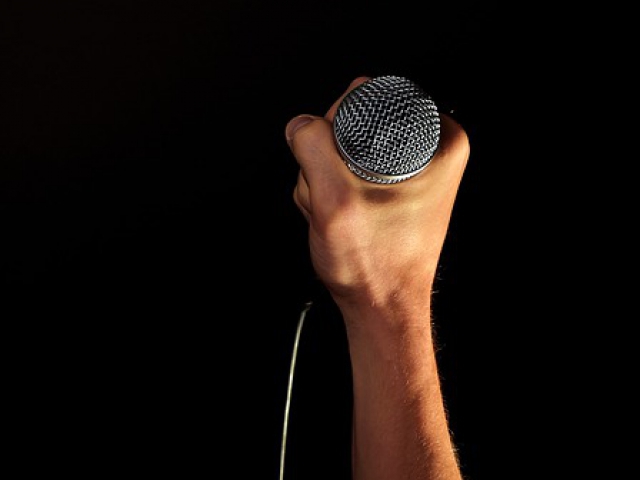 pixabay.com
What is your voice pitch like?
Question 8/10
pixabay.com
You are called on stage to sing with you favorite band. What do you do?
Question 9/10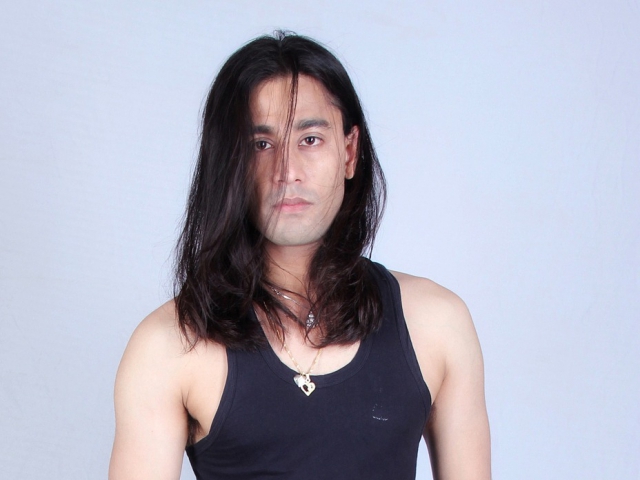 pixabay.com
Would you have long hair if you were a man?
Question 10/10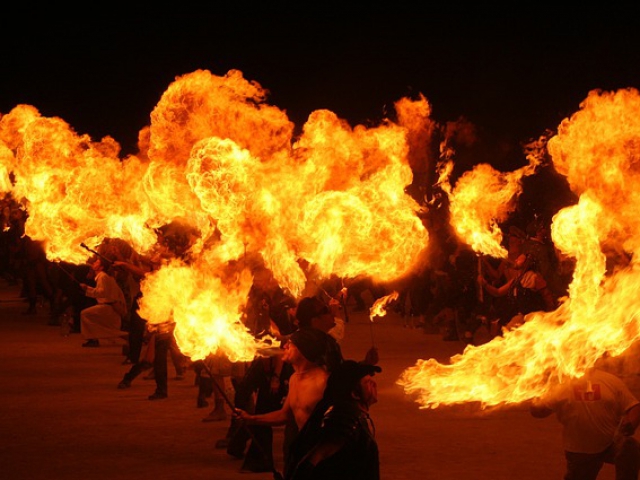 pixabay.com
A show requires a crazy stunt from you. Are you up for it?
Yes, I love the adrenaline rush
Ozzy Osbourne was the lead in Black Sabbath back in the day. He dubbed himself the Prince of Darkness, and he had the personality to match the title. He was all doom and gloom, he swore more than a sailor, and even had his own less-than-glamourous reality show for a while.
Ozzy
pixabay.com
Freddy Mercury was the lead singer for Queen. Throughout the 80s he sang unforgettable songs like Bohemian Rhapsody and We Will Rock You. These songs are still played in movies and on the radio today. If we were still here, he would likely still be writing and singing hardcore rock songs.
Freddy Mercury
pixabay.com
Bono is the lead singer of U2. He made his punk beginning in the 80's, but his influence is still felt now. His style has changed over the years, but his loyal fans are always there for him.
Bono
pixabay.com
Bob Dylan started playing music in the 60's, but he is still making music even today. He recently won a Nobel prize for his lyrics, many of which can both be found in rock'n'roll shops and classy poetry books. He may not have been the hardest rocker, but he was one of the most influential.
Bob Dylan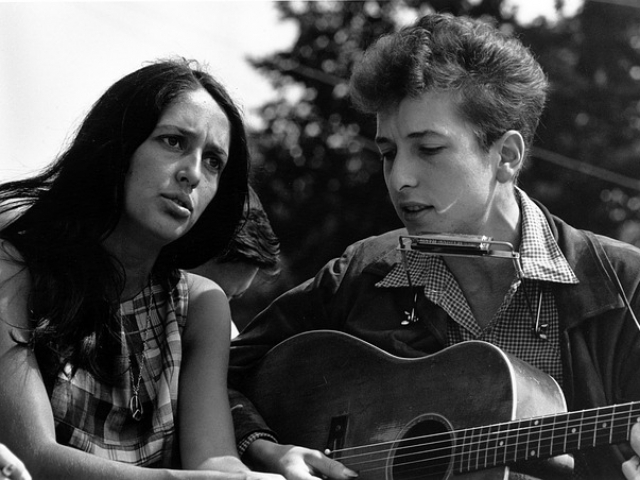 pixabay.com
Jim Morrison was the lead singer for the doors. They were most popular in the 60's and 70's, but the band had their place in the 80's as well. Some may say that his personality was a bit twisted, but his female fans cared more about his beautiful voice and his great hair.
Jim Morrison
pixabay.com