When you retire, which of these 50 states will become the area you retire in?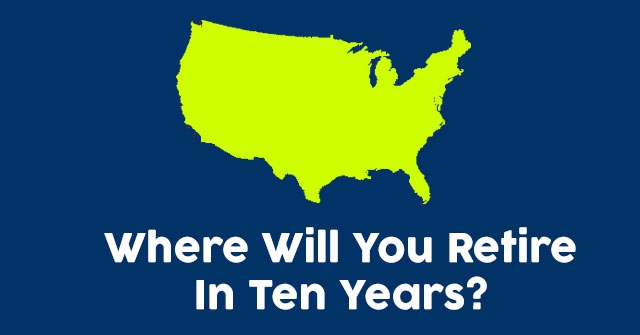 START THE QUIZ!
Question 1/10
pexels.com
Do you like keeping busy?
Yes, I need to be always doing something
I like to be busy a good portion of the time
I don't really care either way
Question 2/10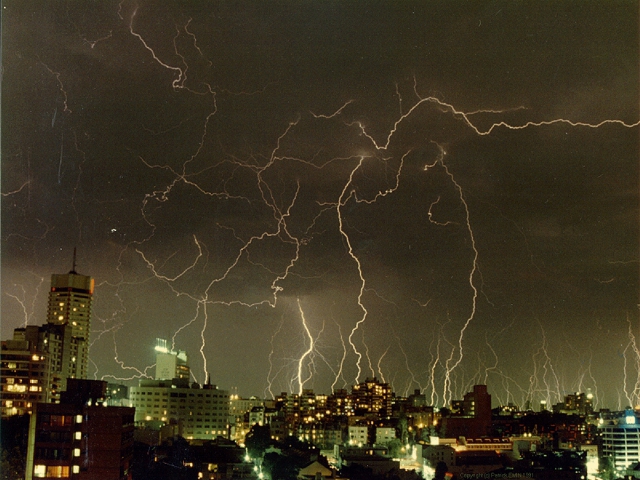 wikimedia.org
Which weather can you not stand?
Question 3/10
pexels.com
What were you like growing up?
Question 4/10
pexels.com
When relaxing after a hard day, are you more athletic or lazy?
Question 5/10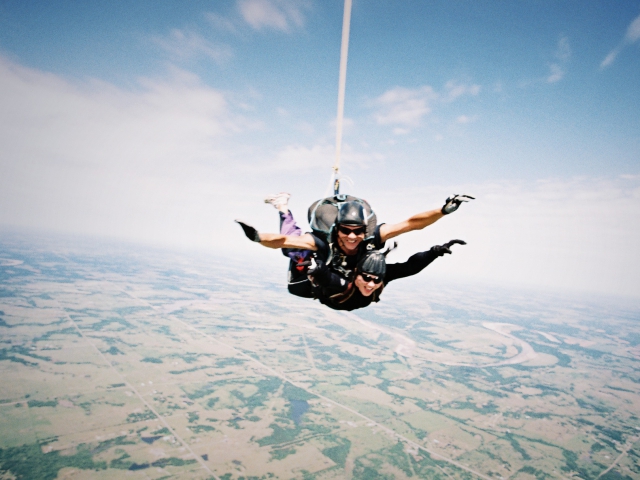 wikimedia.org
What's your type of adventure?
Question 6/10
pexels.com
What branch is your career in?
Question 7/10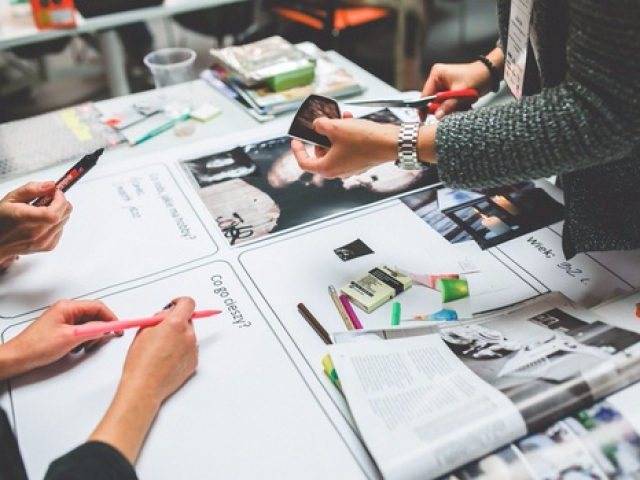 pexels.com
How long have you been in your career?
Question 8/10
pexels.com
How would your friends describe you?
Question 9/10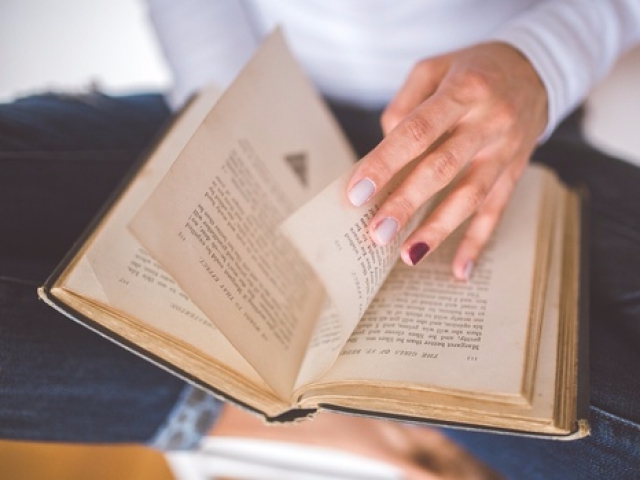 pexels.com
Idea of a fun night?
Spending time with loved ones
Question 10/10
pexels.com
Which of these makes your blood boil?
The crisp area and the beautiful sprawling mountains provide the perfect backdrop for an area of relaxation.
Colorado
wikimedia.org
Sitting by the lake as the morning sun rises just taking in the scenery. It sounds to you like a great way to enjoy your retirement.
Michigan
pixabay.com
The sunny skies and beautiful beaches of this state just invites you to spend your retirement here.
California
pixabay.com
A state with great skiing and beautiful colors is a place you'd want to retire. With adventure still in your bones, you don't want to sit still.
Vermont
wikimedia.org
Even if you may be retired, it doesn't mean you're ready for relaxation. You still want the hustle and bustle that one of the greatest cities can offer.
New York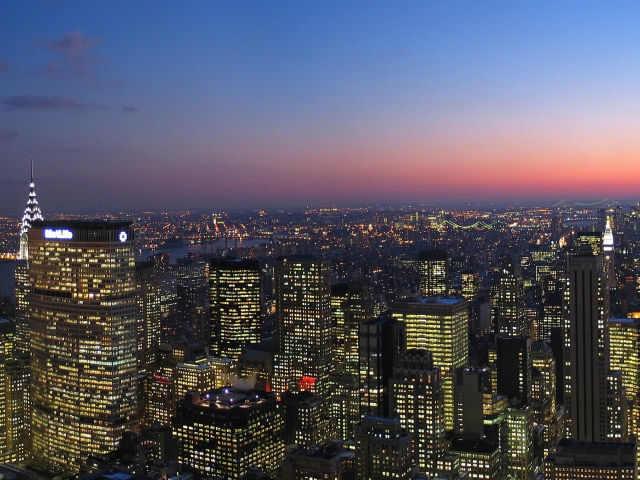 wikimedia.org