Happy new year! 2016 may be YOUR year to move to a place that will suit your personality perfectly. Take this quiz to see where you'll live in the new year!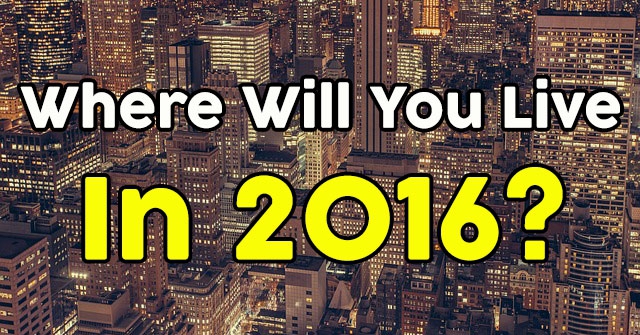 START THE QUIZ!
Question 1/10
wikimedia.org
How old are you?
Younger than 30 years old
Question 2/10
wikimedia.org
Are you more extroverted or introverted?
Question 3/10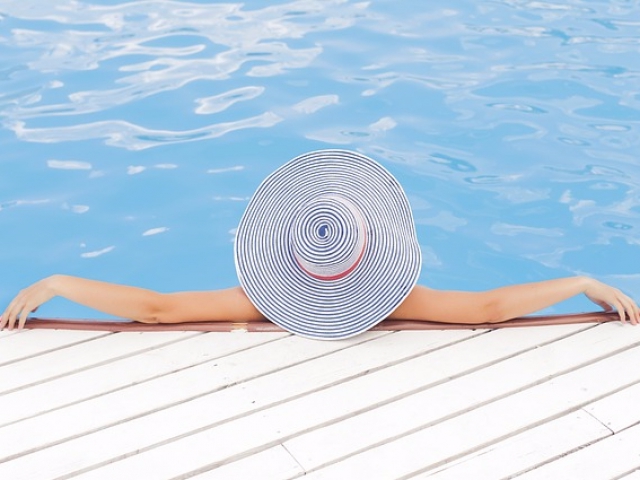 pixabay.com
What is your day-to-day life like?
Question 4/10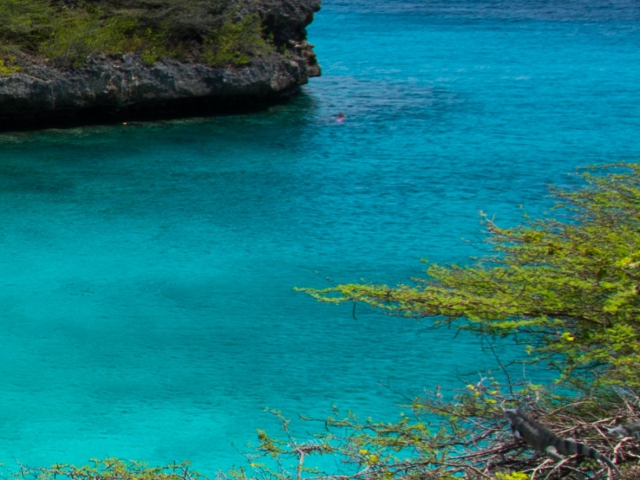 pexels.com
Choose a color!
Question 5/10
wikimedia.org
What's your spirit animal?
Question 6/10
wikimedia.org
Which breakfast is most appealing to you?
Question 7/10
flickr.com
What type of person are you more of?
Question 8/10
pixabay.com
Your perfect significant other MUST be...
Always up for an adventure
Question 9/10
wikimedia.org
How do you spend your Saturday nights?
Out on the town, dancing and club hopping
Question 10/10
staticflickr.com
Big city or small town?
You are a laid back and relaxed person. You'd rather have peace and calm instead of be busy all the time. You're also very friendly and easy to get along with. In 2016, you will live in a place that embodies all these qualities - beautiful, sunny Paradise (aka Hawaii)!
Hawaii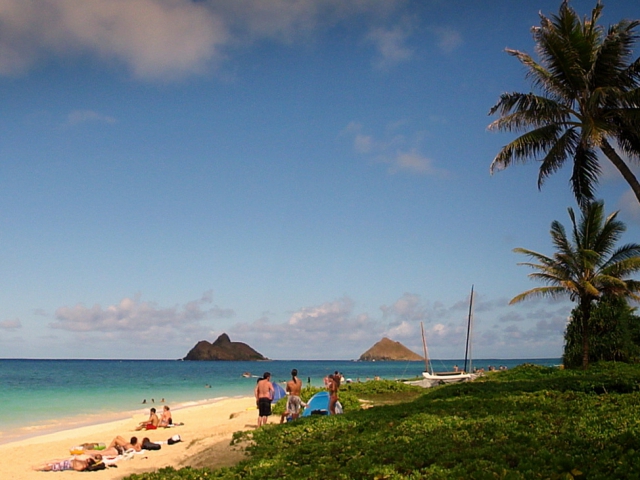 wikimedia.org
You are a go-getter, someone who likes to be on-the-go and busy. You are also very social and outgoing - you enjoy networking and being surrounded by others. In 2016, you will live in New York, a center of business and entertainment - the perfect place for you!
New York
staticflickr.com
You are a very cultured, worldly person with fine tastes in food and wine. You also have a big heart - you're a true romantic. What better place to live in 2016 than Paris, where culinary greats, diverse communities, and romantic, picturesque scenery all live?
Paris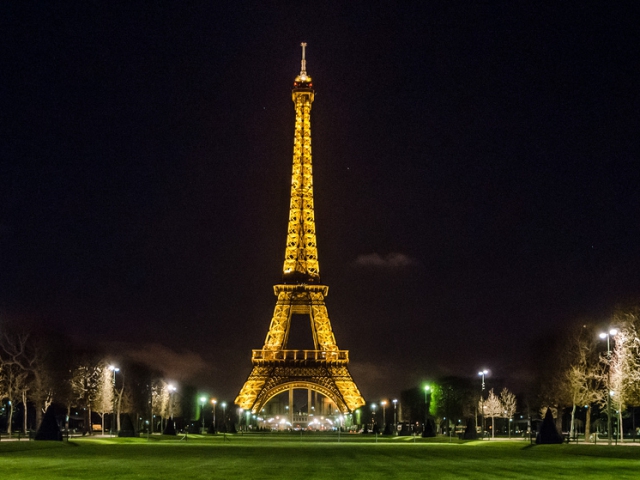 staticflickr.com
You are quite the free spirit! You are outgoing and social, and you sure know how to have a good time. Your outlook on life is: 'I'll sleep when I'm dead.' You love to party and let loose! In 2016, you'll be living in the party capital - Amsterdam!
Amsterdam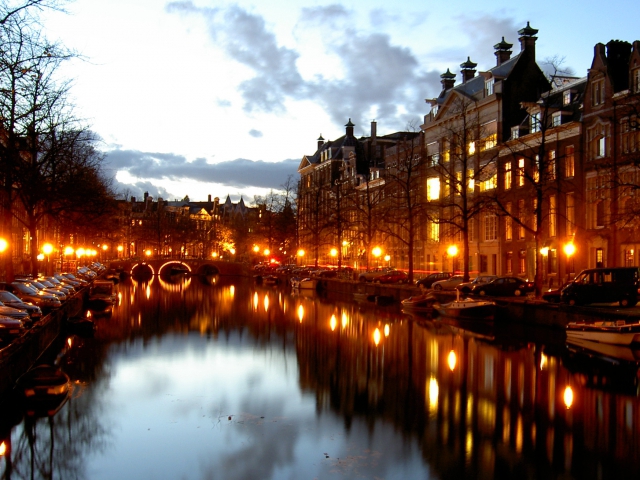 wikimedia.org
You have a truly adventurous spirit. You're a big fan of the outdoors, and you are most at home where the grass is green and the sky is a beautiful, clear blue. You admire nature, and you enjoy running around in it, where things are wild and free. In 2016, you'll live in a place where you can find some of the most exotic, unique examples of nature's wild beauty - Australia!
Australia
wikimedia.org