Find out which country you were born in during a past lifetime.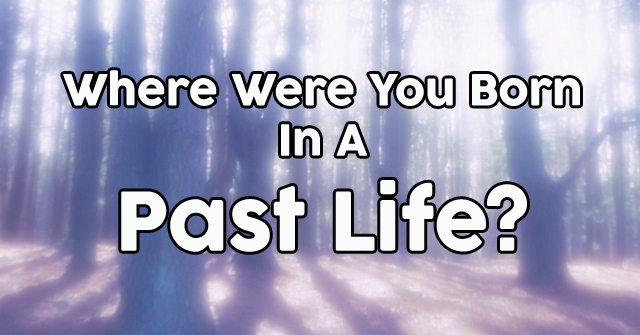 START THE QUIZ!
Question 1/10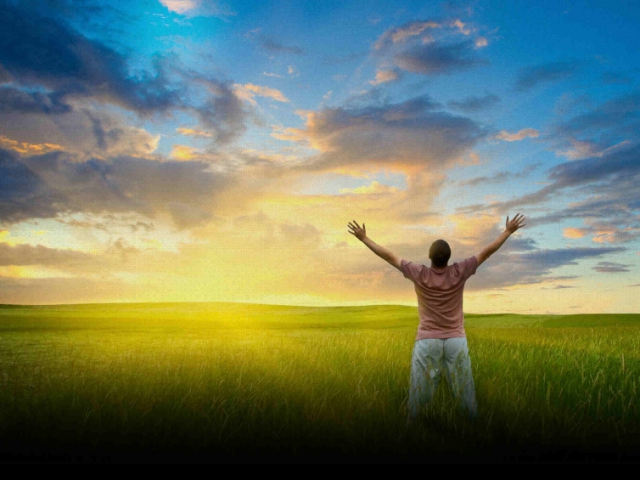 goodmoneying.com
What is more important to you?
Question 2/10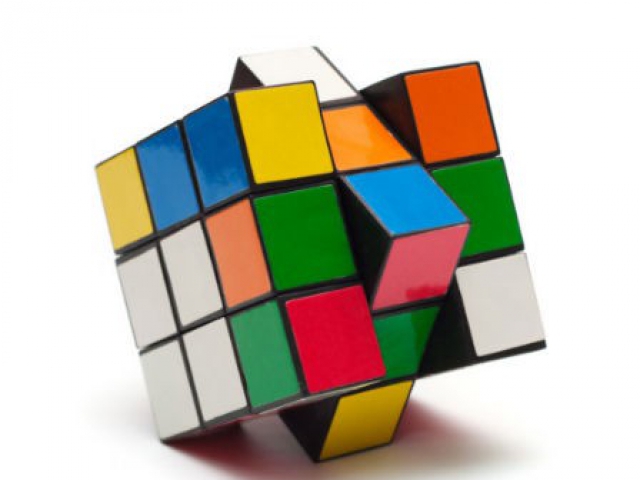 squarespace.com
How do you solve problems?
Question 3/10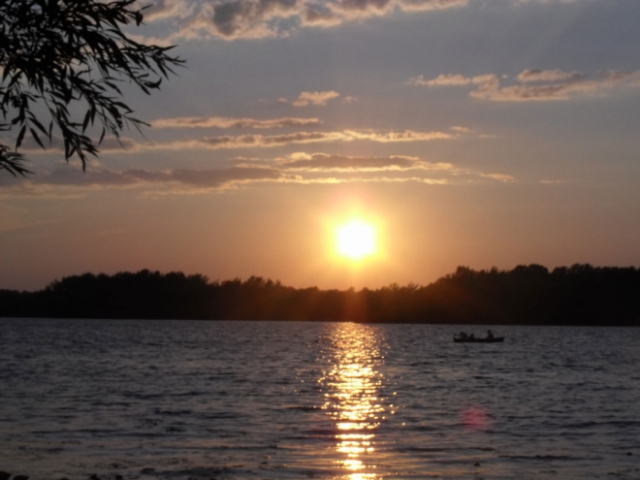 publicdomainpictures.net
Where would you rather spend the day?
Question 4/10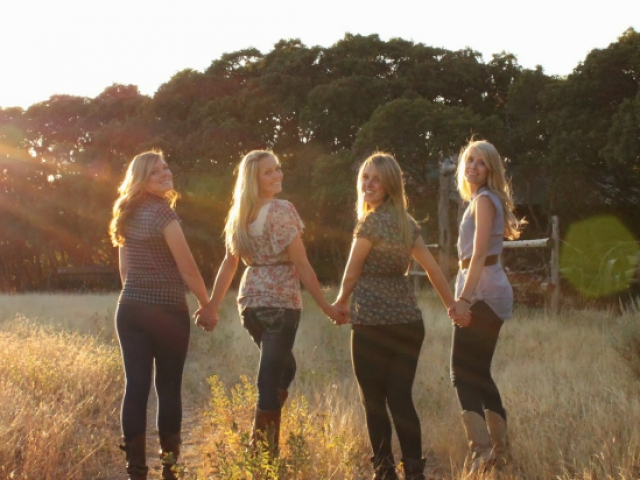 womenshealthypage.com
Who are you closest too?
Question 5/10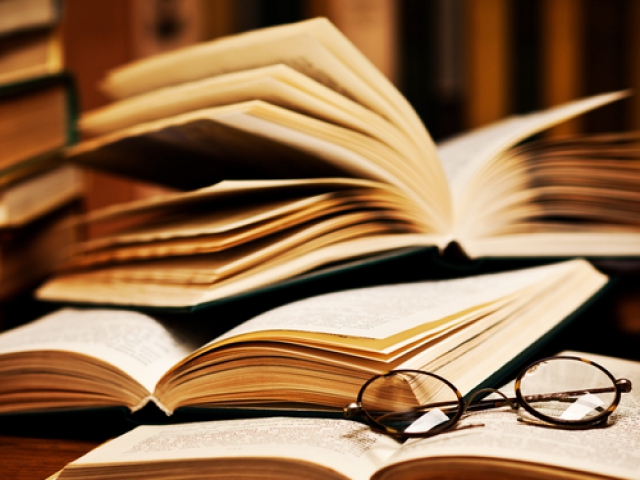 wordpress.com
What is the better form of entertainment?
Question 6/10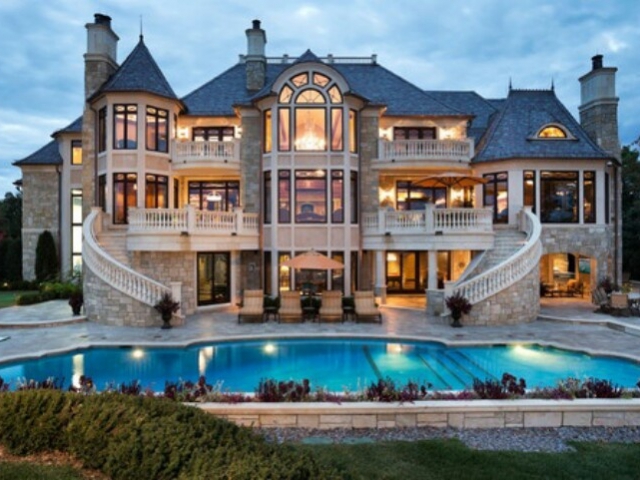 theblaze.com
What sort of home would you like to live in?
Question 7/10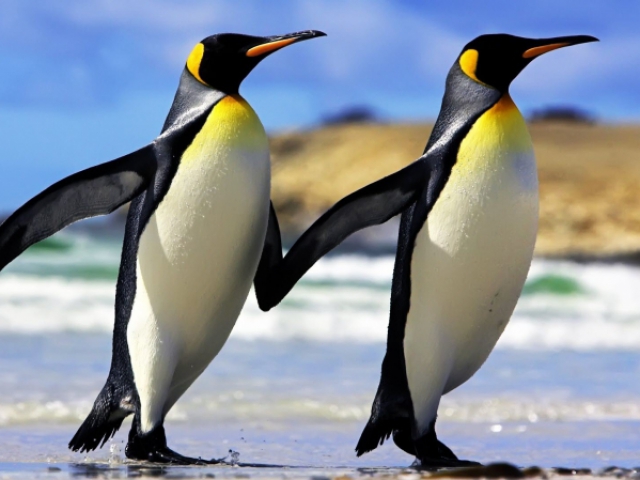 fanpop.com
Choose an animal.
Question 8/10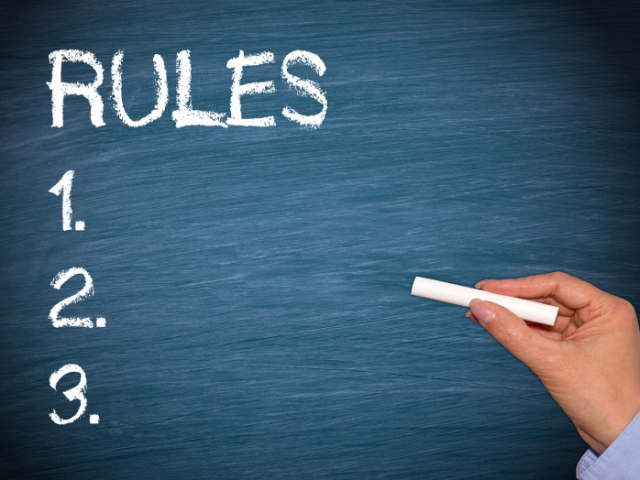 iabc.com
Rules are....
Question 9/10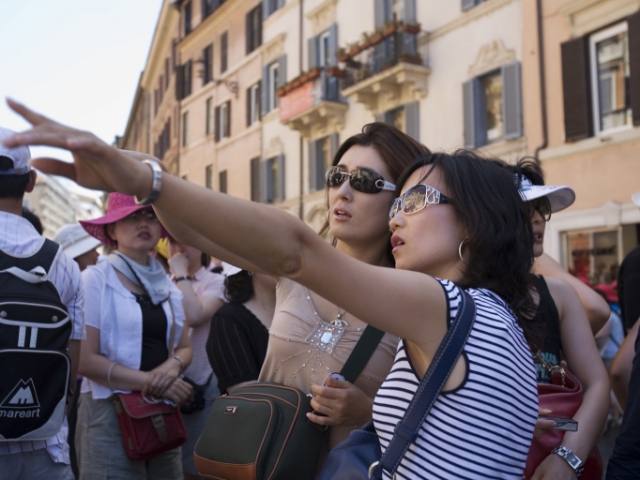 concrete-online.co.uk
What is more annoying?
Question 10/10
thewildwomanproject.com
What makes you happiest?
You born in Russia in a past life. You were a free spirit who believed in breaking the rules and living life to the fullest. You value individuality and chaos.
Russia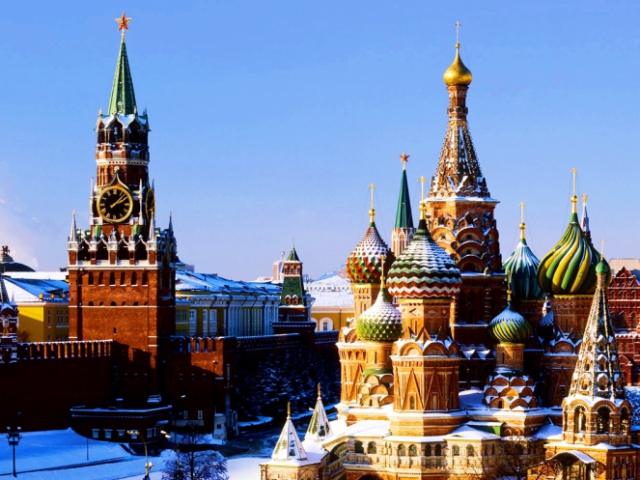 worldpopulationstatistics.com
You were born in Brazil in a past life. You were a fun-loving person who was open, honest, and approachable. You valued kindness and genuine people.
Brazil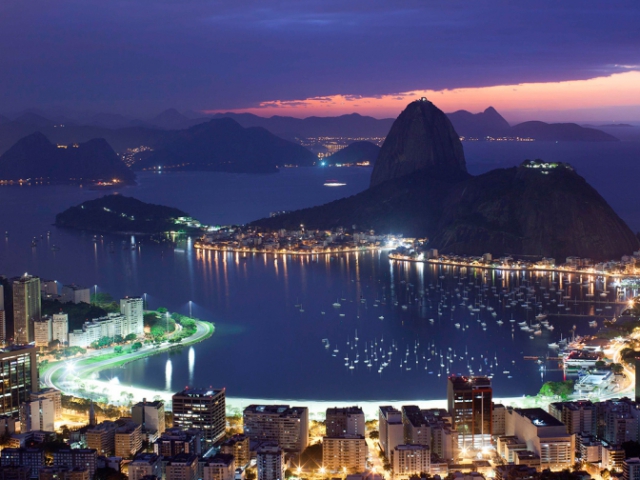 squarespace.com
You were born in China in a past life. You were a hard working and virtuous person who took pride in your status and abilities. You excelled in life and valued your work and family.
China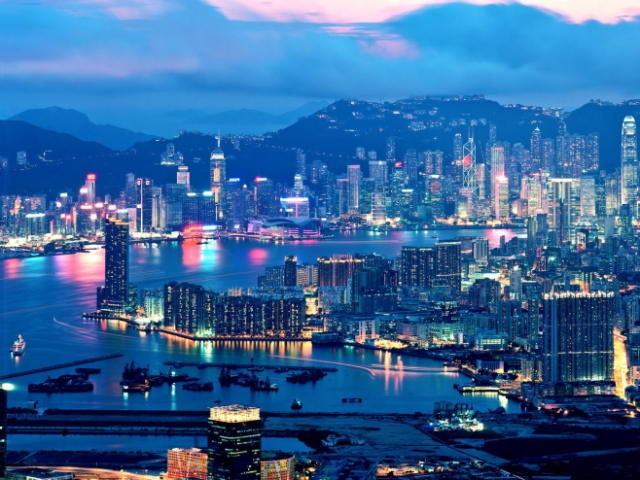 vpndetective.com
You were born in Australia in a past life. You were a laid back and easygoing person who was also adventurous and fun. You were fearless, confident and happy.
Australia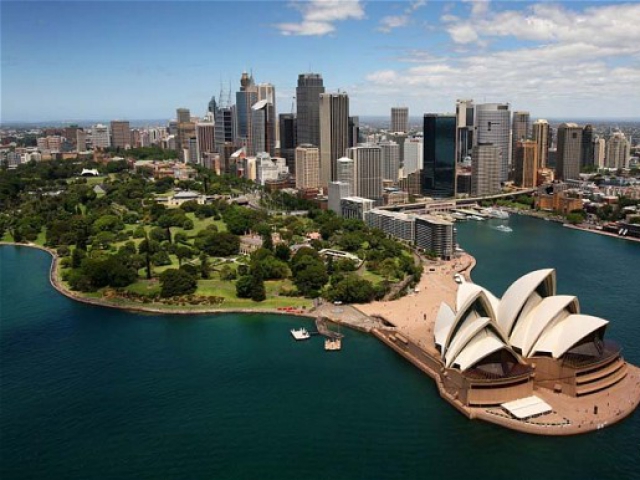 telegraph.co.uk
You were born in Madagascar in a past life. You were extremely friendly and hospitable. You took care of the people you loved and would give the shirt off your back for a friend.
Madagascar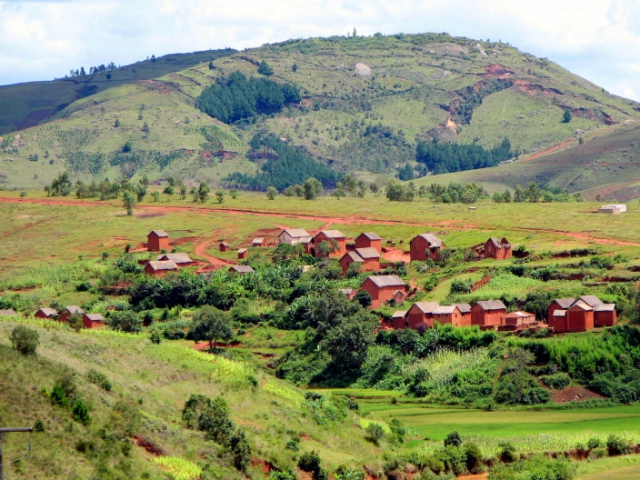 wikimedia.org