You may know which US state you were physically born in, but take this quiz to find out which state your soul belongs to!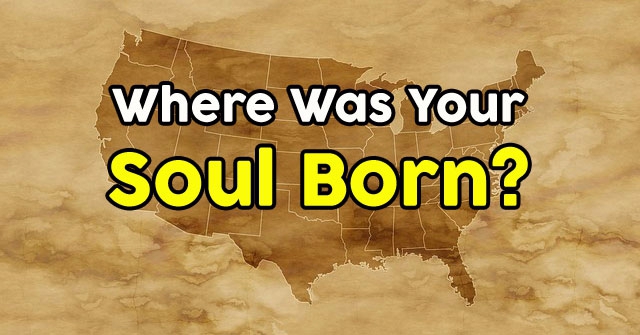 START THE QUIZ!
Question 1/10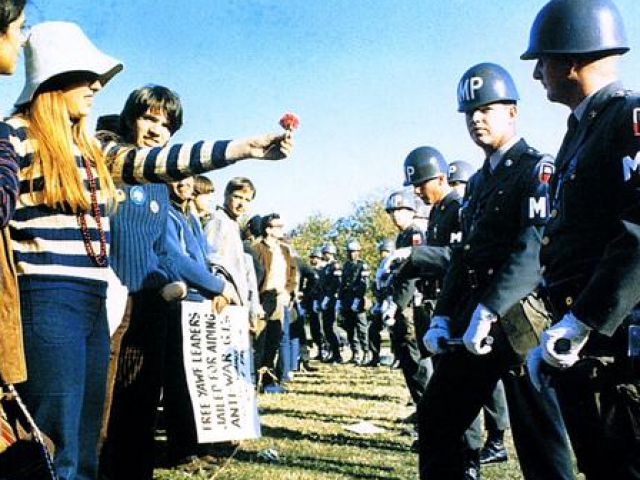 wikimedia.org
On a scale of 1-10, with 10 being the most, how peaceful of a person would you say you are?
Question 2/10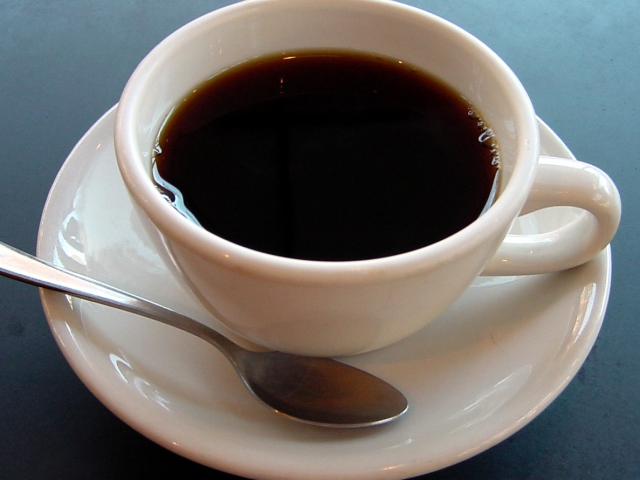 wikimedia.org
How do you like your coffee?
Question 3/10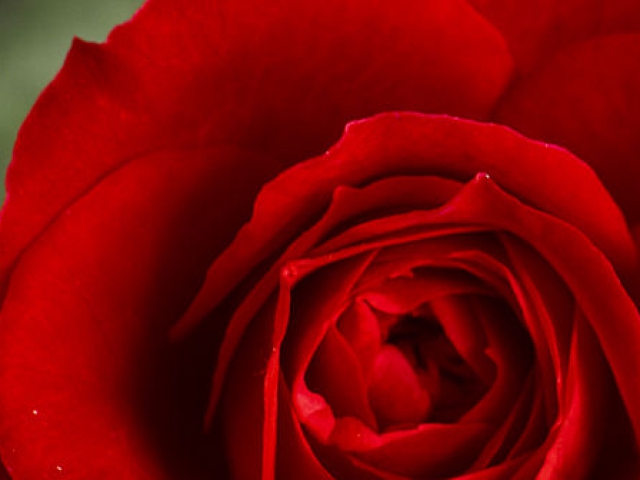 wikimedia.org
Pick a flower!
Question 4/10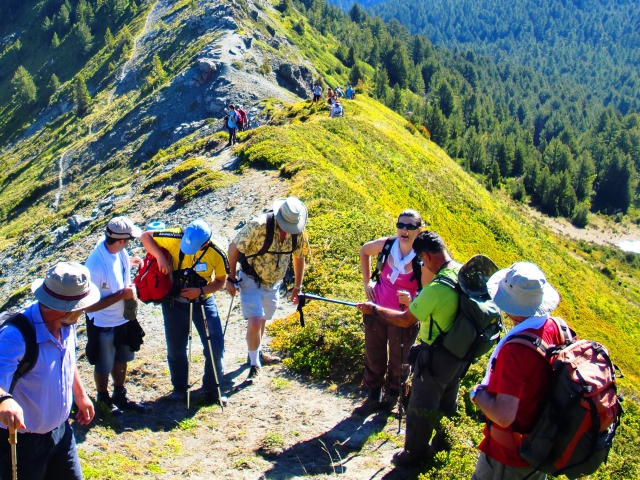 wikimedia.org
What must your perfect significant other be able to do with you?
Have intelligent conversations
Network with business partners
Spend a peaceful day indoors
Question 5/10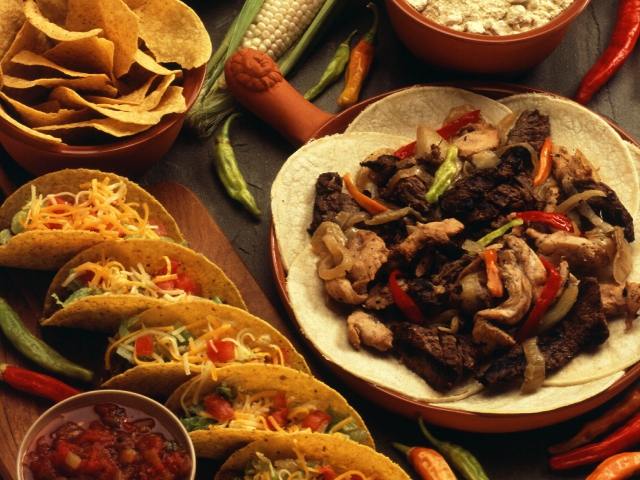 wikimedia.org
What ethnic cuisine sounds most appetizing?
Question 6/10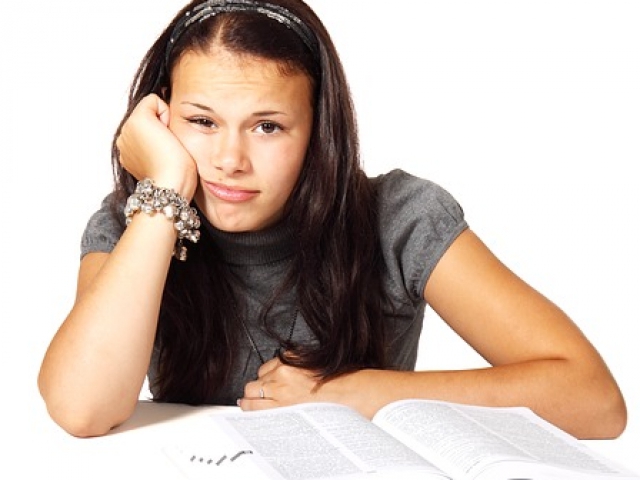 pixabay.com
What irritates you the most?
Question 7/10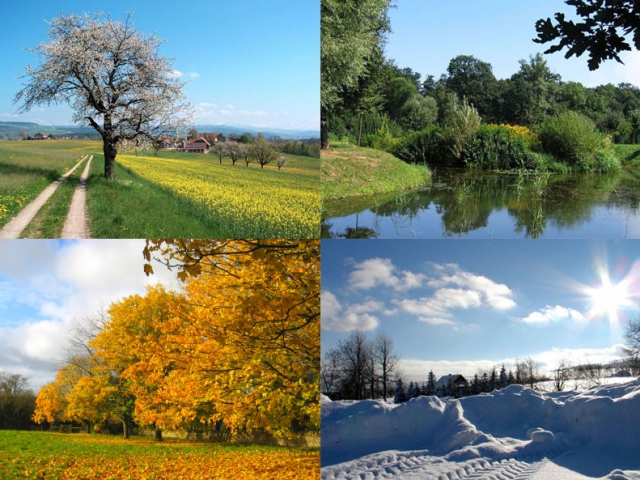 wikimedia.org
What type of weather do you prefer?
Question 8/10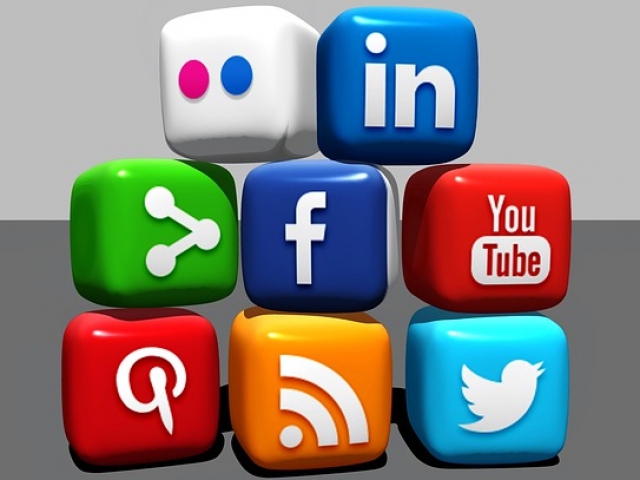 pixabay.com
Which of the following social networking sites do you use most often?
Question 9/10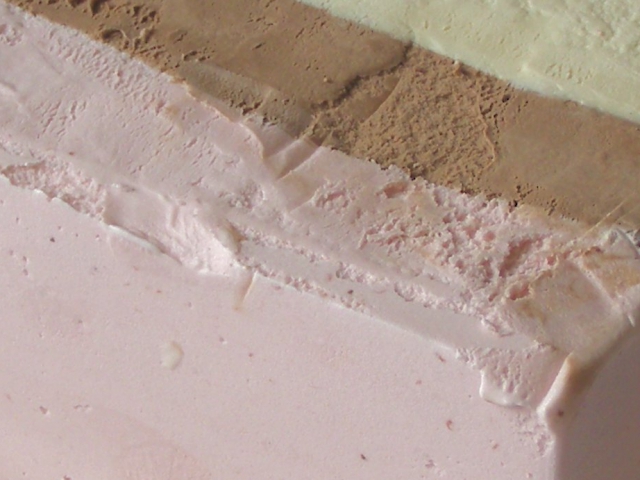 wikimedia.org
Pick an ice cream flavor!
Question 10/10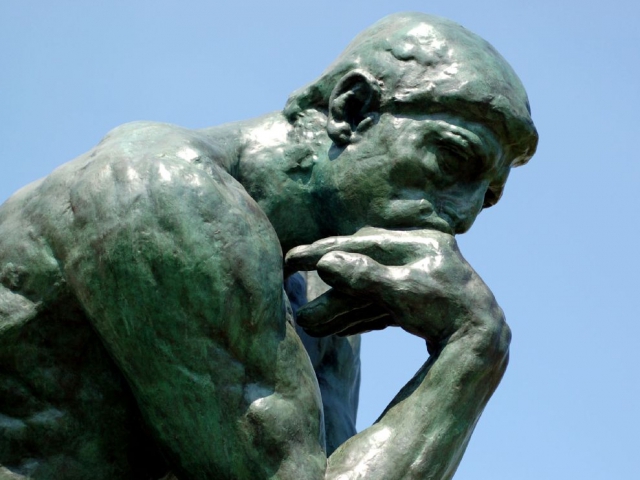 flickr.com
Which word describes you best?
From the site of the Boston Tea Party to countless colonial towns and houses, Massachusetts is a state full of history. You love learning in general, but sometimes about history and what makes our country so special. You love deep conversations and complex thought problems - you are a true intellectual. Your soul was born in Massachusetts!
Massachusetts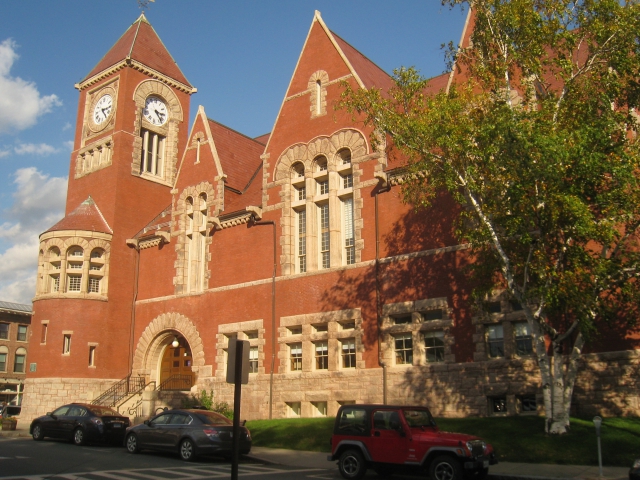 wikimedia.org
New York is the center of all business and trade. It's a hub of innovation, and your determined, driven, ambitious spirit belongs here. You have a hard-working soul, and it's from New York!
New York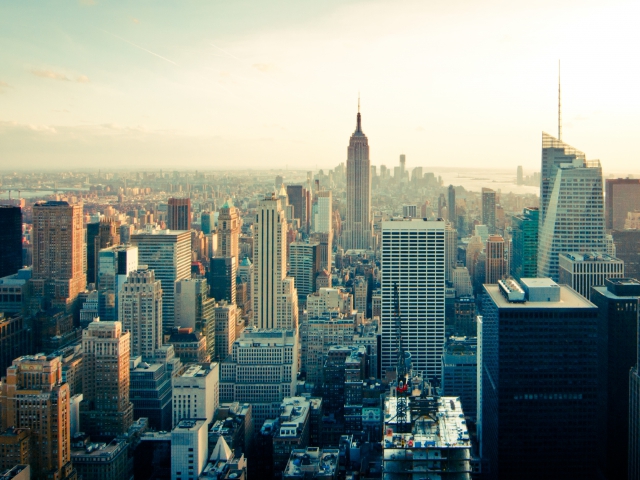 pexels.com
Colorado is full of many outdoor activities and adrenaline rush-causing things to do. You love going after those big thrills and experiencing new things. You have an adventurous soul, and it's from Colorado!
Colorado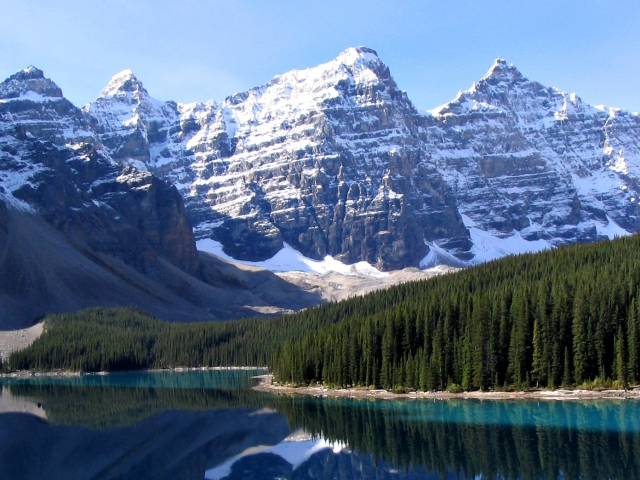 wikimedia.org
California is a laid back state. With its beaches, palm trees, and miles and miles of vineyards up North, it's an ideal place to relax and enjoy life. You're a very calm, chill person, and your soul is from California!
California
wikimedia.org
Alabama is known for its southern charm and hospitality. You are a caring, warm, and kind-hearted person. You love to make sure the people you love are comfortable and taken care of. Your soul is from Alabama!
Alabama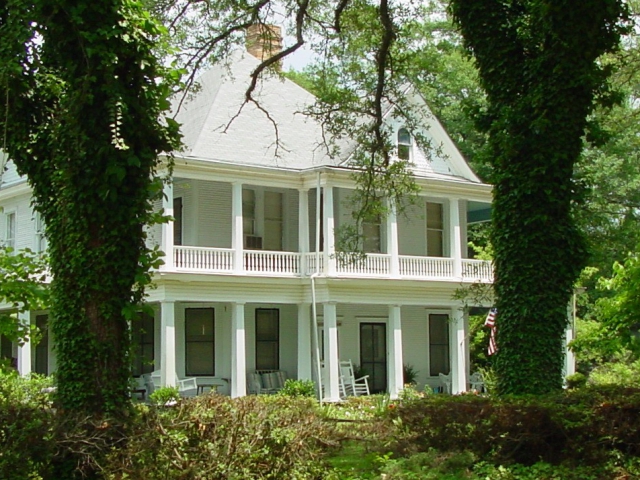 wikimedia.org