Thinking of volunteering your time to a worthy cause? Find out which would suit you best.
START THE QUIZ!
Question 1/10
thenest.com
What sounds more like your dream job?
Question 2/10
photobucket.com
What is more important to you?
Question 3/10
kom.net
Which celebrity would you love to meet?
Question 4/10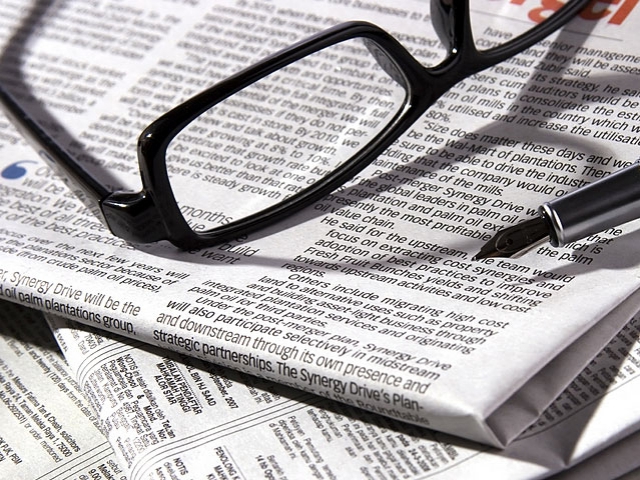 regionaldirectory.us
What sort of news stories interest you most?
Question 5/10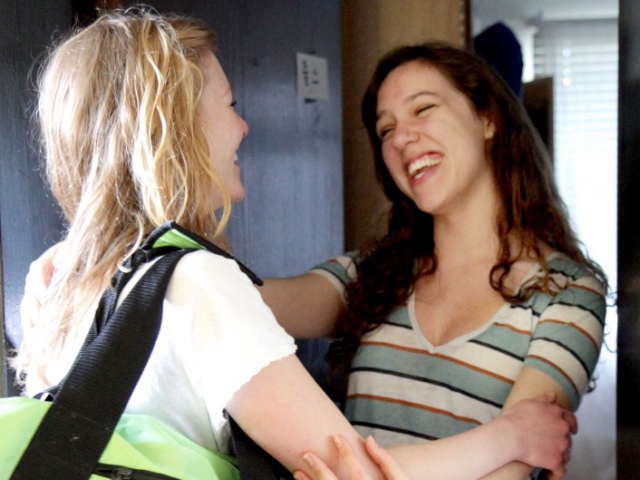 bupipedream.com
How would you rather spend your vacation?
Question 6/10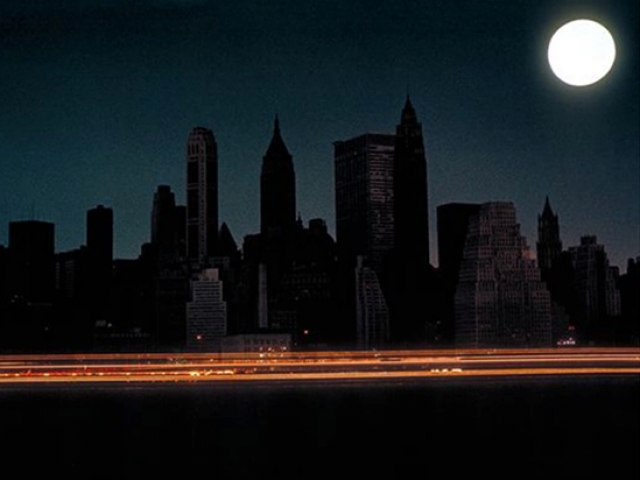 history.com
What do you do when your electricity goes out?
Stress about what I can't get done.
Question 7/10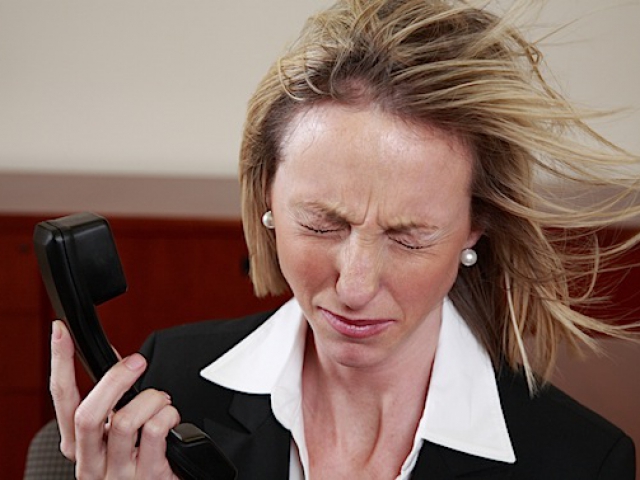 blogspot.com
How do you respond when someone is rude to you?
Question 8/10
amazonaws.com
What do you enjoy doing in your spare time?
Question 9/10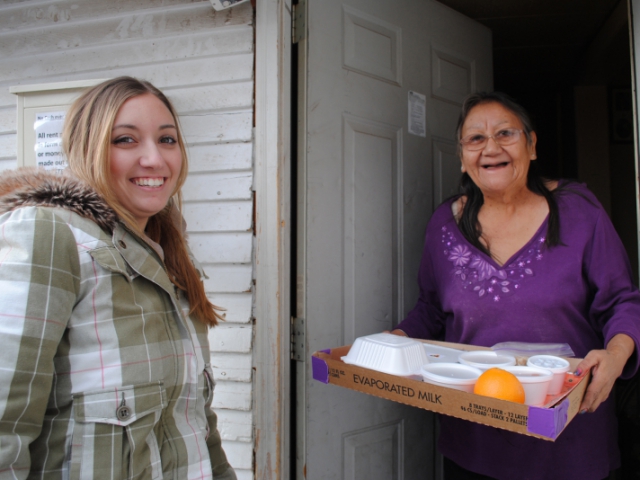 wikimedia.org
What would you volunteer your time for?
Question 10/10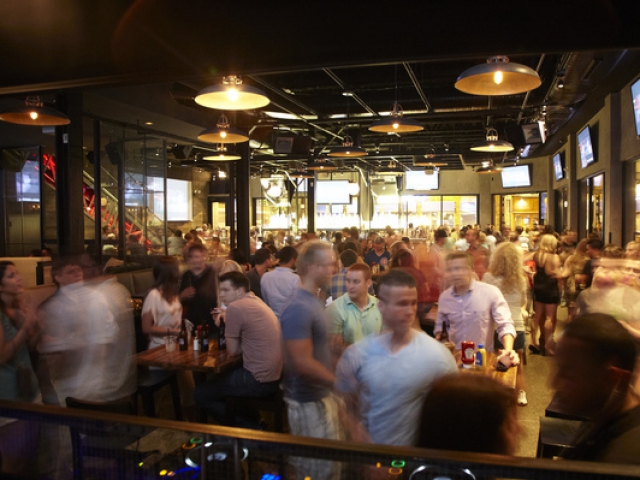 meetupstatic.com
You've been invited to a large social event. How do you respond?
Cancel other plans to go.
RSVP though you haven't decided if you want to go.
You should volunteer with the Red Cross. The Red Cross is a humanitarian organization providing emergency assistance, disaster relief and education. They are always looking for people to volunteer in your community and abroad. You can help in a variety of ways, depending on your background and skills.
Red Cross
redcrosschat.org
You should volunteer at a VA hospital. VA hospitals are medical facilities that care for veterans. You can volunteer your time to escort veterans who need a ride to their appointments, help with meals, read to patients or greet and assist families and patients.
VA Hospital
nflcdn.com
You should volunteer at an animal shelter. Animal shelters provide care to stray animals, and they always need volunteers to help with feeding, cleaning, playing and finding homes for stray cats and dogs. You can make a difference in the lives of these pets.
Animal Shelter
usu.edu
You should volunteer with a hospice care program. A hospice care facility provides healthcare for people who are suffering from advanced illness. You can volunteer your time to assist with meals, visits or exercise and brighten someone's day.
Hospice Care
coastalhospice.org
You should volunteer as a child advocate. A child advocate is somebody who works to promote and protect the rights of children who are going through difficult experiences. You can help children find their way into a happy environment that is set up for their best interests.
Child Advocate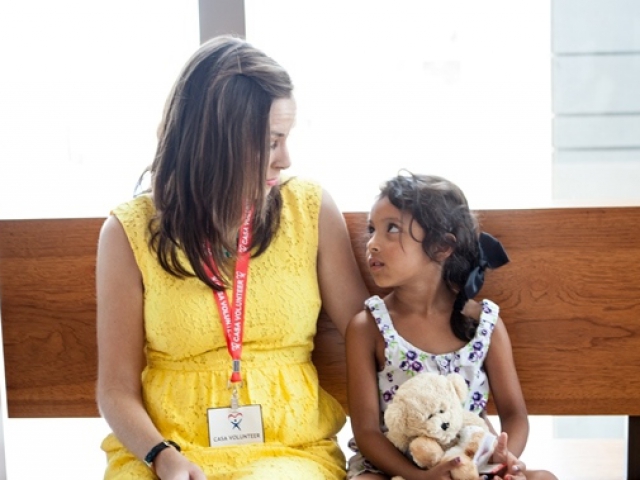 texascasa.org