Tired of taking the same vacation this year? Planning your first vacation? Where should you go?
START THE QUIZ!
Question 1/10
wisepreneur.com
Who are you planning to bring with you?
Question 2/10
101waystogetexback.com
Why do you really need this vacation?
Need to save a relationship
Question 3/10
pacsafe.com
Which form of travel would you rather avoid?
Question 4/10
amazonaws.com
The ideal vacation would be....
Question 5/10
trbimg.com
The worst part of any vacation is....
Question 6/10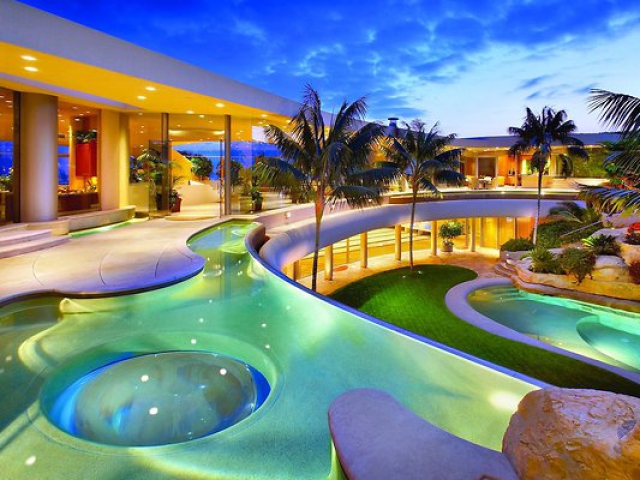 jroo.me
The one thing that your ideal vacation MUST have is...
Question 7/10
sheknows.com
How long have you been saving for this vacation?
Question 8/10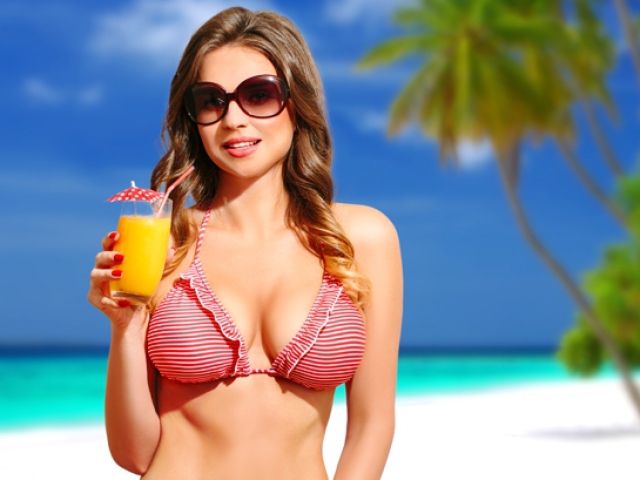 thefrisky.com
How long will your ideal vacation last?
Question 9/10
theglobeandmail.ca
You would describe yourself as more...
Question 10/10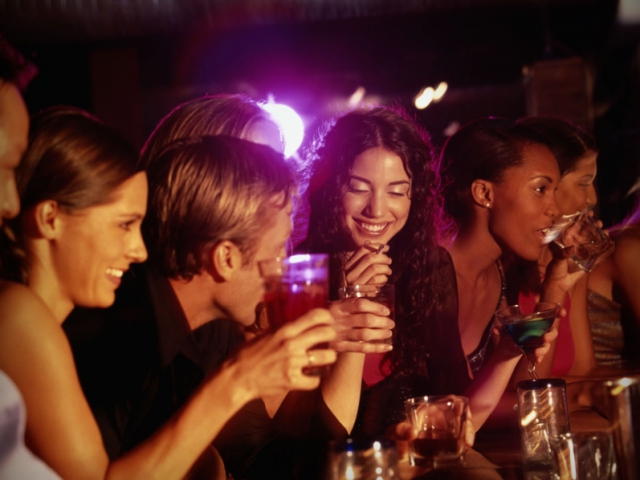 destinationcw.org
What are you hoping to enjoy the most about your next vacation?
You should vacation in Paris, France. This is one of the world's most magical cities with a variety of interesting and historical sites. If you are traveling alone, you will be inspired. If you are bringing your significant other, you will fall in love all over again. If you are bringing kids, they'll have a magical and educational experience.
Paris, France
mxstatic.com
You should vacation in Orlando, Florida. You'll have an exciting fairy tale experience in Orlando which has more theme parks and attractions than any other vacation destination. Whether you go alone or bring the whole family, you are sure to have a great time in Orlando!
Orlando, Florida
floridaysresortorlando.com
You should vacation in Hawaii. Hawaii is a world of beaches, rain forests, volcanoes and amazing national parks. It is a beautiful and romantic destination for couples, and a fun and educational experience for kids. Explore the islands for a relaxing vacation that you will never forget.
Hawaii
astonhotels.com
You should vacation in Cancun, Mexico. This is a land of sunny beaches and crystal clear water. There are all sorts of relaxing and exciting activities, and you are sure to enjoy your time in Cancun, whether you want to lay back and enjoy the view or swim with the fish. And if you are looking to party, you can't go wrong with Cancun.
Cancun, Mexico
tripadvisor.com
You should vacation in Las Vegas, Nevada. This is the ideal destination for adults who want to escape from the mundane, enjoy the night life and step outside of themselves for the duration of the vacation. Remember that what happens in Vegas stays in Vegas, so this is your chance to let loose.
Las Vegas, Nevada
onsugar.com