Question 1/10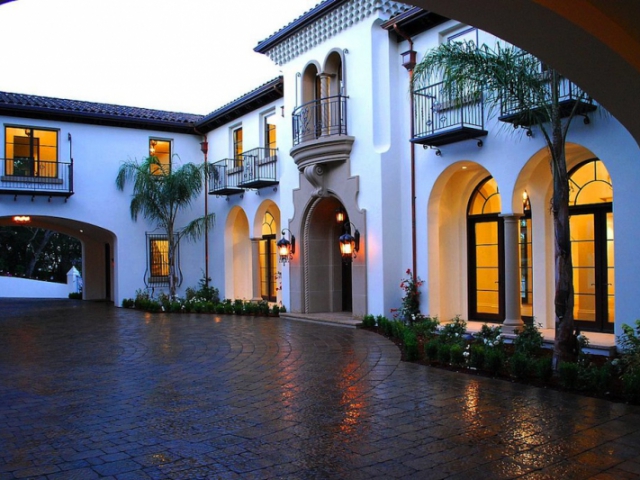 priceypads.com
What type of house would make you happiest?
Cottage surrounded by nature
Question 2/10
ymaservices.com
What is your pet peeve?
Question 3/10
popgoesfashion.com
Which fashion accessory would you choose to make an outfit extra special?
Question 4/10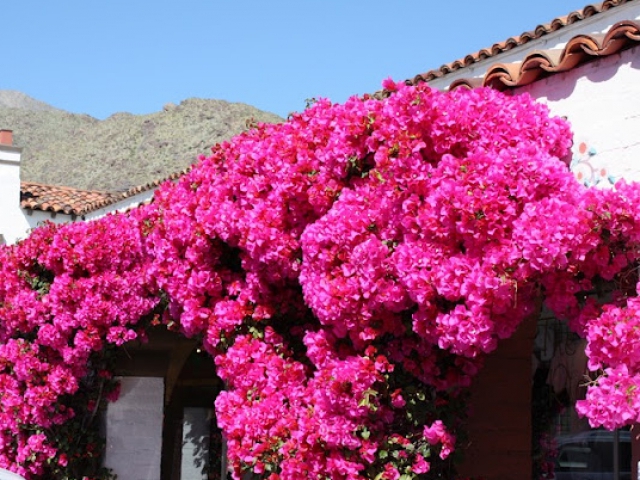 bgi-usa.com
Pick a flower!
Question 5/10
wordpress.com
Which dish makes your mouth water the most?
Fresh fish and coconut rice
Question 6/10
sheknows.com
What quality is most important to you in a significant other?
Question 7/10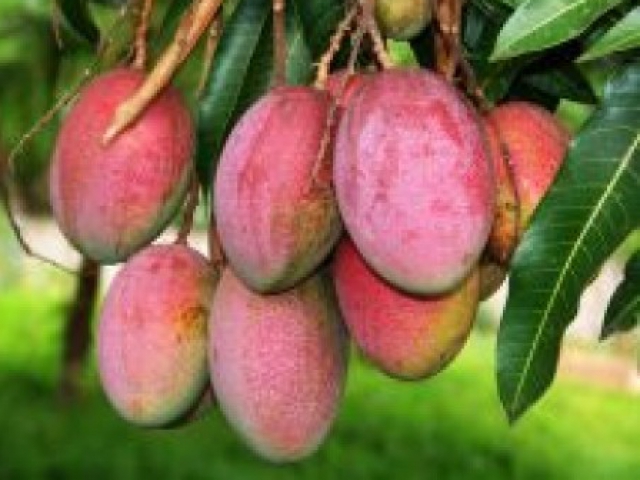 imagine-mexico.com
Pick a fruit!
Question 8/10
mfirsthome.com
If you won $5,000 today, what would be the first thing you'd do?
Go on a tropical vacation
Throw a party for your family
Eat a nine course, wine-paired dinner
Oganize a backpacking adventure
Question 9/10
michaelroud.com
What is your favorite season?
Question 10/10
slodive.com
Pick a dog breed!
The people of Hawaii are known for their laid back and welcoming nature. They don't like to sweat the small stuff, and they are caring and warm. Your relaxed vibe and caring personality would make paradise the best place for you to live.
Hawaii
huffpost.com
Kenya is a country proud of its culture. Its people celebrate the unique parts of their culture at every turn, and because of this, they exude a happy and optimistic vibe. Your joyous nature would make you love living here.
Kenya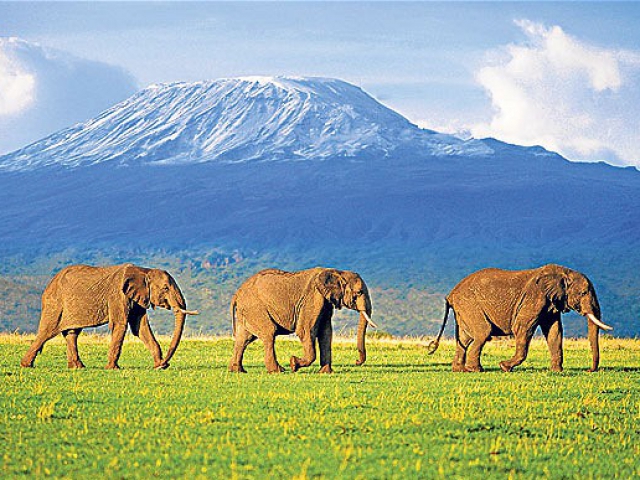 telegraph.co.uk
Dubai is a quickly-growing company - tons of businesses, expanding economy, lots of networking. Your entrepreneurial ambitious spirit would thrive here.
Dubai
net.pk
Italy is a beautiful country with lots of history and color, wine and fashion, food and fun. Your romantic spirit would be happiest here.
Italy
aviatravel.kg
Australia is a dynamic country, full of activity and exotic animals. Your adventurous personality would feel right at home here.
Australia
windows.net
More Quizzes
Next Question
Take this quiz to find the corner of the world that's perfect for you!