North America is made up of three great countries, but which one do you actually belong in? Ready to find out? Take these 10 simple quiz questions and find out which country best matches your unique personality!
START THE QUIZ!
Question 1/10
pexels.com
How old are you?
Question 2/10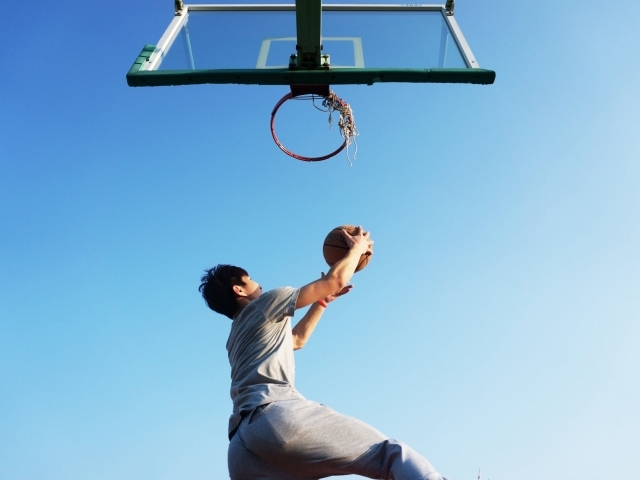 pexels.com
Are you a sports fan?
Nah, they're not my thing.
Question 3/10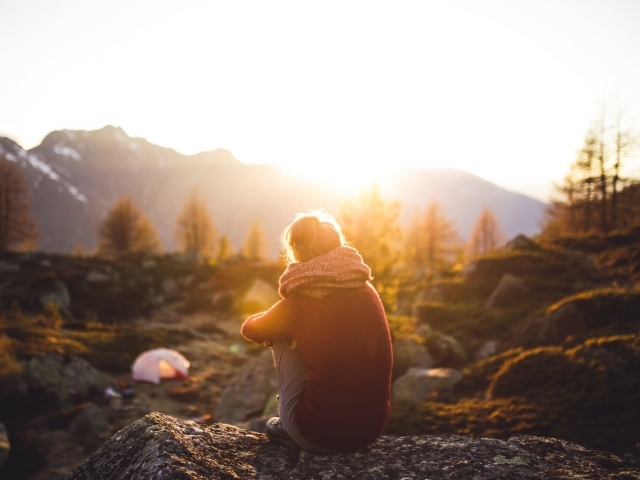 pexels.com
When you've had a bad day, do you prefer to have company or be alone?
Question 4/10
pexels.com
Someone bumps into you accidentally. What do you say?
"Watch where you're going!"
"I'm so sorry, my fault!"
Question 5/10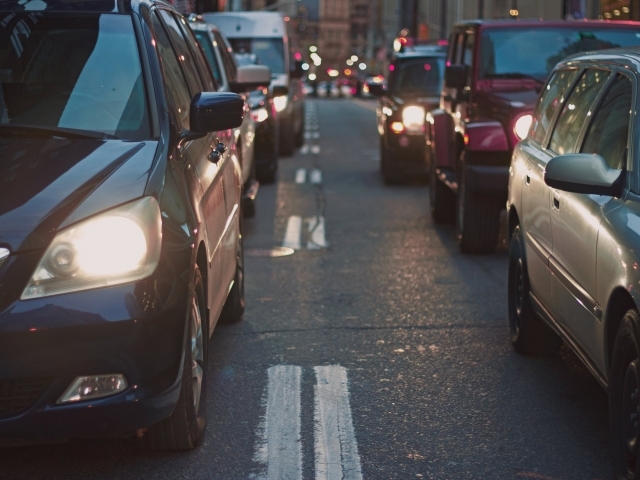 pexels.com
You're stuck in traffic on the way to work. What do you do?
Scream, bang the steering wheel, and curse.
Make the most of the downtime, sip my coffee.
Sing at the top of my lungs.
Question 6/10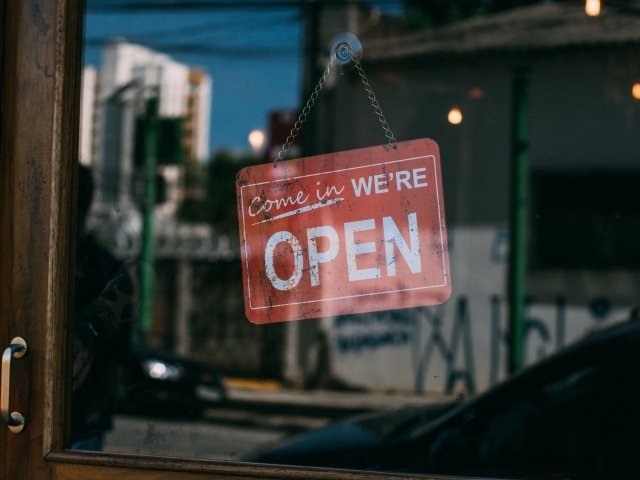 pexels.com
Which store would you shop at?
None of these, I stay local!
Question 7/10
pexels.com
How often do you need to be in a city?
Question 8/10
pexels.com
As a child, you were all about spending time...
Running around the city having adventures.
Question 9/10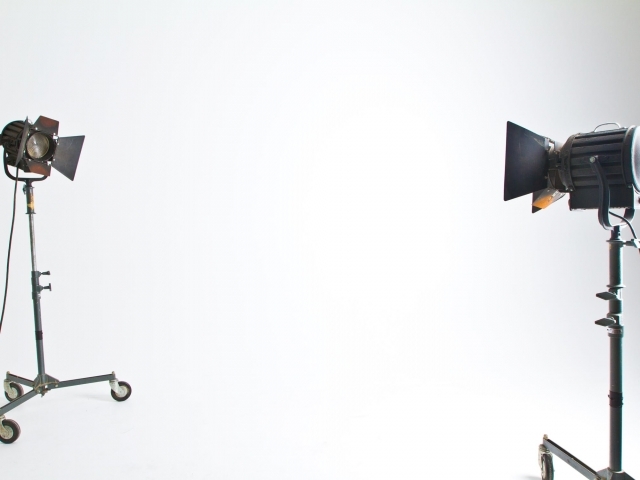 pexels.com
Do you need to be the center of everything?
Question 10/10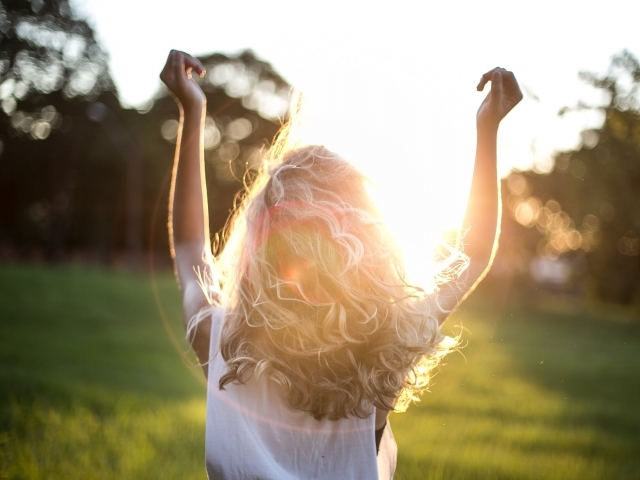 pexels.com
How would you describe yourself?
You belong in the United States! In your everyday life, you're all about living on your own terms and striving to be your very best. You're an extremely driven person who isn't afraid to tackle a challenge or take on a lofty goal. You're family oriented and a bit traditional, which means you often prefer to do things the old fashioned way! Though you might enjoy progress, you're not about to abandon your roots for anything!
United States
pixabay.com
You belong in Canada! In your everyday life, you're all about being open minded, kind, and up for anything. You believe that human connection and warmth are the pinnacles to a well lived life. You crave universal healthcare and a true feeling of community. You wouldn't mind the cold weather or the abundance of moose so long as you could enjoy the creativity and openness of this country!
Canada
pixabay.com
You belong in Mexico! In your everyday life, you're all about having fun, embracing life, and living with a true sense of passion. You know that life is too short to worry about money or material things, that's why you focus on family, friendship, and happiness. Sure, life might be full of ups and downs, but with a good support system you can endure anything. Head for the sunny beaches of Mexico and never look back!
Mexico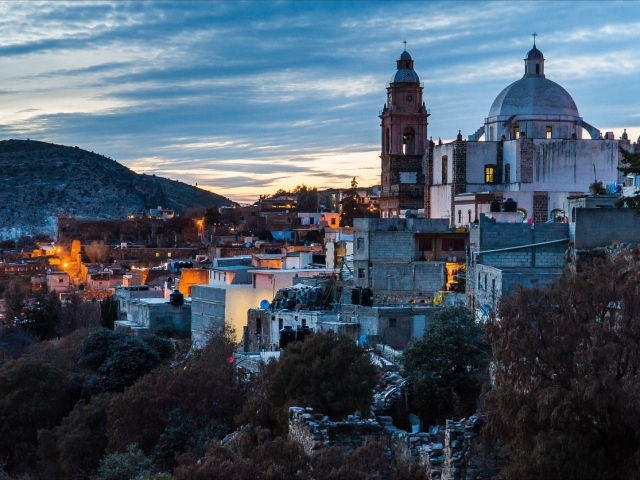 pixabay.com