Ever dreamed of living the French way of life? Savory foods, sweet pastries and long leisurely walks sound like your idea of paradise? If so, you might be destined to live in France! Now, where is your true home in this amazing country? Let's find out today!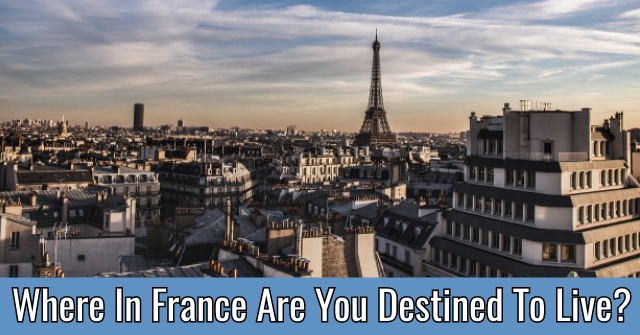 START THE QUIZ!
Question 1/10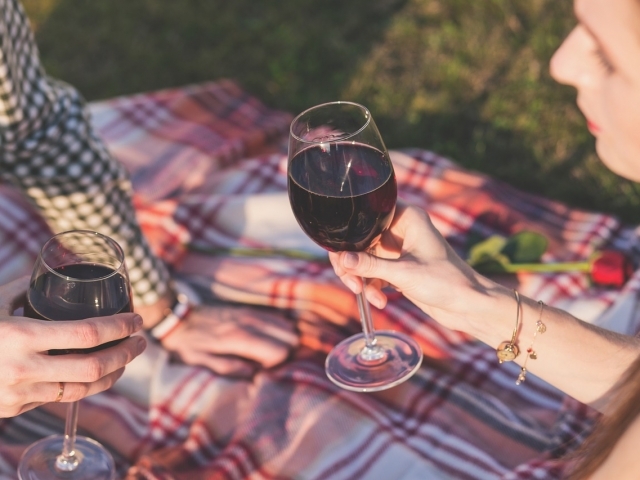 pixabay.com
What is your true tipple of choice?
A chilled glass of cider.
Question 2/10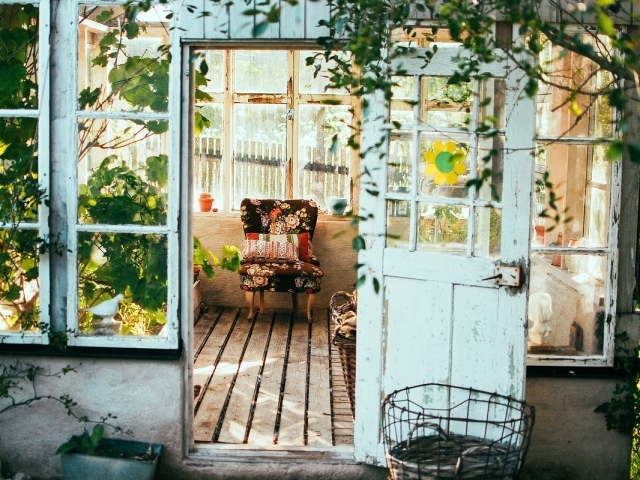 pixabay.com
What would be your dream home?
An apartment in a bustling city.
A big farm house in the country.
Question 3/10
pixabay.com
How would you spend your perfect day?
Hanging out by the beach.
Visiting a local food market.
Doing something outdoors.
Question 4/10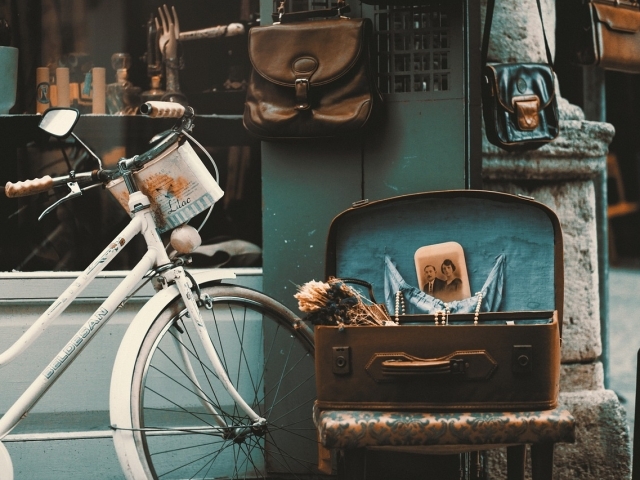 pixabay.com
How do you like to get around?
In a convertible- top down!
Question 5/10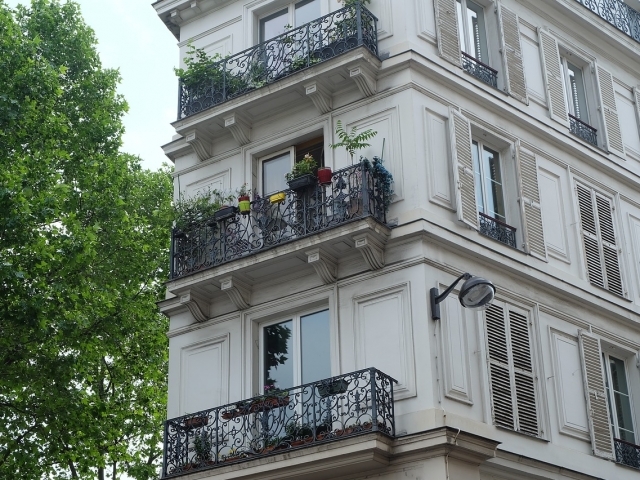 pixabay.com
What kind of neighbors would you like?
Expats who speak English!
Someone rich and exciting.
People who keep to themselves.
Locals who know all the best spots.
Someone I can be friends with.
Question 6/10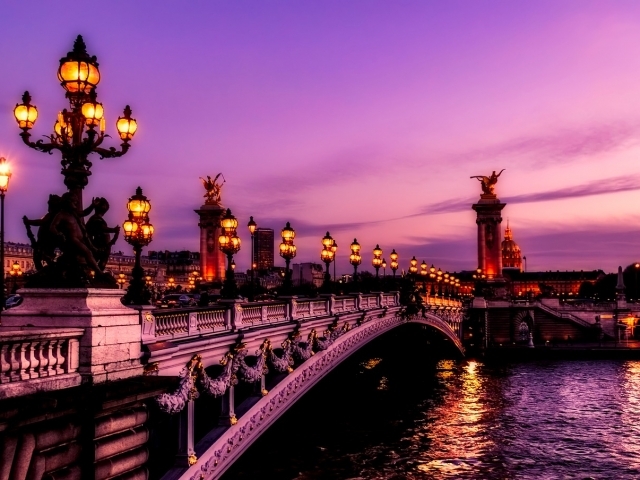 pixabay.com
What would be the most important aspect of living in France?
Question 7/10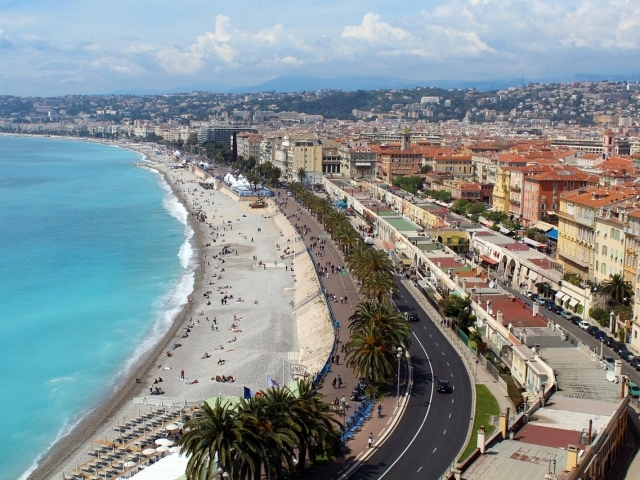 pixabay.com
Where would you most like to live?
Along the sun-soaked Mediterranean
In the idyllic countryside
Question 8/10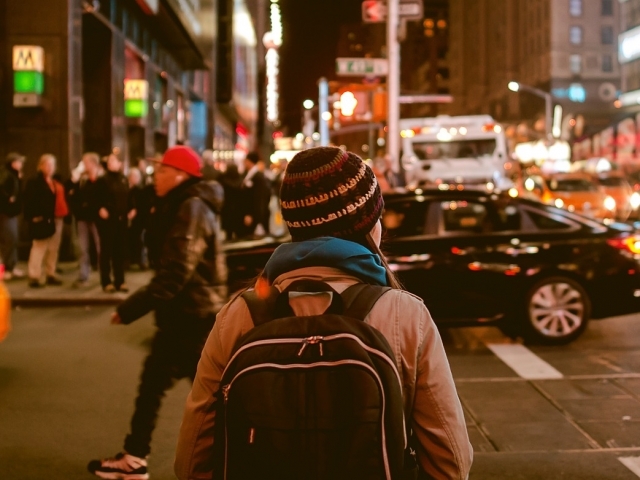 pixabay.com
How do you feel about big crowds?
I don't mind them at all.
I love the energy of big groups.
I hate them. I need my space!
Question 9/10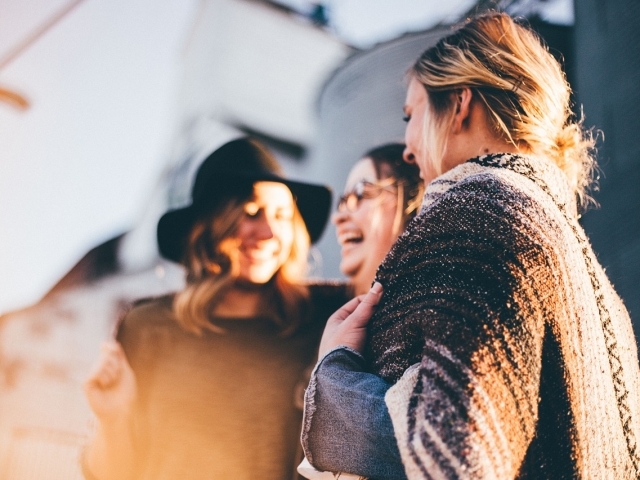 pixabay.com
What would your friends say about you?
Question 10/10
pixabay.com
What's your favorite type of food?
You're destined to live in France! As someone who loves culture, history and the bustle of a city, Paris is perfect for you. You'll love evenings out on your apartment balcony looking out over the myriad of people and enjoying a coffee or croissant.
Paris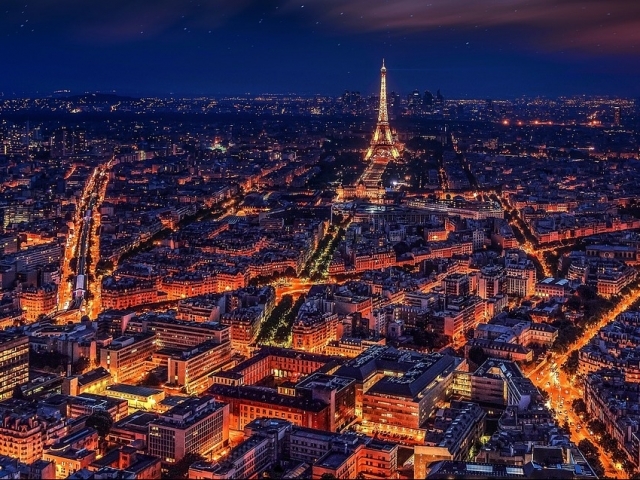 pixabay.com
You belong in Nice, France! From the time you were little, you've been drawn to a relaxed and easy life by the sea. You have a laid back personality and tend to treat life as a pleasurable thing that should be savored. In Nice, you would lead a life of true leisure and happiness.
Nice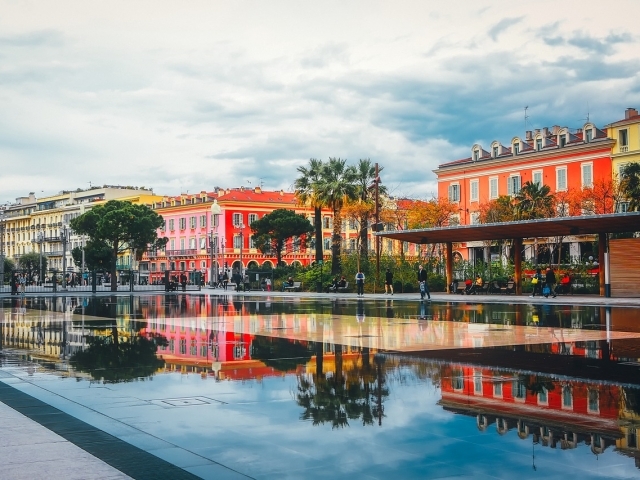 pixabay.com
You belong in Lyon, France! To you, living in a place means immersing in a culture. That's why you're all about history and charm. You live for a place that is both modern yet totally historic. A total foodie, you love to try new dishes and savor every bite. Laid back and chill, you don't take anything too seriously.
Lyon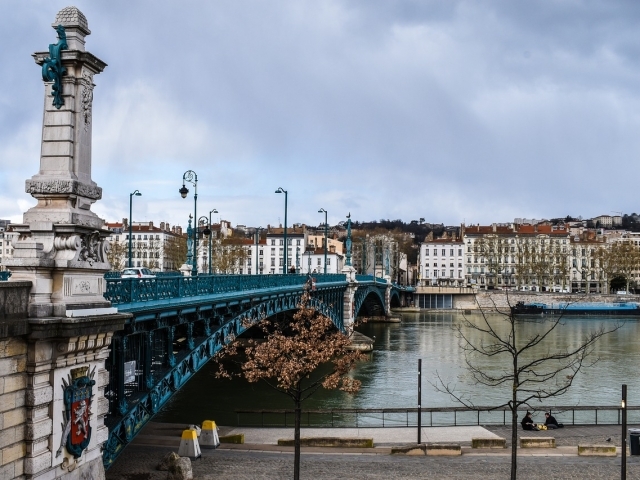 pixabay.com
You belong in Montpelier! Picture yourself walking historic streets surrounded by all of the charms of France. While you love convenience, you're not keen on a big bustling city like Paris. Instead, you want the charm of a small town life without sacrificing amazing culture or food.
Montpelier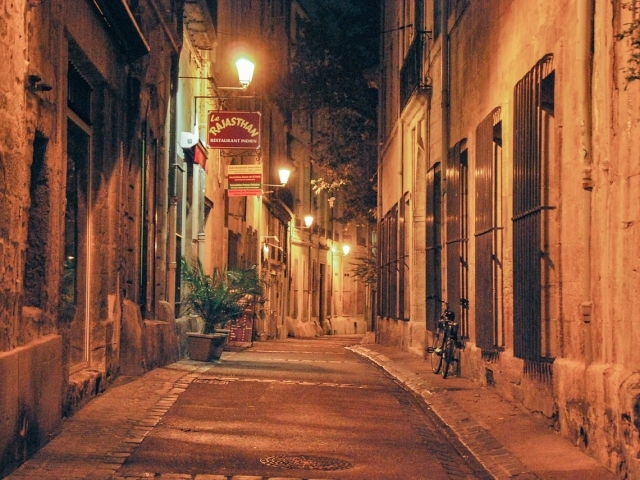 pixabay.com
You belong in Bordeaux! A wine lover who enjoys easy conversation, social gatherings and amazing culture. You would fit right into this historic town. From the amazing architecture and views to the wine that breaks records yearly, this is truly the place in France for you!
Bordeaux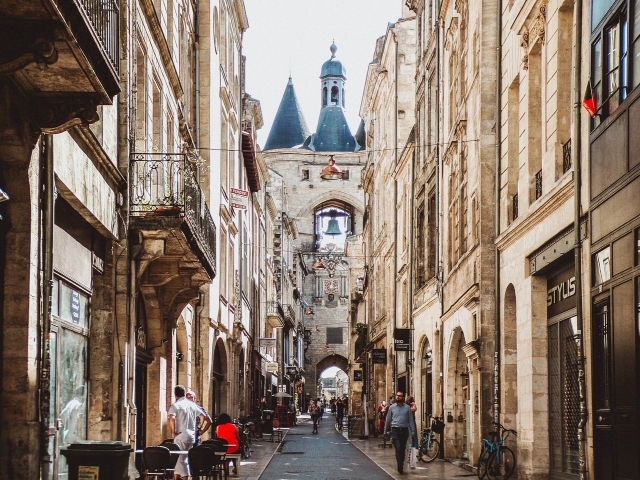 pixabay.com