A beautiful country full of diversity and historic charm. England is truly one of a kind! If there were one city or town in England that you should call home, which would it be? Where do you belong in this historic country? Take the quiz and find your one true English home. Do you know your true destiny?
START THE QUIZ!
Question 1/10
pixabay.com
When you move somewhere new, do you like to meet your neighbors?
Right away, it gets us off on the right foot.
I might wave or say hello.
I'll take them a tasty pie!
I'll avoid them if I can.
Question 2/10
pixabay.com
When it comes to high culture, you love to visit...
I'm not much for culture...
Question 3/10
pixabay.com
Would you rather be too cold or too hot?
Too cold, I can always try and warm up!
A little cold, that way I can sit by the fire.
Too hot, I hate being cold!
Question 4/10
pixabay.com
How many restaurants do you need to survive?
At least 10, I need variety.
Around 5 is good, I'm a creature of habit.
2 or 3, I mostly cook at home.
Question 5/10
pixabay.com
What industry do you work in?
Question 6/10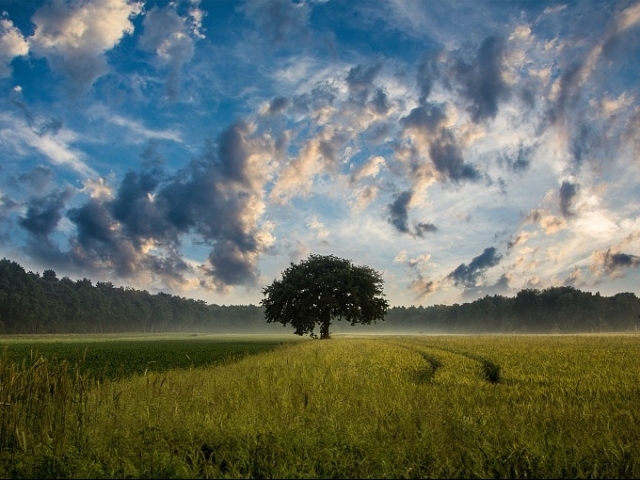 pixabay.com
Do you like the great outdoors?
I both hate and fear nature.
Being outside feels like home.
Question 7/10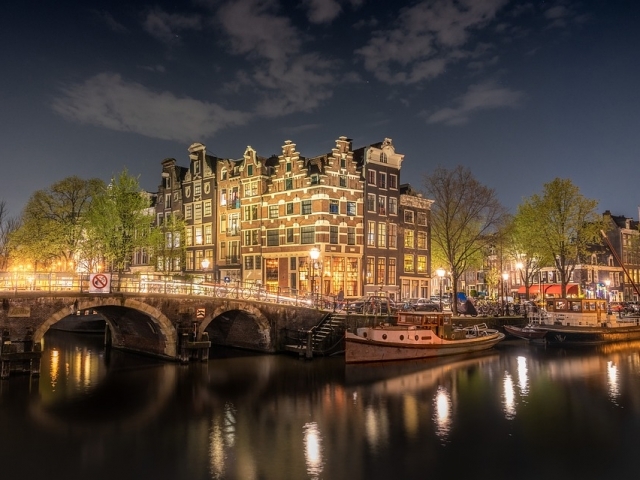 pixabay.com
How often do you intend to travel throughout Europe?
At least every few months.
Almost never, I'm not big into travel.
Question 8/10
pixabay.com
How many pets would you like to have?
Question 9/10
pixabay.com
Which pattern is most appealing to you?
Question 10/10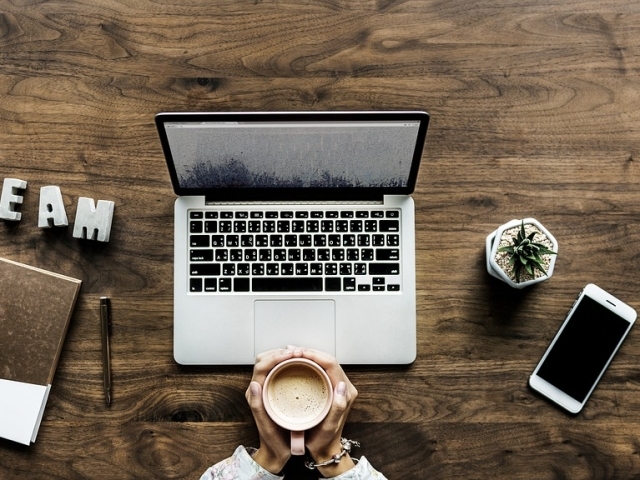 pixabay.com
If you were to write a blog, it would be all about what?
You're destined to live in London! Not only are you a very cultured soul, but you truly hate interacting with others and making small talk. A city where you can blend right in with the crowds is your idea of heaven. An introvert who loves to spend time at home or just dining out at a nice restaurant, you'd settle into London within moments of getting off the plane. Go ahead and pack your bags, London is calling!
London
pexels.com
You're destined to live in Oxford! Quiet, intelligent, and bookish. You live a life that's rich with intellectual treasures. One can almost always find you cradling a mug of tea and a great book. You love historic charm and any place that makes you feel transported to a totally different era.
Oxford
pixabay.com
You should live in Bath! You're an old soul who doesn't need much to feel fulfilled. While some crave hustle and bustle or plenty of restaurants, you just need the local pub and some good company. Much like those who came before, you love to read, relax, and interact with those around you.
Bath
pixabay.com
You belong in Brighton! You've got a youthful spirit and a true curiosity for the world around you. While some are happy to stay in, you love a night out at the local pub surrounded by your best pals. Though you're a bit of an old soul, you're highly progressive and modern both in thought and in the way you live your life. Brighton is most definitely the place for you!
Brighton
pixabay.com
You belong in Salisbury! Sometimes, you feel like you were definitely born in the wrong era. You're a truly vintage soul that hearkens back to a time long ago. While everyone else is running around like mad with their eyes glued to a phone, you're enjoying the simple things in life. As someone who loves historic charm, warm comforting meals, and an old school ale, Salisbury is perfect for you.
Salisbury
pixabay.com