Are you a neat freak, or do you happen to let your things fall out of place more often than not? Take this quiz now to find out!
START THE QUIZ!
Question 1/10
wikimedia.org
What's your gender?
Question 2/10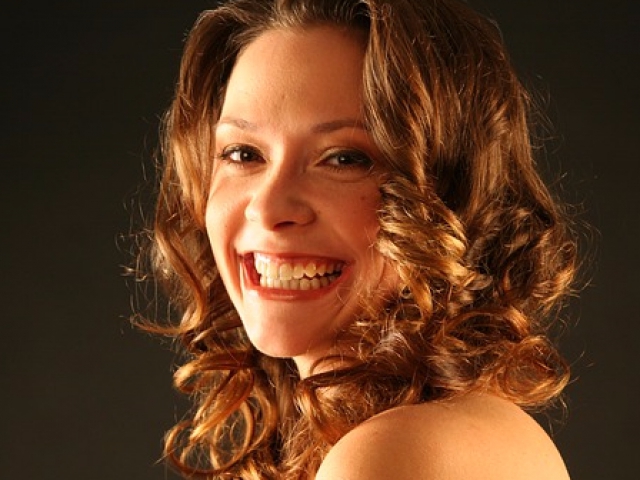 pixabay.com
How old are you?
Younger than 25 years old
Question 3/10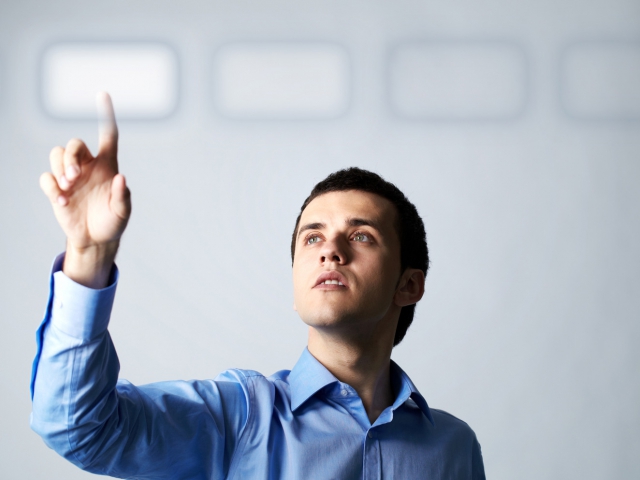 flickr.com
Are you more right-brained (creative, emotional) or left-brained (logical, analytical)?
Question 4/10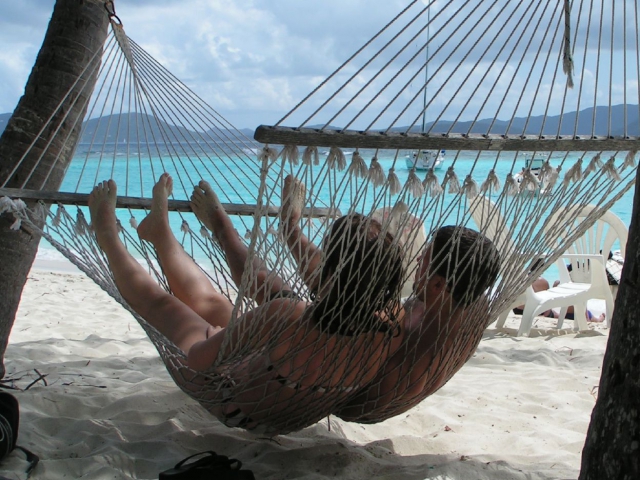 wikimedia.org
On a scale of 1-10, with 10 being the most, how easy-going and laid back are you?
Question 5/10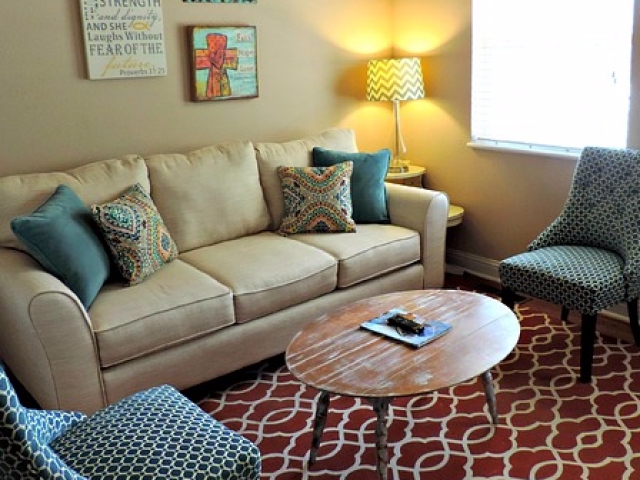 pixabay.com
What's your favorite room in your home?
Question 6/10
mountpleasantgranary.net
How often do you entertain at your house or have others over?
Question 7/10
iha.co.in
What sort of vibe would you like your home interior to give off?
Question 8/10
mountpleasantgranary.net
How often do you make your bed in the morning before you start your day?
Question 9/10
wikimedia.org
What type of anger do you have?
Question 10/10
flickr.com
What is your favorite decor style?
You are VERY relaxed and laid-back. You know that life is too short to be worried and anxious all the time, and being neat and orderly definitely does NOT stress you out. Because of this, your room is quite the pig pen, but you like it that way. However, it wouldn't hurt to tidy up a bit!
Pig Pen
mountpleasantgranary.net
You are down to earth and humble. You don't need fancy things, glitz, and glam to make you happy. You are so easy to get along with, and others feel immediately at ease when they're with you. You're not uptight and certainly not a neat freak. Your room may seem a bit chaotic when an outsider first walks in, but they'll soon learn that there's some organization to this chaos - you certainly know where to find everything!
Organized Chaos
pixabay.com
You are a very social outgoing person. You love being surrounded by other people and entertaining friends and family at your place. Because of this, you keep your room fairly neat and tidy. It's organized to a reasonable extent - very homely and welcoming, but not hotel-precision organized that others will be afraid to even sit down in your home. Almost everything is in its place in your bedroom!
(Almost) Everything In Its Place
wikimedia.org
You have what many would call a Type A personality. You are hard-working, driven, and determined to succeed in life. You keep every single part of your life well-organized and controlled. You are a neat freak, and your exquisitely organized home and bedroom reflect that!
Neat Freak
flickr.com