Question 1/10
pexels.com
What age group do you fall into?
Question 2/10
pexels.com
How do you wake up in the morning?
Question 3/10
pexels.com
Your ideal job is one where you'd use your...
Question 4/10
pexels.com
Which would you rather eat?
A pizza with all the toppings
Question 5/10
pexels.com
You always work better...
Question 6/10
pexels.com
You're stuck inside during a blizzard, how do you pass the time?
I engage in deep discussion
Question 7/10
pexels.com
Who is that one person you can talk to about just anything?
My spouse or significant other
Question 8/10
pexels.com
Do you judge a book by its cover?
Question 9/10
pixabay.com
What are you most likely to become famous for?
Striking it rich with the lottery
Writing a best selling novel
Creating an award winning YouTube channel
Finding a cure for a disease
Question 10/10
pixabay.com
Which state will you spend your retirement years in?
You're going to retire at age 65! When you love what you do, it's not truly work is it? You're passionate about your current career and wouldn't mind working until age 65. Sure, retirement sounds nice, but you feel as if you still have a lot of good to do in the world before you settle down to relax.
Age 65
pexels.com
You're going to retire at age 70! Sure, work days feel long, but the years feel all too short. Before you know it, you'll be kicking your feet up and welcoming retirement with open arms. For now, you're content to work, create, and make a difference in the world. We know you have so much to accomplish!
Age 70
pexels.com
You're going to retire at age 50! You're one of the lucky few who knew exactly what they wanted to do when they were very young. You're in the process of putting in the years, building your empire, and stockpiling a fortune. You'll be ready to retire at age 50! Start planning your golden years out now.
Age 50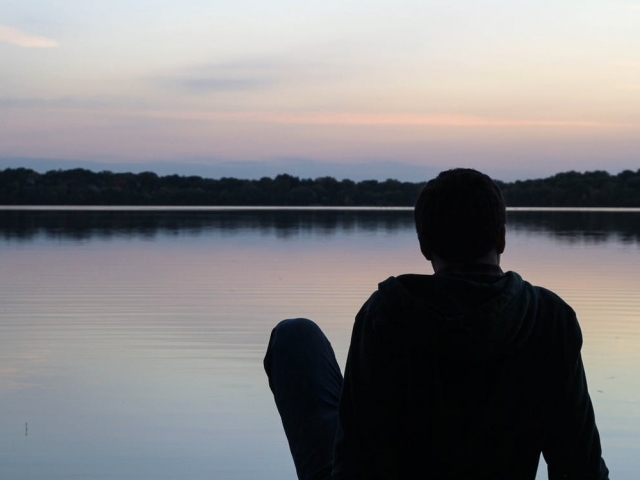 pexels.com
You're going to retire at age 75! Some might call you a workaholic, but we think you secretly love the fulfillment that comes from working and contributing to an ever changing world. You're not one to sit back and let life pass you by. In fact, you're so present and focused on the moment, that you're not even thinking about retirement just now!
Age 75
pexels.com
You're going to retire at age 40! Though you've found your niche and are totally fulfilled by your line of work, you'll have enough money and resources to comfortably retire at age 40! Go ahead and start planning your golden years now, they may just be coming sooner than you think!
Age 40
pexels.com
More Quizzes
Next Question
Everyone wants to retire young, but at which age will you actually retire? Take these 10 personality quiz questions and find out when your golden years will really begin!