Maybe you can use this as an excuse to celebrate two birthdays a year?
START THE QUIZ!
Question 1/10
totallyoffbeat.com
What word best describes your personality?
Question 2/10
sheinside.com
Pick a shape!
Question 3/10
circusstardust.com
What do you dream about most often?
Spending time with family and friends
Becoming a prince/princess
Throwing the craziest of parties
Question 4/10
deviantart.net
When you doodle, what do you draw?
Question 5/10
honestcooking.com
Which chocolatey treat makes your mouth water most?
Question 6/10
bbcimg.co.uk
What sport do you enjoy watching most?
Question 7/10
wordpress.com
Pick a flower!
Question 8/10
ytimg.com
What's your signature dance move?
Question 9/10
wisc.edu
Which of these winter day activities seems most appealing to you?
Sipping hot cocoa with family and friends
Question 10/10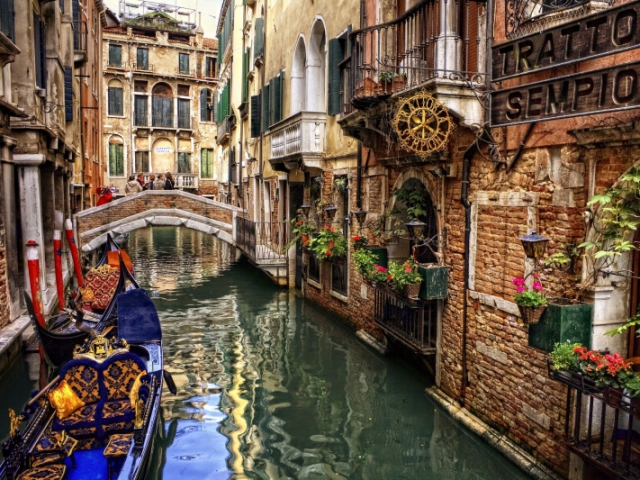 travelbrochures.org
Where is your dream vacation spot?
You love celebrations and all the glitz and glam that come with them. You are also cheerful, optimistic, and always trying to better yourself. Your true birth date is January 1st, the day the entire world joins together to celebrate the new year!
January 1
clotureclub.com
You love to love - to fall in love, be in love, be loved. You are selfless, kindhearted, caring, and naturally protective. February 14th, Valentine's Day, is your true birthday.
February 14
cutearoo.com
You have a fun, playful spirit. You like to make others smile and laugh, and you're not afraid to go against the grain and march to the beat of your own drum. October 31st, Halloween, is your true birth date!
October 31
thefuzemagazine.com
You enjoy the simple things in life - getting together with friends, spending time with family, making other people's day. Your spirit is pure, kind, and caring, and you are one of the most generous and giving people out there! December 25th, Christmas, is your true birth date.
December 25
vibe103.com
You are proud and rightfully so! You are a hard worker - ambitious, persevering, and determined to succeed. July 4th, America's birth date, is your true birth date, as you personify all the hard work that has made the United States the country that it is today.
July 4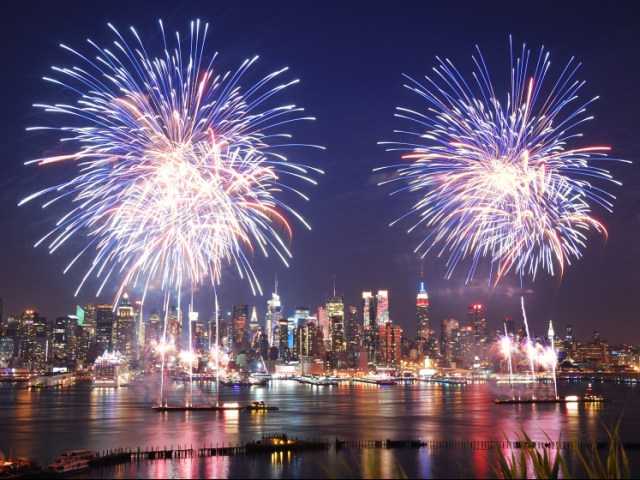 rollingout.com