When will be your new life?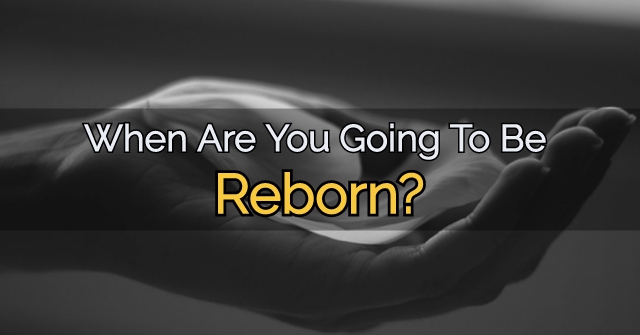 START THE QUIZ!
Question 1/10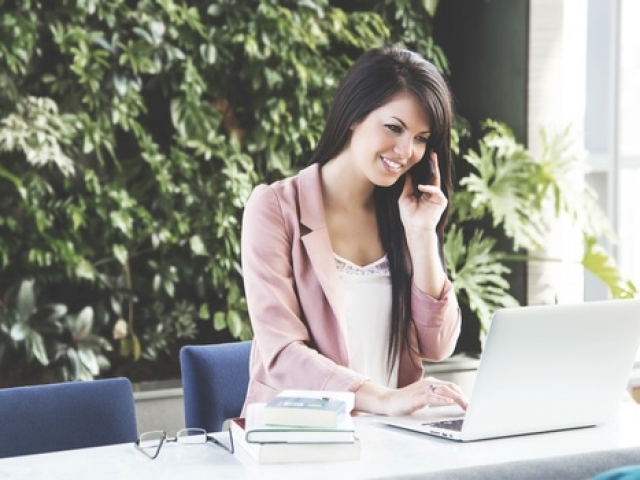 pexels.com
How old are you?
Question 2/10
pexels.com
What do you truly believe happens when you die?
People die and become basically unconscious
They go to either heaven or hell
Question 3/10
pexels.com
How often do you exercise a week?
Question 4/10
pexels.com
How would you say your diet is?
It's healthy with a few treats here or there
It's unhealthy but in moderation
It's completely unhealthy
Question 5/10
pexels.com
Have you ever had a near death experience?
Question 6/10
staticflickr.com
Do you dabble in any recreational drugs?
Question 7/10
pexels.com
Do you have many regrets?
Question 8/10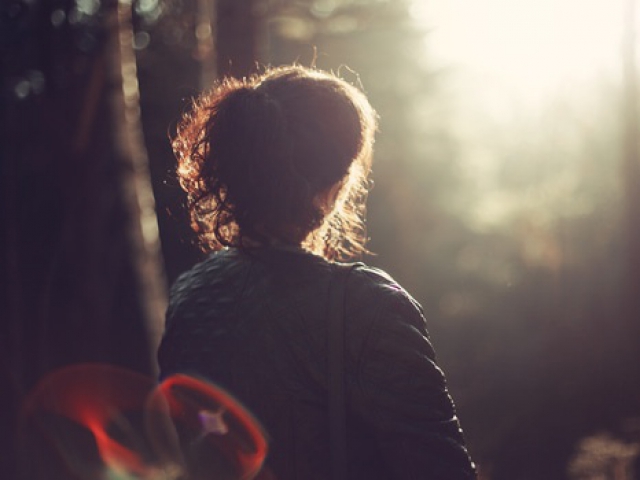 pexels.com
Do you believe you've lived a satisfying life?
Question 9/10
pexels.com
What do you hope to be reincarnated as?
Question 10/10
pexels.com
Do you fear death at all?
Your new life will happen in the fall of 2033. You'll be able to experience a new life and new opportunities.
October 2033
pexels.com
When you'll be reborn is in the winter of 2020. While you probably won't realize it, it'll be a chance for a new start.
December 2020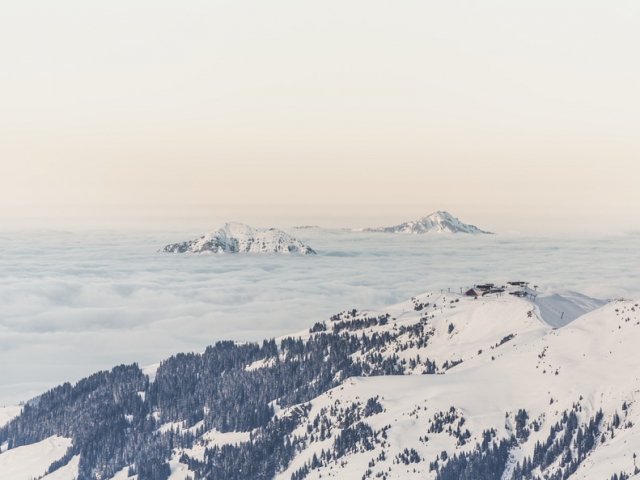 pexels.com
You'll be reborn sometime in the spring of 2045. It will be a month of new beginnings and exciting opportunities.
April 2045
pexels.com
You'll happen to be reborn in the summer of 2070. It'll be quite a few years before you start your new life but you have no problem waiting.
July 2070
pexels.com
Sometime in the winter of 2023 is when you'll start of our new life. You'll be ready to experience exactly what your new life will have it store for you.
February 2023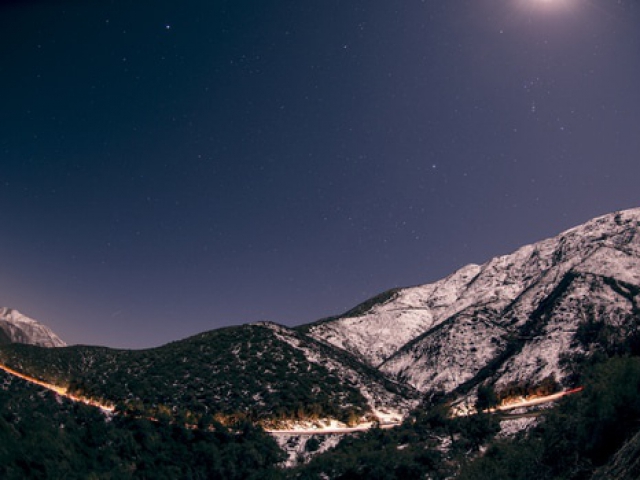 pexels.com