What happens when two personalities become one? A couple personality! Just who are you and your beau in your relationship? Let's find out your true couple personality. You might not be who you think you are!
START THE QUIZ!
Question 1/10
pixabay.com
It's date night! What is your ideal evening together?
Question 2/10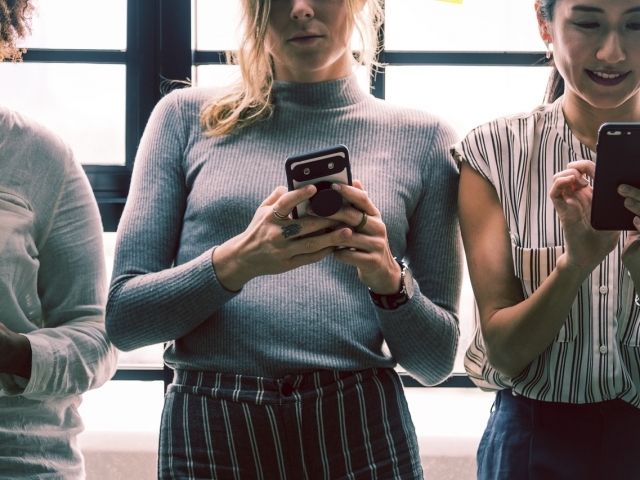 pixabay.com
Do you share many friends or are your friend groups separate?
Our friend groups overlap.
We share a few common friends.
Our groups are mostly separate.
Our groups are totally different.
Question 3/10
pixabay.com
How did you and your partner meet?
Question 4/10
pixabay.com
What is one thing you ALWAYS do together?
Question 5/10
pixabay.com
Pick your ideal vacation location.
Question 6/10
pixabay.com
Your partner wants to show their affection. Which one of these is the most meaningful to you?
Sharing an experience together.
Question 7/10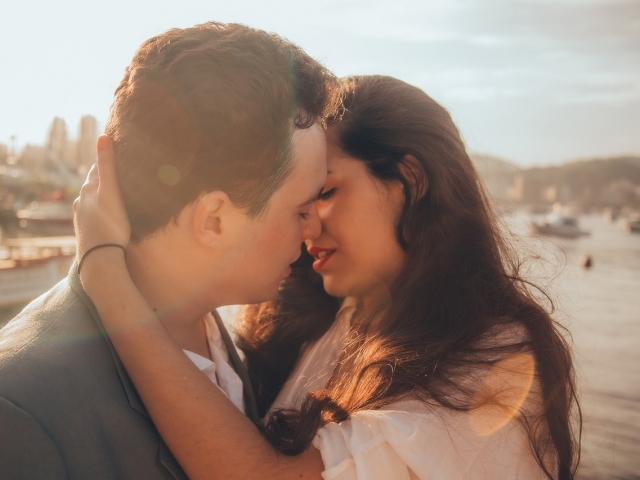 pixabay.com
How often do you and your partner get busy?
Question 8/10
pixabay.com
What is the strongest component of your relationship?
Question 9/10
pixabay.com
Which hobby are you and your partner most likely to do together?
Question 10/10
pixabay.com
Do you ever go to bed angry?
You're the "best friend" couple! Unlike many couples, you and your beau are best friends. You feel as if you can tell each other anything and truly enjoy spending time together. Sometimes, you can't even help but miss your love when they're gone for an hour or two. You share an unbreakable bond build on a foundation of true friendship.
The Best Friend Couple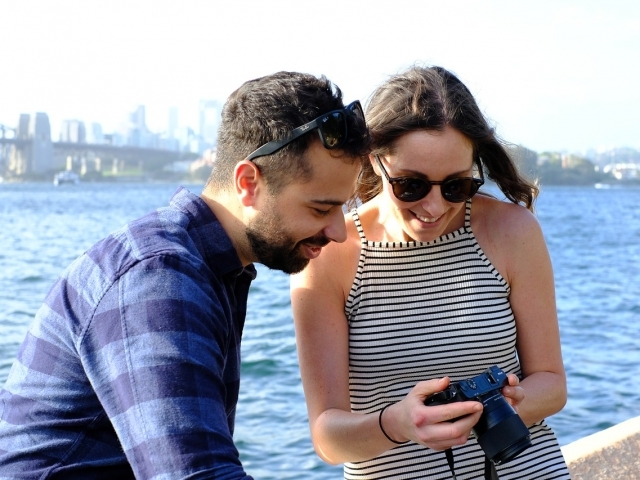 pixabay.com
You're the "funny couple!" Your relationship doesn't take itself too seriously. Neither you or your partner are afraid to laugh at the ups and downs in life or the struggles. You don't ascribe to the ideal that a relationship should be perfect all the time and just enjoy the ride. You guys are a laugh riot because you understand just how funny this world can be!
The Funny Couple
pixabay.com
You're the "fairytale couple!" From the way you met to the way you just can't seem to notice anyone else in a room, you are a fairytale couple. You and your beau share a romance for the ages, one that few other people will ever enjoy. You are both romantic, empathetic, and totally kind. You see your partner as your true soulmate and vice versa!
The Fairytale Couple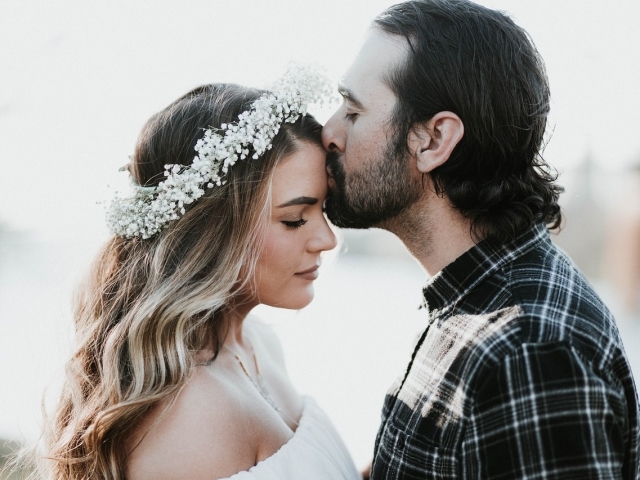 pixabay.com
You're the "annoying couple!" Sorry, but some couples just can't help but be a bit annoying. You bicker in public, are always running late, and aren't afraid to air your dirty laundry in front of your friends. While you surely love your beau dearly, you can be a bit annoying from time to time! Remember, if you wouldn't want to see it or hear it, than you probably shouldn't force others to either!
The Annoying Couple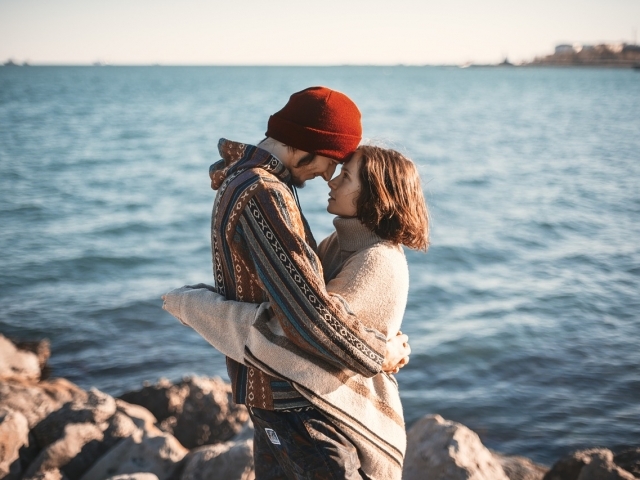 pixabay.com
You're the hot and heavy couple! You and your beau just can't keep away from each-other. Even in public or out to dinner, you're holding hands, sharing sexy glances, and generally being flirtatious. You aren't afraid of a little PDA and you certainly can't wait to get home and get to the good stuff!
The Hot And Heavy Couple
pixabay.com