The 60s was a great decade - what song from the era of flower children speaks to your soul? Take this quiz now to find out!
START THE QUIZ!
Question 1/10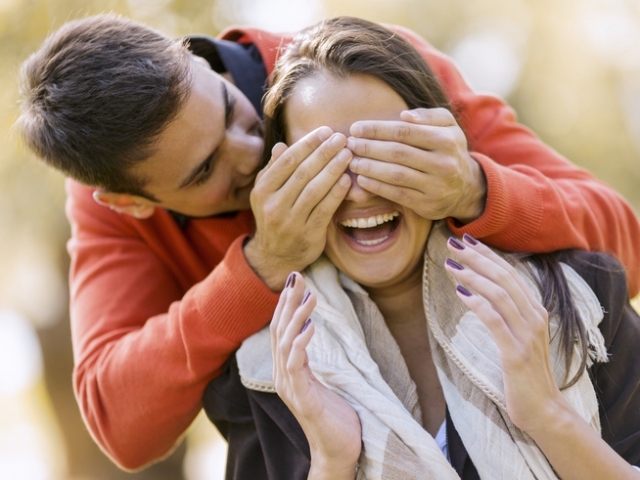 youne.com
Which of these is most important to you?
Question 2/10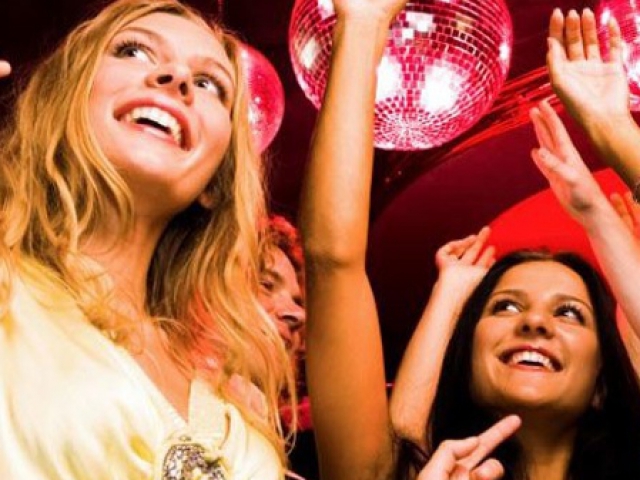 wcvb.com
What's your favorite part of any social event?
Chatting with other people
Forming connections that may be useful later
Question 3/10
kidhattan.com
Choose a color!
Question 4/10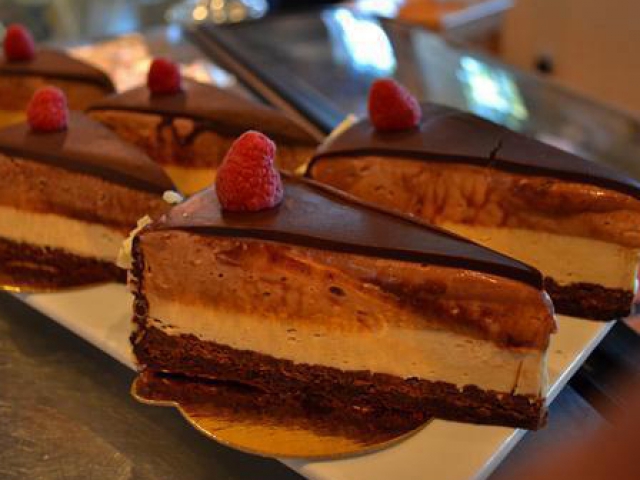 northernvirginiamag.com
Which flavor profile do you enjoy most?
Question 5/10
desktopbackgroundshq.com
What season is your favorite?
Question 6/10
bettycrocker.com
What hobby are you already an expert at, or would you like to start?
Question 7/10
daygamesingapore.sg
What quality is most important to you in a significant other?
Question 8/10
auctiva.com
What type of movies do you watch most regularly?
Question 9/10
netdna-ssl.com
Choose a snack to munch on!
Question 10/10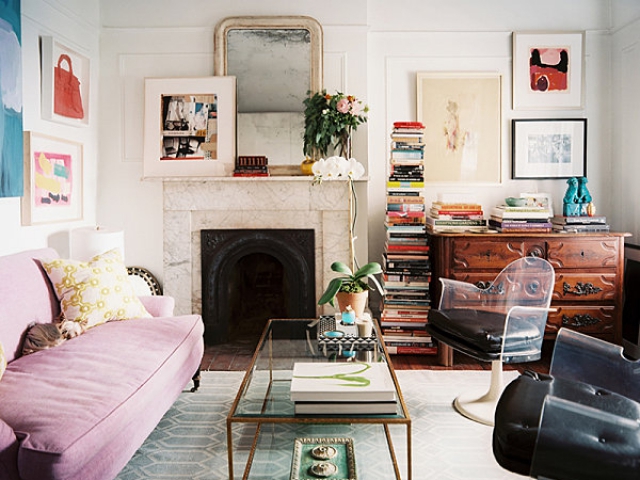 decoist.com
Which of these is your dream type of house?
You are a true romantic, who cares deeply about everyone in your life. You are loving and kindhearted, always wanting to get closer to those who have your heart. This Beatles song is perfect for you!
"I Want To Hold Your Hand" (The Beatles)
You are a people person who loves to gossip, er, spread and receive interesting knowledge. You are social and outgoing, and when you walk into a room, everyone notices. You bring the party and excitement with you wherever you go!
"I Heard It Through The Grapevine" (Marvin Gaye)
You love life and love to celebrate it. You never take things too seriously, and you love to laugh and dance. "The Twist" matches your personality to a "T!"
"The Twist" (Chubby Checker)
The eternal optimist, you just want everyone to get along. Some may call you idealistic, but you know you're just looking on the bright side of life! This feel good song matches you personality perfectly.
"Wouldn't It Be Nice" (The Beach Boys)
You are a strong, empowered person. Determined and ambitious, you are destined to go far. Aretha's powerful song is a perfect match for you!
"Respect" (Aretha Franklin)