We all have different personalities when we travel. Are you a nervous nellie or a true adventurer? Take these 10 questions and find out what your travel personality really is!
START THE QUIZ!
Question 1/10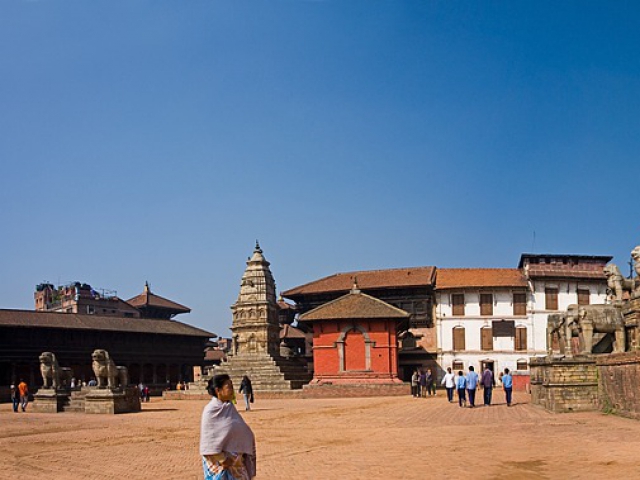 pixabay.com
What's the most important foreign phrase to learn?
Question 2/10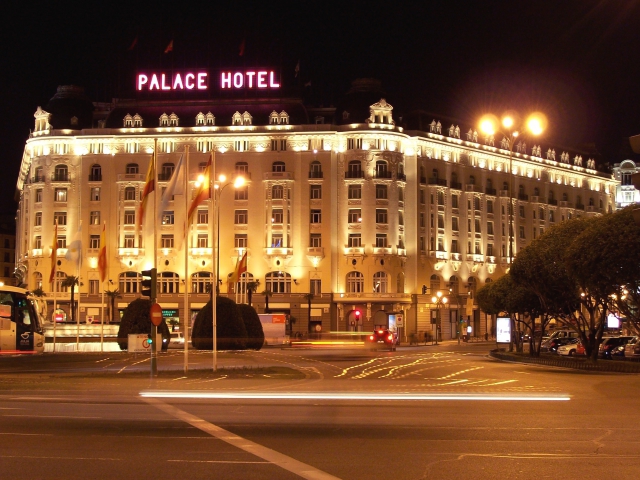 wikimedia.org
Where do you typically stay when you travel?
Question 3/10
staticflickr.com
Let's say you call in sick for work when you're feeling fine. What would you do with your free day?
Convince my friends to call in sick and have a fun day
Treat myself to a nice lunch somewhere I don't normally go
Take a drive to a town I've never been to
Hang out at home and relax
Treat myself to some new clothes and a haircut
Question 4/10
wikimedia.org
What's your ideal vacation activity?
Question 5/10
wikimedia.org
What's your vacation beverage of choice?
Question 6/10
deviantart.net
What's the most important item to pack in your suitcase?
Credit cards/emergency money
A book and some suntan lotion
Question 7/10
pexels.com
What's your must have travel accessory?
A big old bag for carrying all of my finds
Question 8/10
staticflickr.com
How would you most like to get from point A to point B while on vacation?
Question 9/10
pexels.com
What kind of restaurant are you most apt to dine in?
Something small and local
Question 10/10
pixabay.com
How long would you like your vacation to last?
You are a travel traditionalist! You prefer a trip that is more structured, stable and predictable. You would rather follow some set patterns or routine on your trip so that you are more likely to know what will happen during each day and, therefore, can plan or prepare for each circumstance much better.
Traditionalist
pixabay.com
Your travel personality is venturer! You travel with enthusiasm and excitement. You have an extreme love of traveling and trying new things. You hate structure and nothing irritates you more than a trip that leaves very little wiggle room for the unexpected.
Venturer
pixabay.com
You're a true sightseer! For you travel is a calm and easy going venture. You can go anywhere and adapt quickly. Nothing ruffles your feathers or leaves you feeling uneasy, in fact you love experiencing new cultures and taking in the sights. You hit up all of the popular spots before you move onto anything spontaneous.
Sightseer
staticflickr.com
Your vacation personality is journeyer! Your authenticity and love of travel make you a steadfast and excellent adventurer. You love to embark on long, ambitious journeys to far away places. With your common sense, survival skills, and innate confidence, you're one of very few people that can actual sustain a long journey.
Journeyer
staticflickr.com
Your vacation personality is pioneer! You love to travel to foreign destinations and are always on the lookout for new and interesting destinations. You are physically active and don't mind travel challenges such as hiking mountains or going on long trails. Despite your innate sense of adventure, you still prefer to plan your trips rather than go rogue.
Pioneer
pexels.com