Whether it's Labor Day, the Fourth of July, or Memorial Day; everyone has a summer holiday personality! Who do you become on one of these long weekends? Is it true of who you are in everyday life? Answer these summer themed questions and find your summer holiday personality!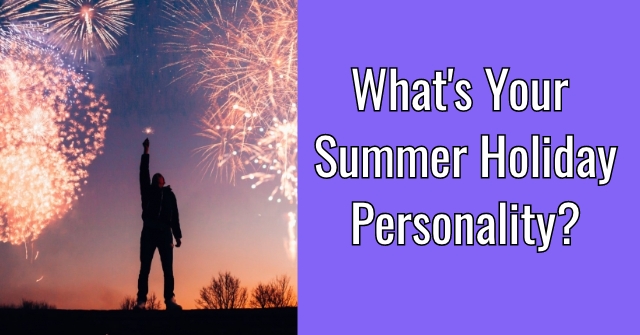 START THE QUIZ!
Question 1/10
pexels.com
Do you currently own a pool?
Yes, it's my pride and joy.
No, but there's a pool down the street.
Not yet, but one day soon.
Does a kiddie pool count?
Question 2/10
pexels.com
What's your favorite collectible?
Question 3/10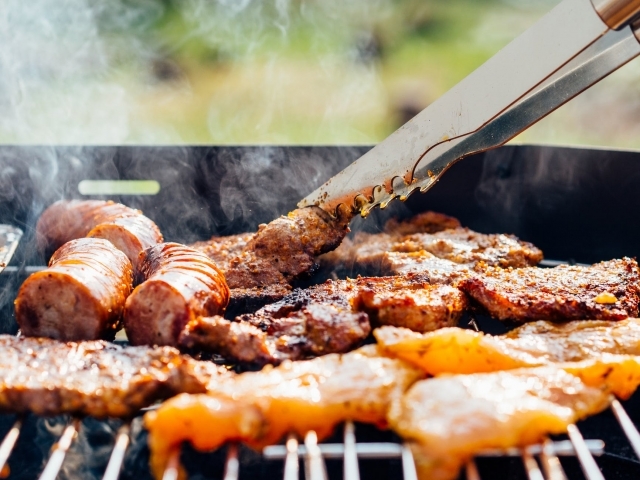 pexels.com
Which is an ultimate MUST at a BBQ?
Question 4/10
pexels.com
It's a hot day. What kind of sandals are you wearing?
Question 5/10
pexels.com
Where's the best place to be on a lazy summer afternoon?
Question 6/10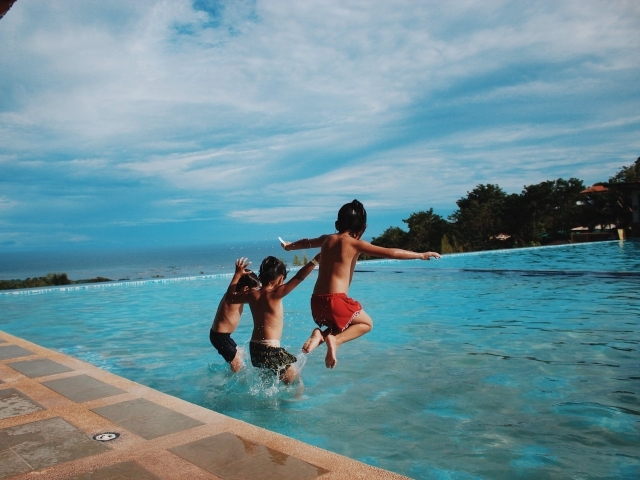 pexels.com
What's your favorite thing to do when you take a day off work?
Question 7/10
pexels.com
Your ideal time to take a summer vacation is:
Right when spring turns to summer.
Question 8/10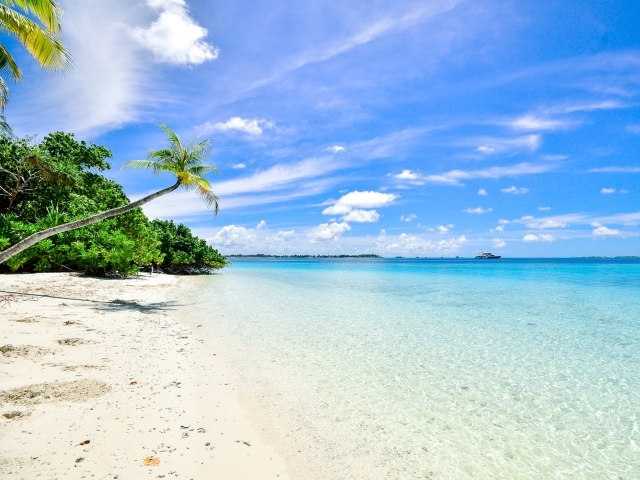 pexels.com
What's the first phrase that comes to mind when you think of the beach?
It's okay, but not my thing.
Question 9/10
pexels.com
Would you say you're more or less patriotic than most?
Question 10/10
pexels.com
Pick a scent:
You're the day drinker! Every summer holiday is a perfect excuse to crack open a cold one and drink the day away. Whether its a beer or a cocktail, you won't be found without a drink in your hand. You bust out the lounge chair, pump up the music, and do every holiday the right way.
The Day Drinker
pexels.com
Most of the year, you're a totally normal person who views your country in a pretty realistic way. On a summer holiday though, you're the freaking Benjamin Franklin of your block. You're wearing head to toe red, white and blue, blasting trumpet music, and tearing up every time you hear "God Bless America."
The Overly Patriotic
pexels.com
A summer holiday? That calls for firing up the grill and putting your skills to the test! You just can't wait to bust out your "kiss the cook" apron and get to stirring the coals. From hamburgers and hot dogs to big juicy steaks, you're all about manning the grill and making sure everyone at the party is well fed.
The Grillmaster
pexels.com
You wouldn't be caught dead at home on a holiday weekend! No way. In fact, you're probably already gassing up the car and heading towards the beach as we speak. To you, summer holidays are all about taking advantage of the long weekend and heading out of town. No wonder you have an entire section of your closet devoted to swimsuits.
The Traveler
pexels.com
While everyone else is outside enjoying the holiday weather, you're holed up in your room binge watching Netflix and chowing down on delivery pizza. Hey, you know how to make the most out of a long weekend by recharging your batteries!
The Binge Watcher
pixabay.com