Question 1/10
wikimedia.org
You're going on a family road trip. What responsibility do you have?
Making sure you have hotel rooms to stay in during the trip
Packing snacks and lunches for everyone
Telling jokes and bringing games for the road
Settling arguments about which roadside attractions to see
Creating the road trip playlist to keep everyone in a great mood
Question 2/10
wikimedia.org
What's your spirit animal?
Question 3/10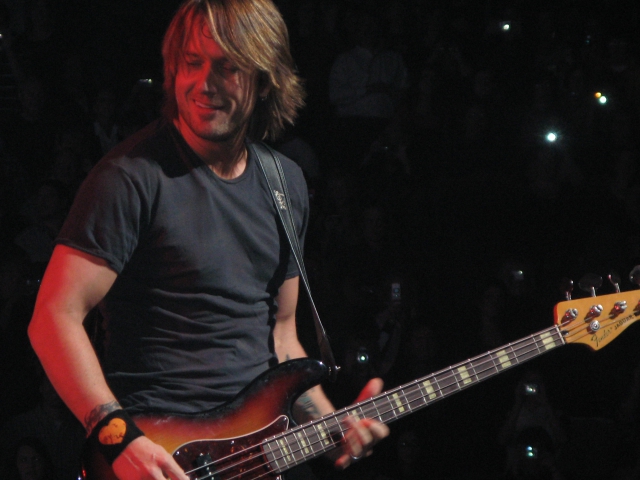 wikimedia.org
Which music genre do you enjoy listening to most?
Question 4/10
wikimedia.org
What's your favorite season?
Question 5/10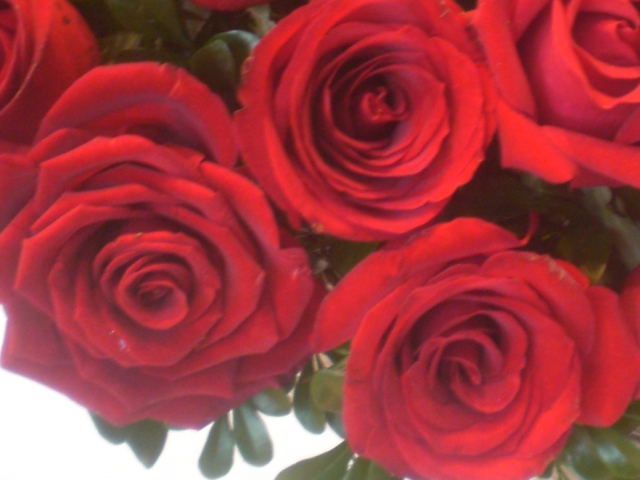 wikimedia.org
Which holiday makes you happiest?
Question 6/10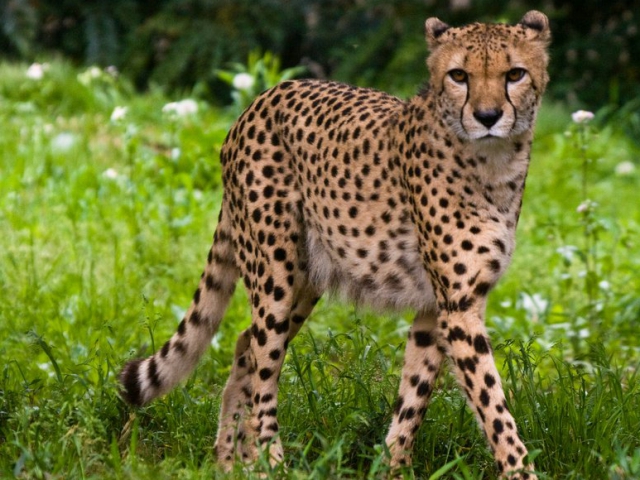 wikimedia.org
Pick an animal pattern!
Question 7/10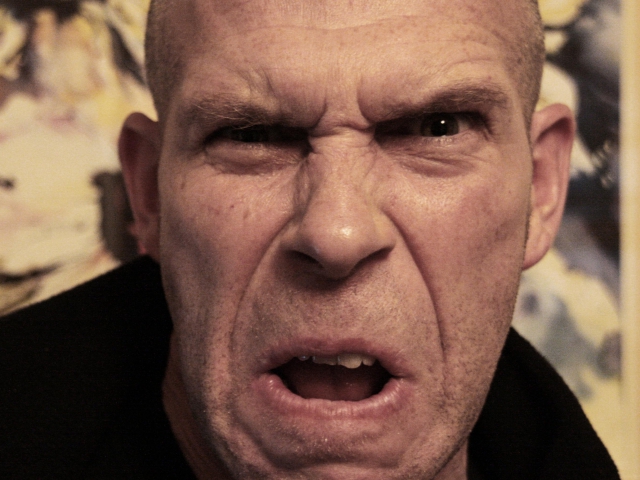 wikimedia.org
What's your pet peeve?
Question 8/10
wikimedia.org
Choose a color combination!
Lavender and robin's egg blue
Question 9/10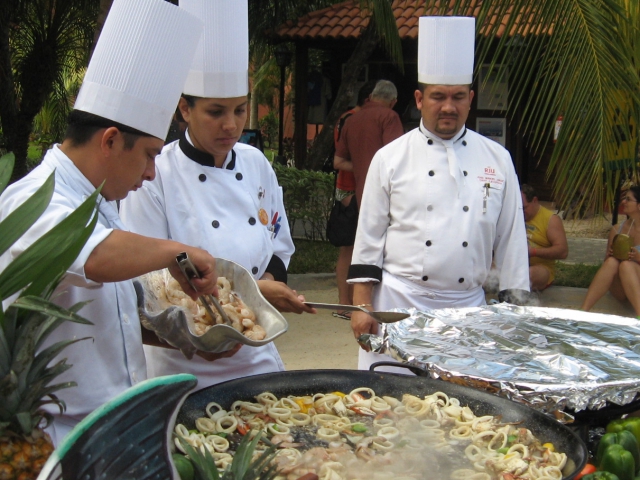 wikimedia.org
Which job do you think you'd be best at?
Question 10/10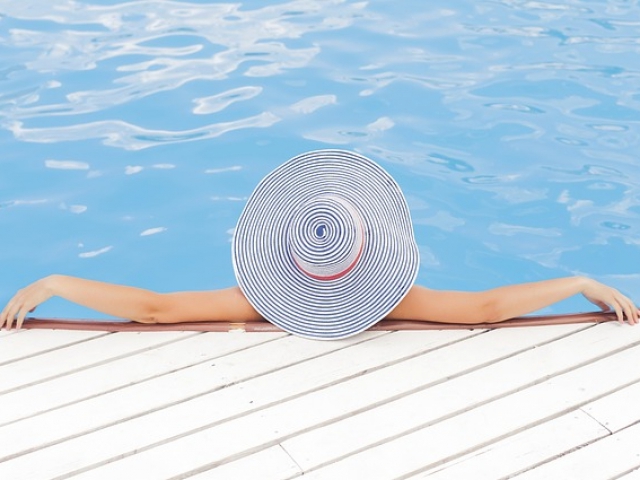 pixabay.com
Which word best describes your personality?
You are a very passionate person, and you care deeply about your family. You are fiercely loyal and will do anything to make sure they are always safe and away from harm. You are the protector of the family!
The Protector
pixabay.com
You love your family with all of your heart, and nothing makes you happier than seeing them happy. You love taking care of them - cooking, baking, cleaning for them. You feel so rewarded and pleased when you're able to make a big meal for your whole family and they all love it. You are your family's provider!
The Provider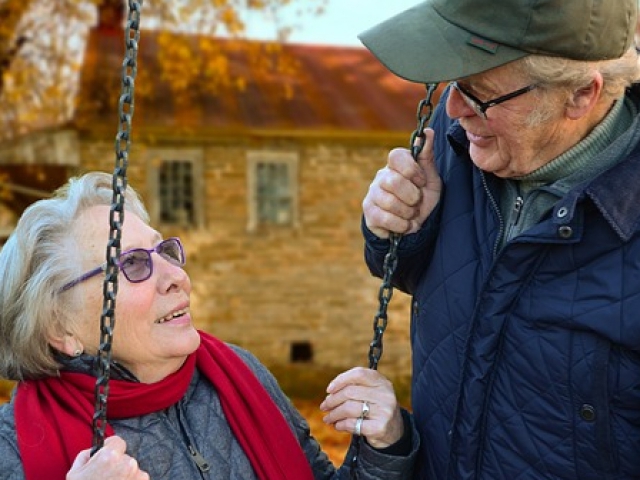 pixabay.com
You are lighthearted and carefree. You love making jokes to make others smile. In your family, you're the comedian. Others count on you to lighten the mood and make others laugh!
The Comedian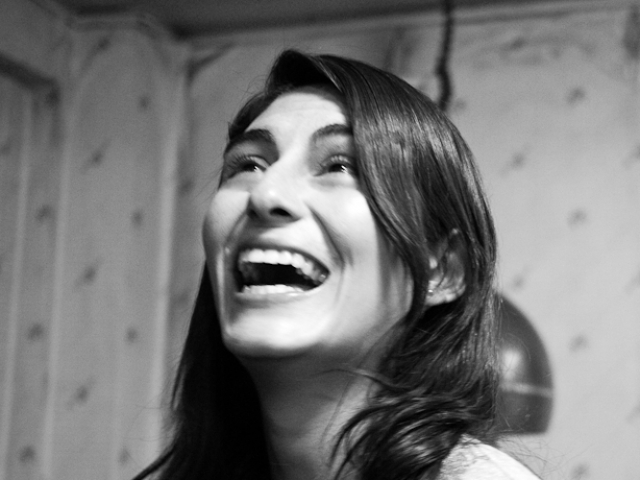 flickr.com
You are calm, focused, and level-headed. Whenever there's an argument in the family, everyone always counts on you to help smooth it over and ease out tension. You're able to make sure everyone sorts out their differences in a peaceful way. You are your family's mediator!
The Mediator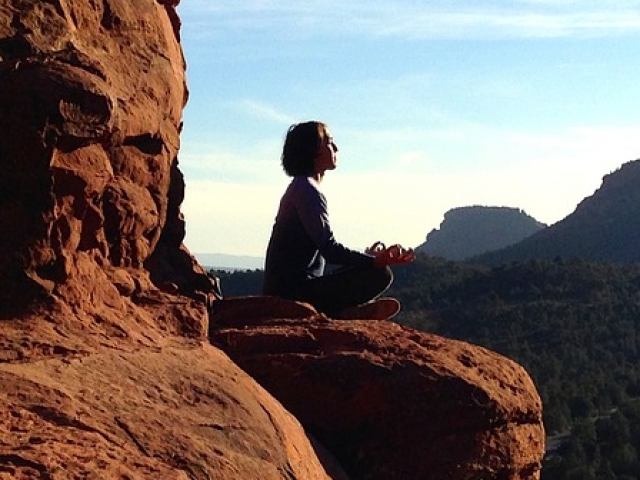 pixabay.com
You are youthful and fun, spontaneous and outgoing. Instead of always being cautious, you like to jump into adventures and experience new things. We know you're not literally a baby, but in your family, you keep everyone young!
The Baby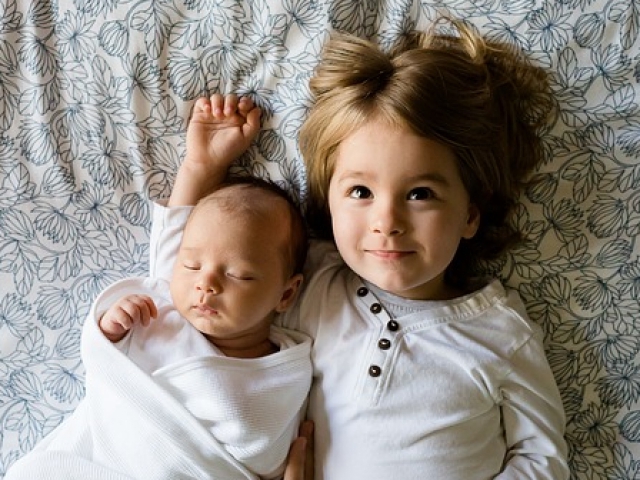 pixabay.com
More Quizzes
Next Question
Are you the provider, the protector, the fun one? Or do you play a totally different role? Take this quiz to find out what makes YOU a valuable family member!