Inside of all of us is an old person just waiting to get out! Whether you're already an old soul or a you still feel like a spring chicken, deep down there's an old person. What exactly is your true old person name? Let's reveal the truth!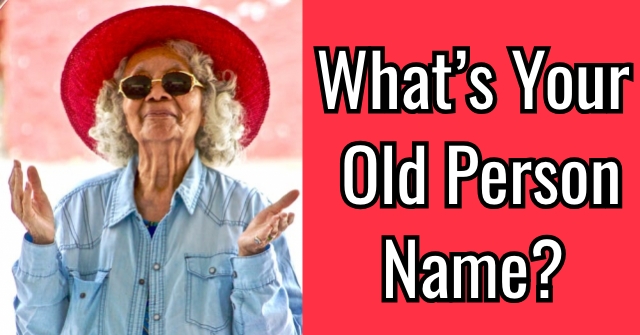 START THE QUIZ!
Question 1/10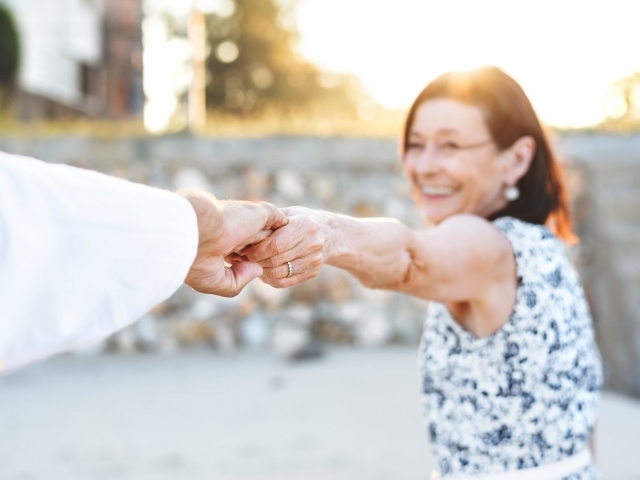 pexels.com
Are you male or female?
Question 2/10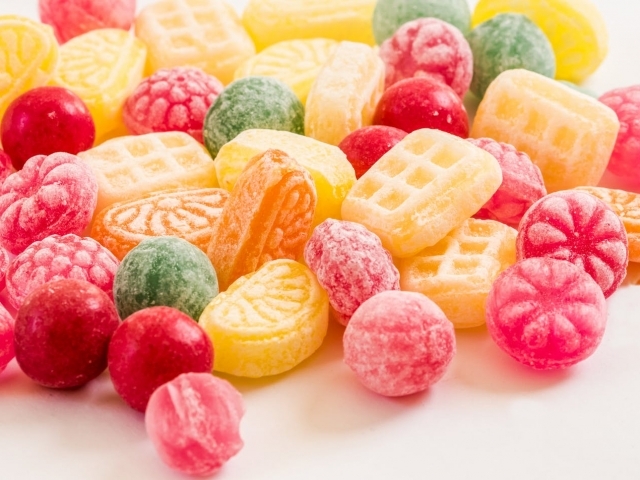 pexels.com
Be honest, your purse or pockets are almost always filled with...
Question 3/10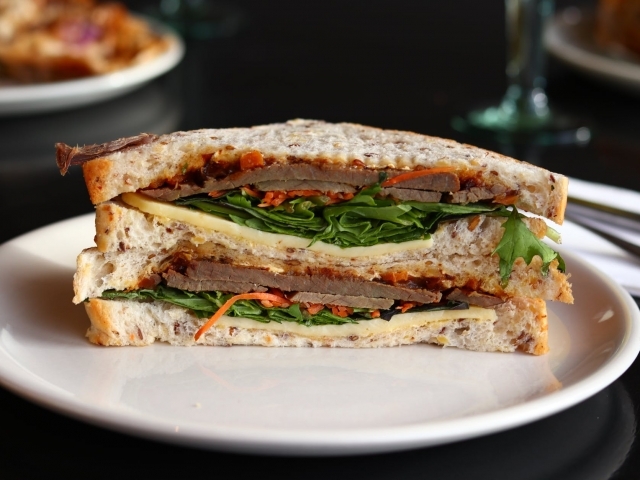 pexels.com
You're going out to eat with an old friend, what do you order?
Salad, dressing on the side.
A slice of pie and some coffee.
Question 4/10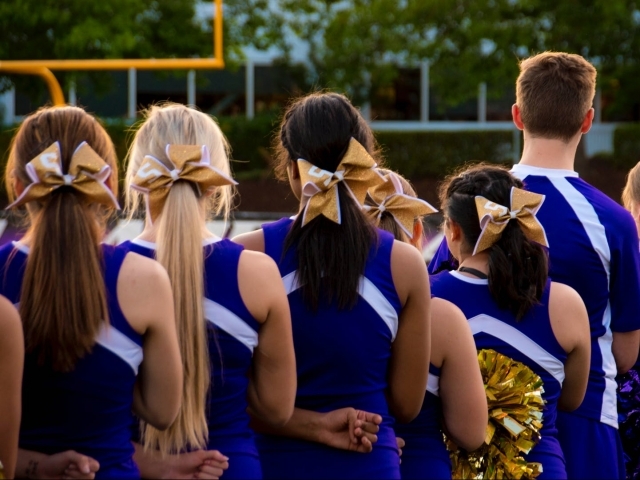 pexels.com
As a teenager, most people labeled you as a....
Question 5/10
pexels.com
You would never dream of shopping without...
Question 6/10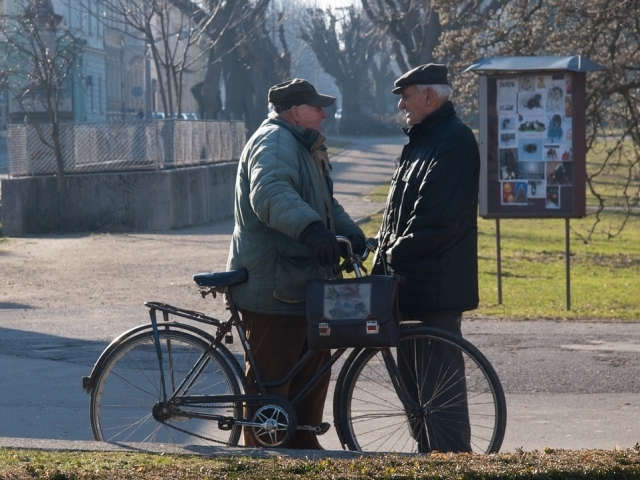 pixabay.com
Pick your favorite old curse word:
Question 7/10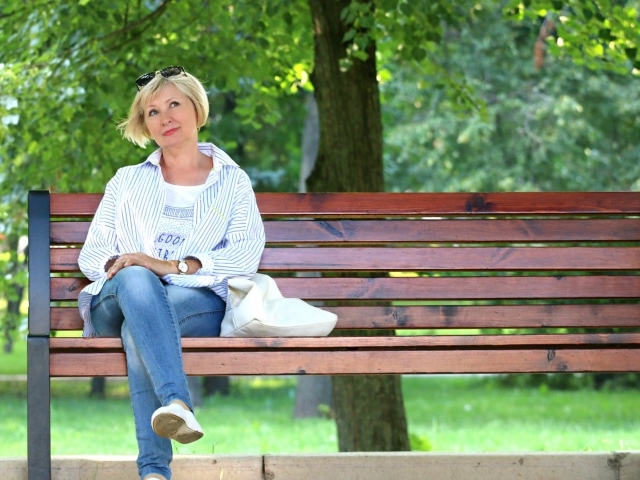 pexels.com
What do you always carry with you?
Question 8/10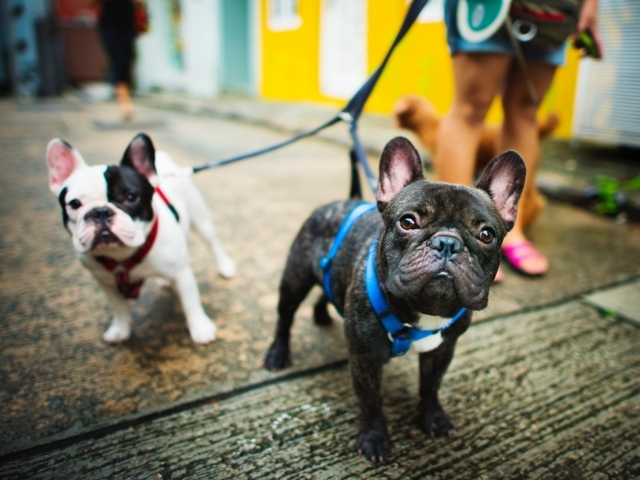 pexels.com
What kind of pet would you most like to own?
Question 9/10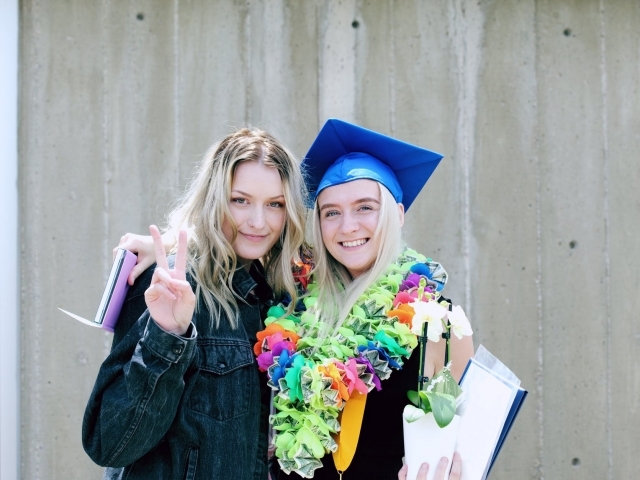 pexels.com
What's wrong with young people these days?
Question 10/10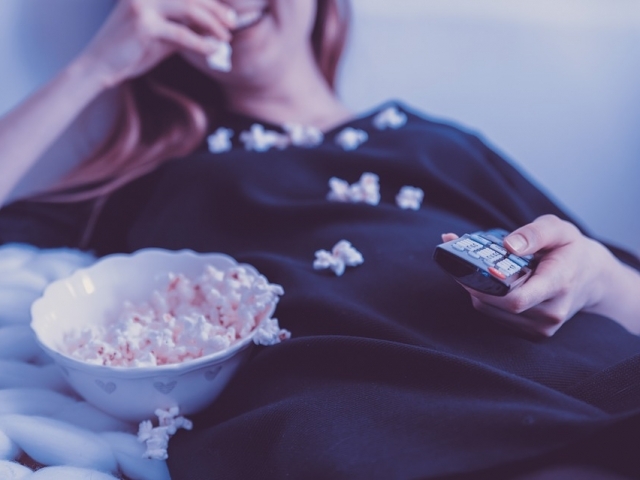 pixabay.com
What's the best kind of daytime TV program?
Your old person name is Shirley! You're cheerful and enthusiastic, a liver of life and someone who never takes a day for granted. You're an eternal optimist who can always look on the bright side and find a reason to smile.
Shirley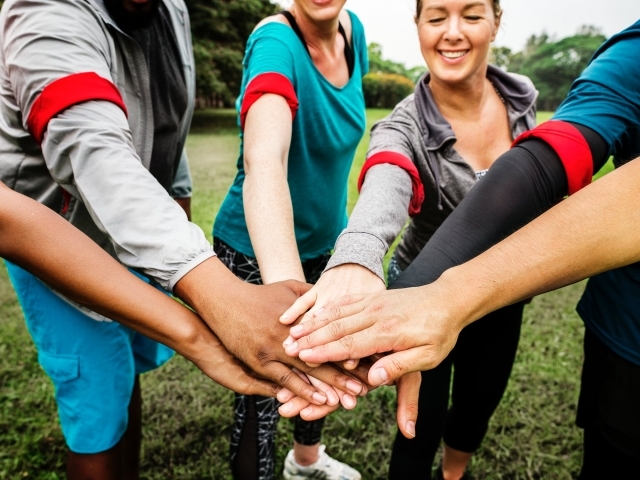 pexels.com
Your old person name is Betty! Well, Betty, you've always loved to live the high life. While you're kind and sweet, you also love to spend a bit of money. After all, life's too short not to have nice things. You love to shop, dine with your friends, and vacation in Florida! With a name like Betty, you're all about having the best of everything!
Betty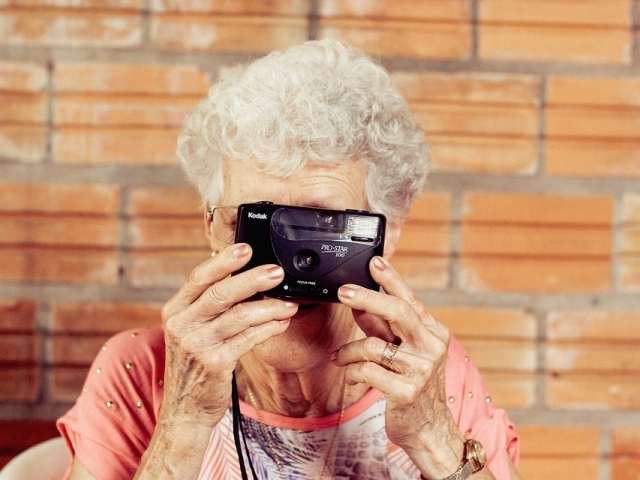 pixabay.com
Your old person name is Mabel! You've got a purse full of hard candies and a crossword puzzle book just aching to be completed. You're the kind of gal who loves the simple life. You don't need much, just some strong coffee, your soaps, and some company every nwo and again.
Mabel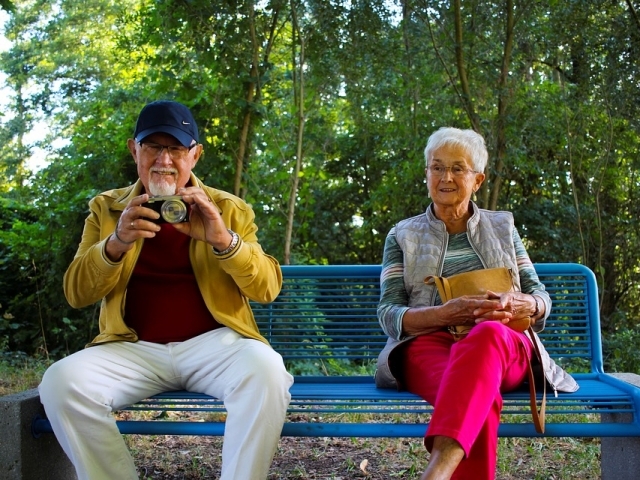 pixabay.com
Your old person name is Gus! You're the type of guy who loves to tinker with tools in your workshop and spend your days restoring bits of the past. You still wish it were the 1950s and yearn for a simpler time before all of this new fangled technology!
Gus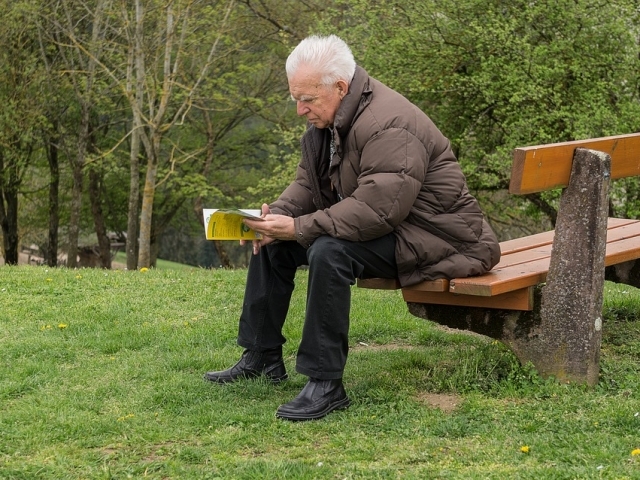 pixabay.com
Your old person name is Myrtle! You're a quirky old gal who loves to try new things and isn't afraid to kick off your shoes and dance through life. Spunky and spry, you often say whatever comes to your mind, often to the amusement of those around you. Sure, you do some old people things, like knit or coupon, but you also know how to cut a rug and have a good time.
Myrtle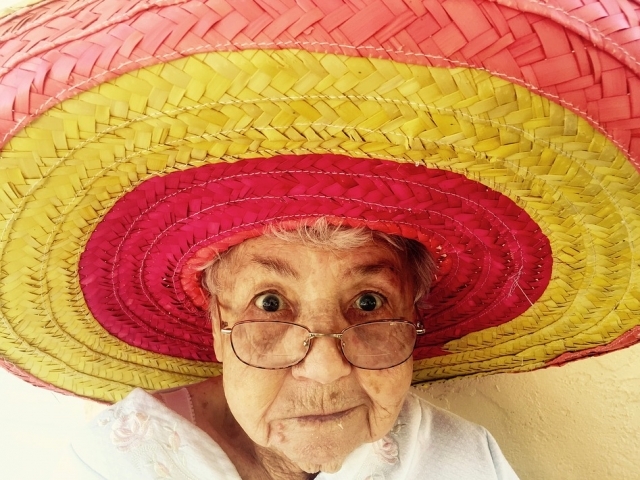 pixabay.com