Every single person has a hipster aesthetic! Some have a very vintage vibe, while others are far more soft and neutral. With this quiz, we'll have you design your perfect bedroom. At the end, we'll unveil your true hipster aesthetic! Are you really who you think you are? Let's find out!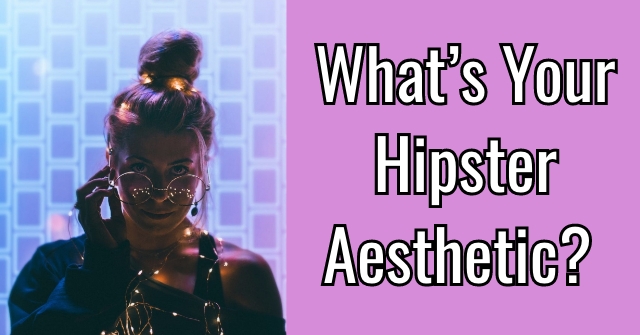 START THE QUIZ!
Question 1/10
pexels.com
Let's start with wall color. Which color sounds most appealing to you?
Question 2/10
pexels.com
Where would you get most of your furniture from?
Question 3/10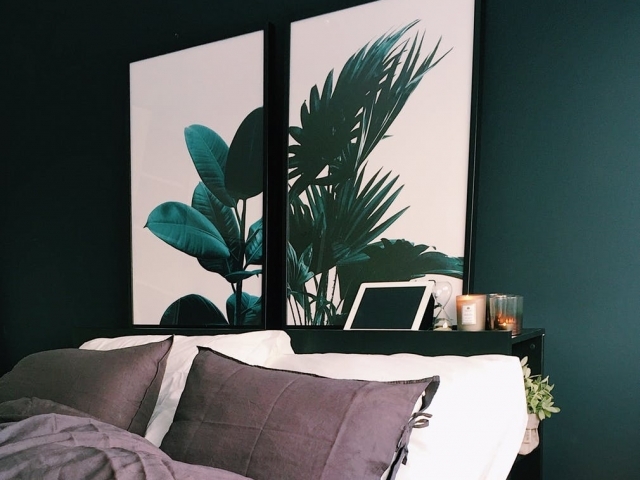 pexels.com
On to the sheets, what color are you going with?
Question 4/10
pexels.com
On your walls, there would be lots....
Question 5/10
pexels.com
When it comes to rugs, your opinion is...
The more neutral the better.
The more colorful the better.
The more traditional the better.
Question 6/10
pexels.com
Will your room have any fairy-lights?
Definitely, they bring up the cozy factor!
Maybe just one string of lights.
Question 7/10
pexels.com
Would your room have a desk?
Of course, where else would I do my writing?
Just a small one, nothing fancy.
Nope, my bedroom is not for work.
Question 8/10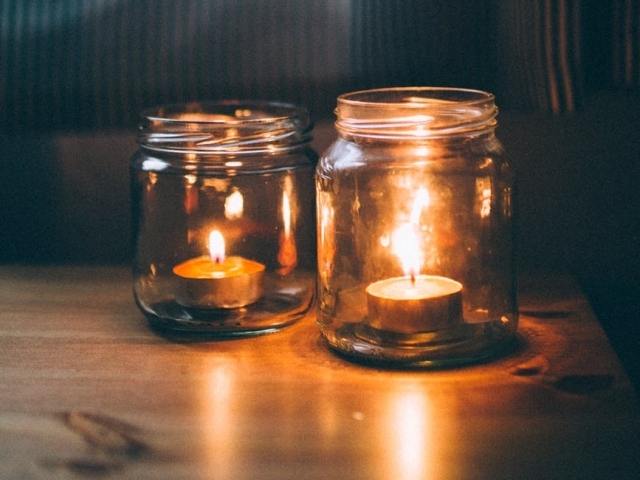 pexels.com
What would we find the most of in your room?
Question 9/10
pexels.com
What vibe should your room give off?
Question 10/10
pexels.com
Do you prefer warm or cool tones in a bedroom?
You're the upper crust hipster! Let's face it, you're kind of bougie. In fact, you'd never even deny it if accused. You're a perfectionist at heart, which is why you prefer the finer things in life. You want to be draped in high-quality fabrics, surrounded by the best in millennial furniture, and making everyone wonder how it is you got to be so wealthy and well-traveled!
The Upper Crust Hipster
pexels.com
You're the natural hipster! When it comes right down to it, you're a kind and compassionate soul who just loves to nurture things. Friends, family, pets, and especially plants. Your home is filled with little touches of the outside, where you get most of your inspiration. With neutral walls and plenty of green, you're a cozy person who just loves a natural touch.
The Natural Hipster
pexels.com
You're the laid-back, never not-chill hipster. You're level-headed and grounded, but never stuffy or uptight. Your room gives off a truly cozy and calming aura that instantly relaxes anyone who enters. It never feels fussy or uptight, but homey and totally chill. Just like you!
The Laid-back Hipster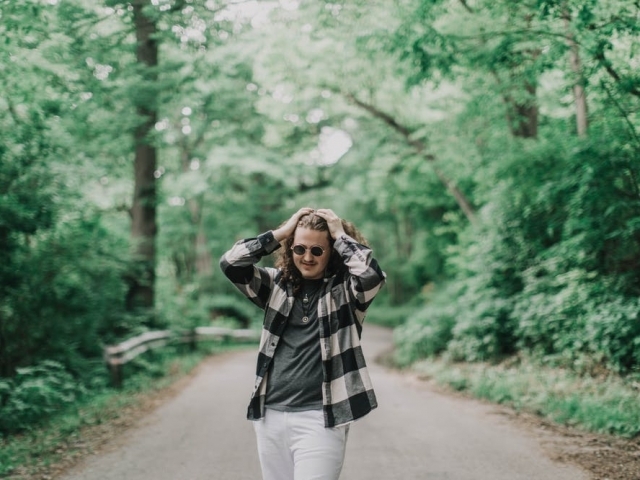 pexels.com
You're the vintage hipster! At your core, you're a very old soul. Your favorite scent is old books and you love a deep conversation. You probably enjoy anything velvet and have a soft spot for yard sales and flea markets. You love the history of a vintage object or old piece of furniture, because you believe everyone and everything has a story to tell.
The Vintage Hipster
pexels.com