You might know your American name- but do you know what your French name would be based on your personality? Take these 10 insightful quiz questions and find out what your french name is!
START THE QUIZ!
Question 1/10
pexels.com
Are you male or female?
Question 2/10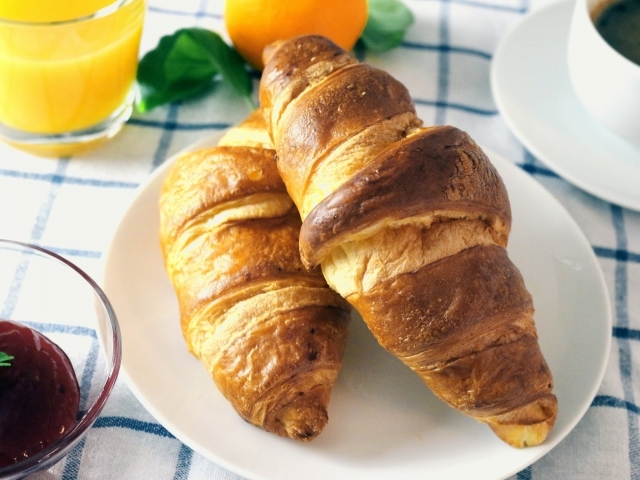 pexels.com
Choose a French pastry:
Question 3/10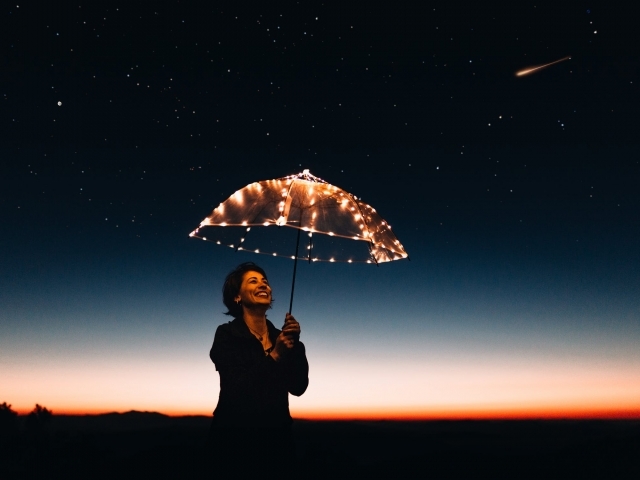 pexels.com
What's your favorite time of day?
Question 4/10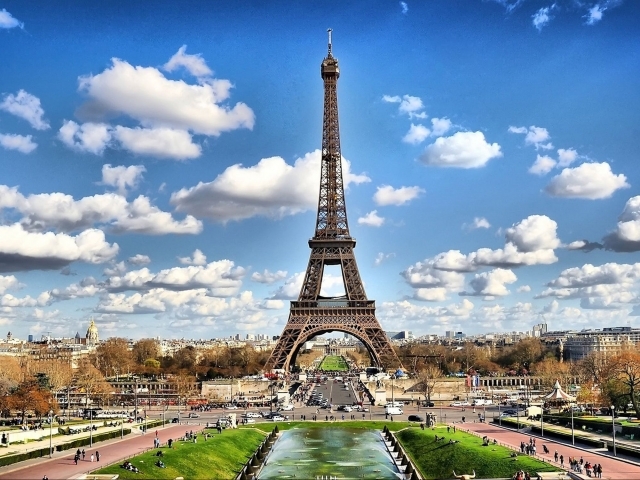 pexels.com
Which French city would you like to live in?
Question 5/10
pexels.com
Choose some cheese:
Question 6/10
pexels.com
If you could live in any type of place, it would be....
A chic historic apartment
Question 7/10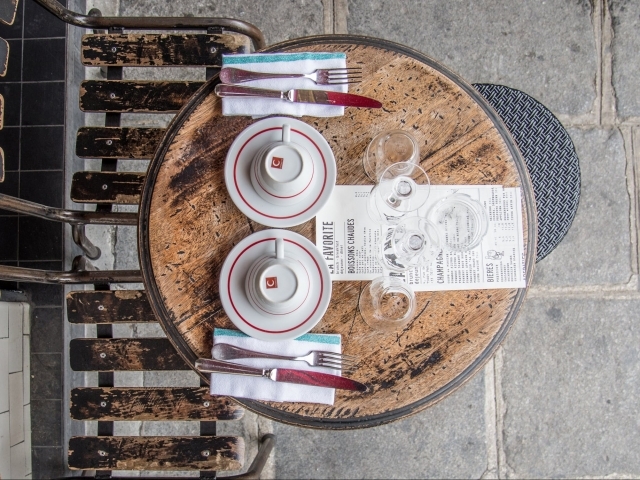 pexels.com
What would you most like to be famous for?
I don't want to be famous
Question 8/10
pexels.com
What type of person are you most drawn to?
A very intelligent person
Question 9/10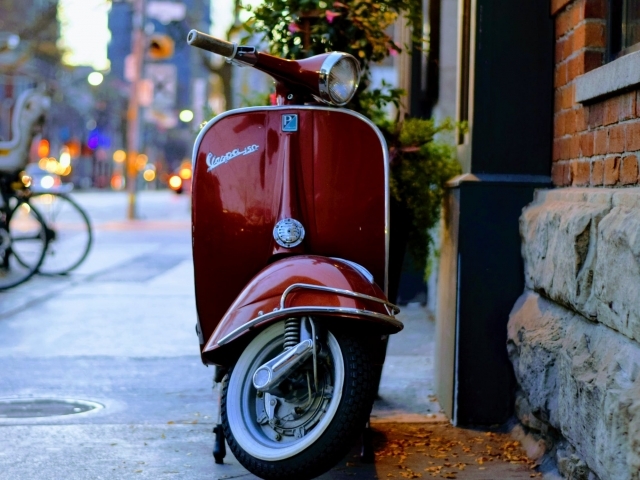 pexels.com
Would you rather ride a bike or a vespa?
Question 10/10
pexels.com
What country would you NOT want to visit?
Romantic, charming, and old fashioned. You love history and tend to favor doing things the old school way. You're sensitive, sweet, and always looking out for those you care for most.
Antoinette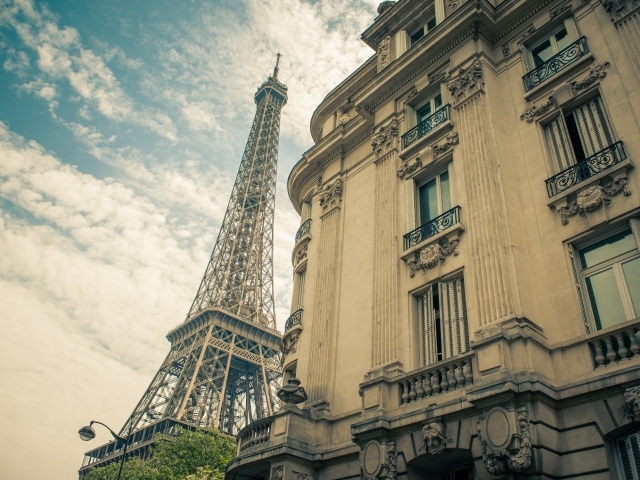 pexels.com
Creative, eccentric, and always thinking outside the box. You see the world as a beautiful place filled with wonder. You haven't yet lost your childlike sense of awe and feel as if anything is possible.
Emile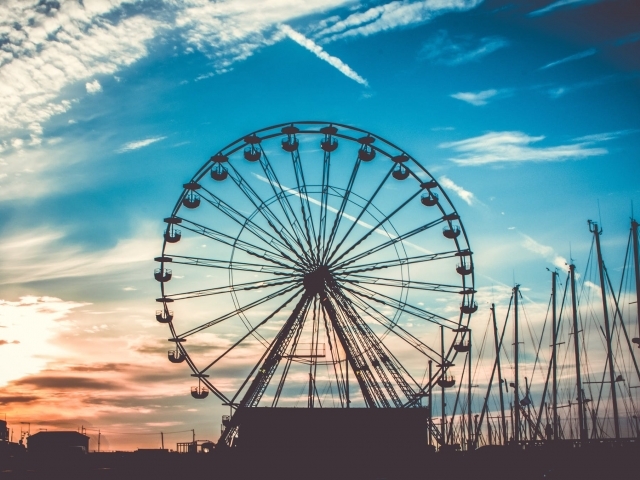 pexels.com
Charming, confident, and humorous. You have quite the way with words! You love to socialize and always like to be the center of attention. For you, holding an audience is the ideal way to spend an evening!
Oliver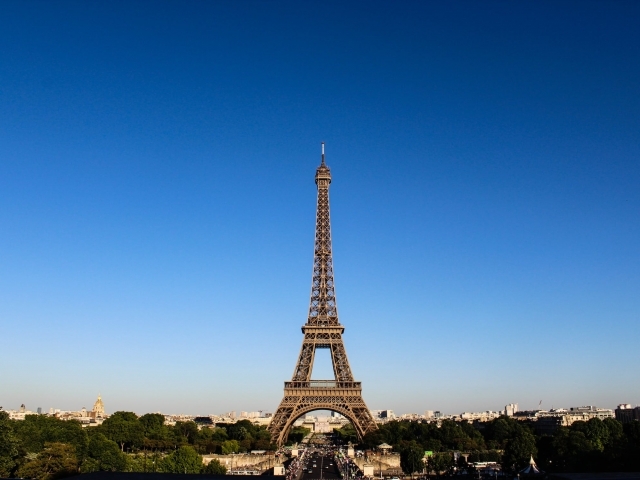 pexels.com
Beautiful, unique, and interesting. You can captivate anyone with a simple smile or the wink of an eye. Others admire you for your great taste and true sense of ease. You seem to float through life on a cloud.
Lisette
pexels.com
Complex, strong, independent, and intelligent. You pride yourself on being a modern woman who forges her own path. Though you may be a hopeless romantic, you certainly don't need anyone to tell you who you are who you should be.
Margot
pexels.com