Everyone who attends Coachella has a personality, but who do you become at this desert festival. Is it who you really are inside? Ready to reveal what your actual Coachella personality is? To the quiz!
START THE QUIZ!
Question 1/10
pixabay.com
What do you complain about most often?
Question 2/10
pixabay.com
The desert can be ruthless, how will you protect yourself from the sun?
A flower crown...that works right?
Avoid the sun and go to parties.
Question 3/10
pexels.com
Which hashtag would you be using all weekend long?
Question 4/10
pixabay.com
Which of these things would be the most fun?
Seeing your favorite band
Question 5/10
pixabay.com
How would you carry your things around the festival?
I don't carry my own things...
Question 6/10
pixabay.com
How might a stranger at the festival describe you in a word?
Question 7/10
pixabay.com
How long ago did you plan your Coachella outfit?
Question 8/10
pixabay.com
Who do you typically go to Coachella with?
A few people I met at the bar
Question 9/10
pixabay.com
What color is your aura?
Question 10/10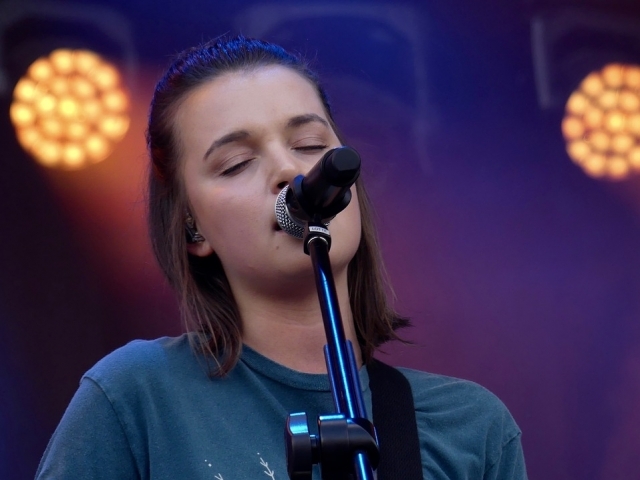 pixabay.com
What's the worst thing about Coachella?
Your Coachella personality is the Fashionista! To you, Coachella is more of an excuse to wear crazy things and get noticed. You spend weeks planning out your outfit, hoarding desert friendly makeup, and trying to perfect hair that looks "undone." You'll either be dressed like you're from the Haight Ashbury or like you belong in a Miley Cyrus video. No matter what, fake flowers, glitter, and ankle boots will be in abundance!
The Fashionista
wikimedia.org
Your Coachella personality is the Faux Hippie! Alright, so you never got to live through the 1960's or take in Woodstock firsthand so Coachella is all you really have. Though you may have been born a few decades too late, you still love to chill out, embrace tie dye, and live the faux hippie lifestyle. Don't worry, on Monday you can get back down to business!
The Faux Hippie
pixabay.com
Your Coachella personality is the Complainer! Despite knowing exactly what to expect at every Coachella festival, you still find a reason to complain each and every year. It's either too loud or too quiet, too hot or too cold, too dusty or too muddy. This festival can never seem to please you, and yet you keep on coming back for more!
The Complainer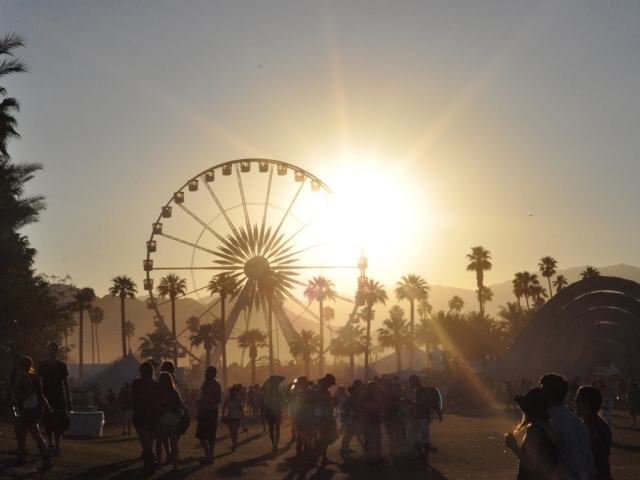 staticflickr.com
Your Coachella personality is the Super Fan! Unlike a majority of those who attend this desert festival, Coachella for you is all about the music. You don't go to be seen or get likes on Instagram, you go because you love music and want to support the artists you love. You're a true breath of fresh air and authenticity!
The Super Fan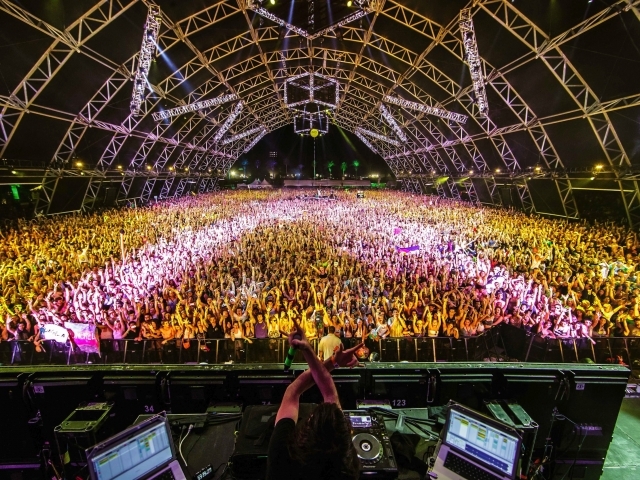 wikimedia.org
Your Coachella personality is the Instagram addict! There's a lot to see and do at Coachella, but you can almost always be found glued to your phone. Sure, memories are great first hand, but they're even better with thousands of likes from total strangers.
The Instagram Addict
pexels.com