If you had the chance to change your profession, what would it be changed to?
START THE QUIZ!
Question 1/10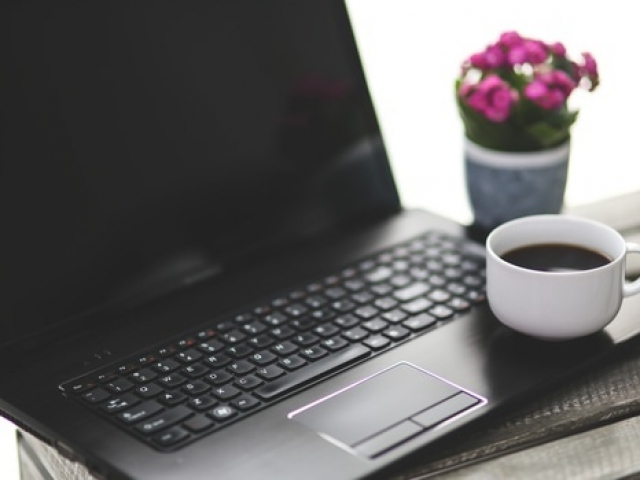 pexels.com
You work best:
In both a group and alone
Question 2/10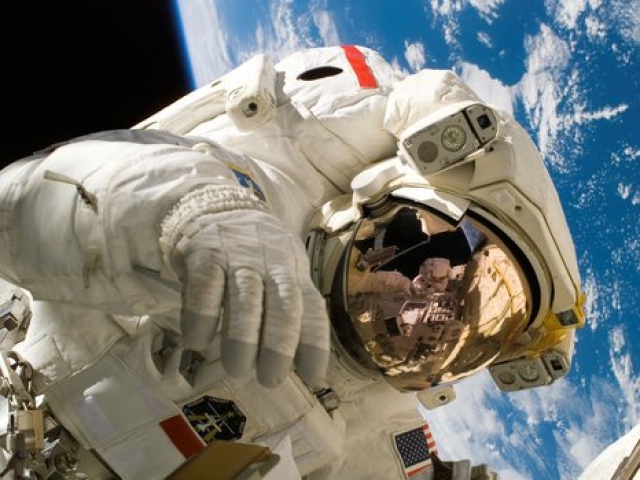 pexels.com
Do you want to be in charge of others?
Question 3/10
pexels.com
Which is most important to you?
Question 4/10
pexels.com
How do you think your boss would describe you?
Question 5/10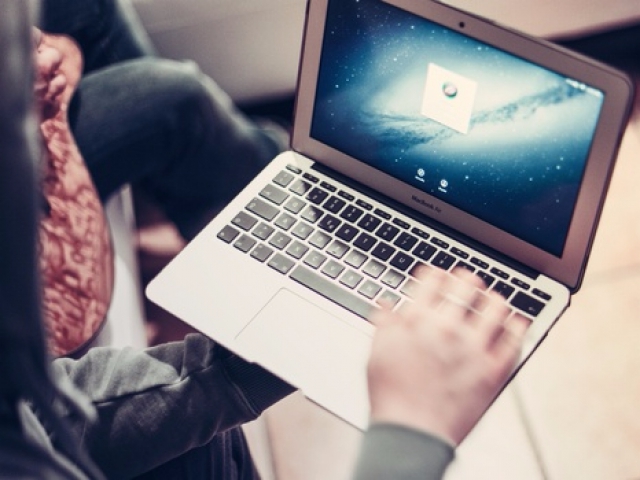 pexels.com
Would you mind your work ha in a deadline?
Question 6/10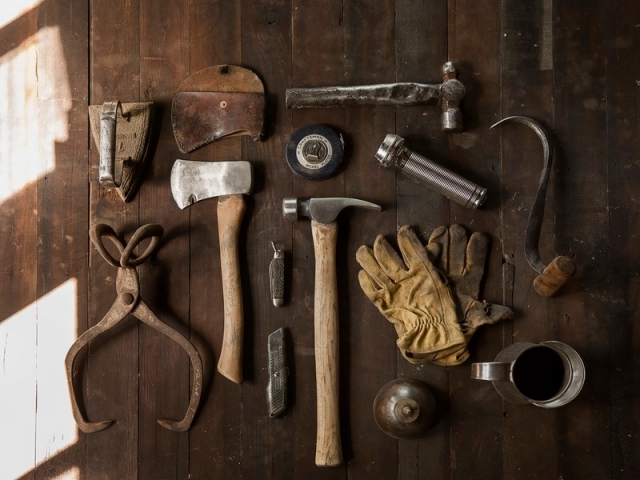 pexels.com
What field would you like to go into?
Question 7/10
pexels.com
Is there anything you're not good with?
Question 8/10
pexels.com
Would you mind if you had to work from home?
Question 9/10
pexels.com
What kind of work lifestyle do you want?
Early start and early finish
Question 10/10
pexels.com
What's your greatest skill?
A job in education would be a job to suit you well. You're a well-spoken and knowledge person who would excel at teaching others. You'd be able to pass your knowledge into others so they can succeed in life.
Teacher
pexels.com
A job in the medical field would you well. While you have great problem solving skills and a quick mind, your passion is what would help you most. You like helping people and nothing would make you feel better than seeing the smiling face of a previously sick patient.
Doctor
pexels.com
You have a huge imagination and also a knack for story telling. You want to be able to put your creative ideas onto paper and let the world read your ideas.
Writer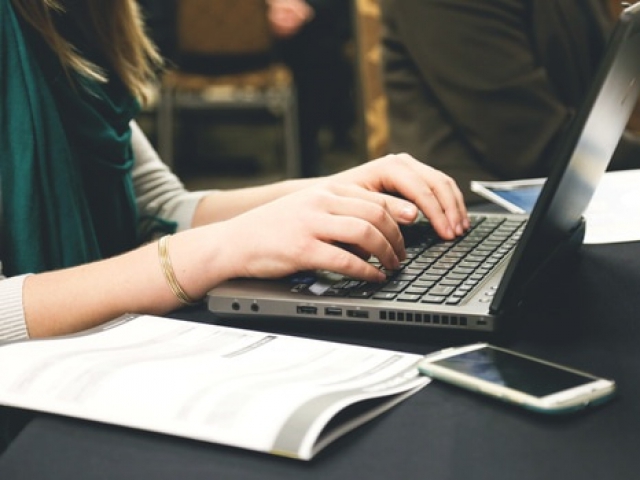 pexels.com
What sounds better to an animal lover like you than working with the animals up close? You're an adventurous and curious person and this job will let you learn all their is to learn about marine wildlife.
Marine Biologist
pexels.com
What sounds better than making cookies and cupcakes everyday? You'll get to make sweet treats that people will love but you'll also get to put your own twist on them.
Baker
pexels.com