Everyone behind bars needs a good prison nickname, one that they earn and one that reflects their personality. Take this quiz to find out what yours would be, no jail time required!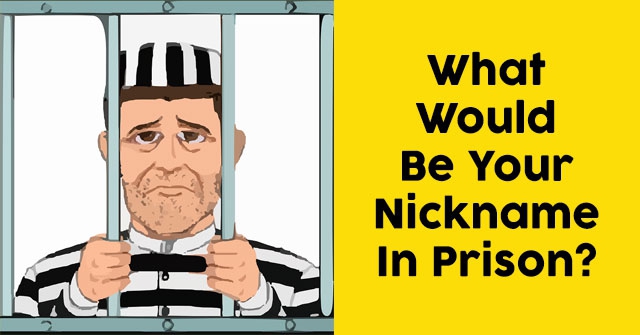 START THE QUIZ!
Question 1/10
wikimedia.org
If you were in prison, why did you end up there in the first place?
A crime I committed on self-defense
Question 2/10
deviantart.net
Are you left-brained (analytical) or right-brained (creative)?
Question 3/10
wikimedia.org
When you were young, what did you dream of becoming?
Question 4/10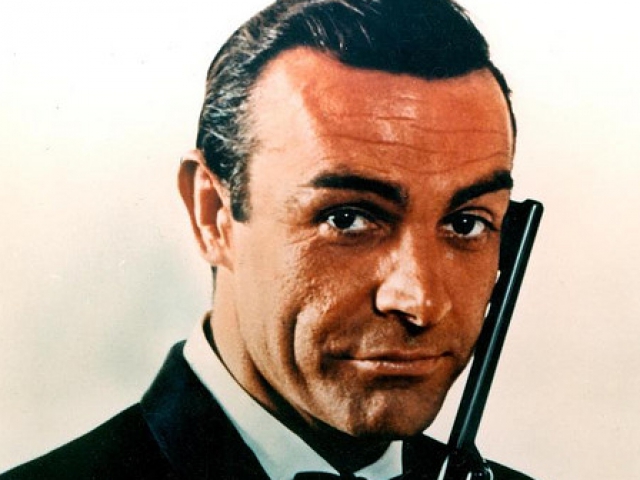 staticflickr.com
What kind of movies do you enjoy watching most?
Question 5/10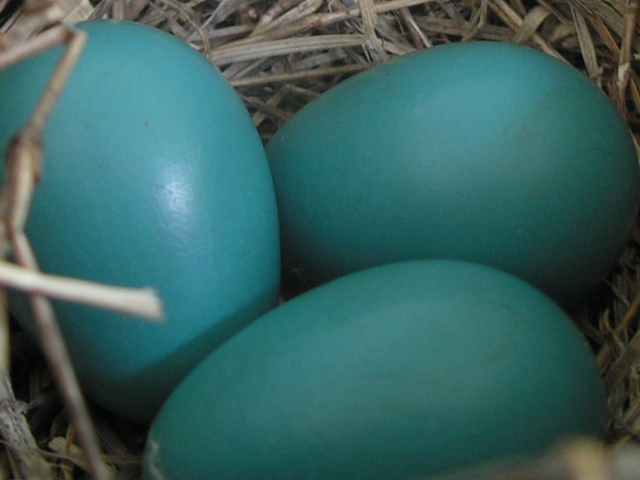 wikimedia.org
Pick a color!
Question 6/10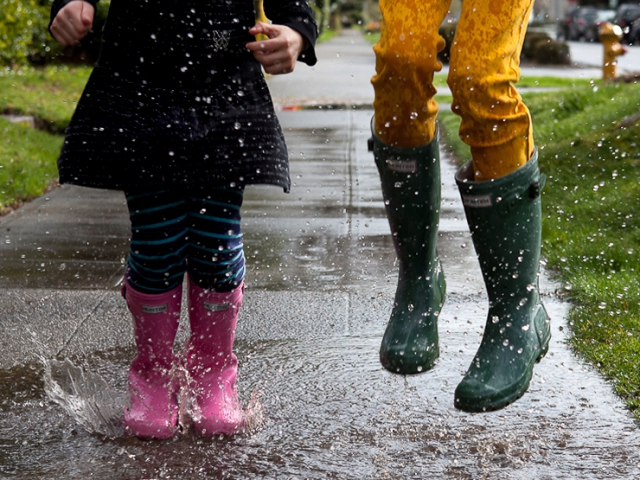 flickr.com
It's raining cats and dogs, and you can't go anywhere. What are you doing at home?
Watching TV marathons with friends
Doing extra work and checking things off my to-do list
Question 7/10
wikimedia.org
What type of person are you?
Question 8/10
wikimedia.org
What's your spirit animal?
Question 9/10
pixabay.com
What's your favorite season?
Question 10/10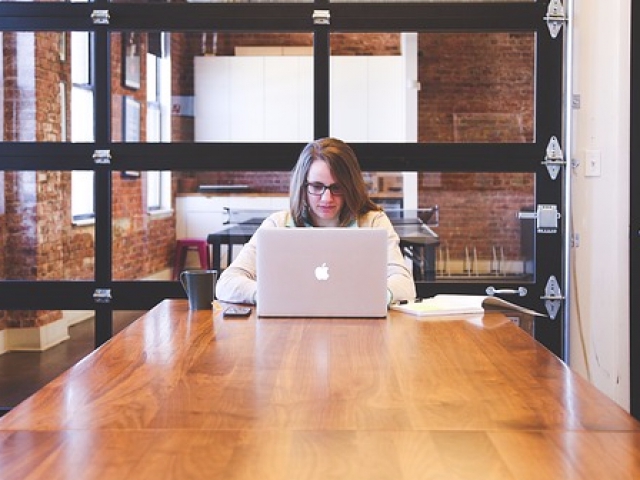 pixabay.com
Choose the word that describes your best friend.
You are intelligent, focused, and very detail-oriented. You always finish the tasks you set your mind on. Your mind works at lightning speed, and everyone can tell that you are clever and quick-witted. You'd be able to outsmart prison guards and superiors using just your mind! Your prison nickname would be Whiz Kid.
Whiz Kid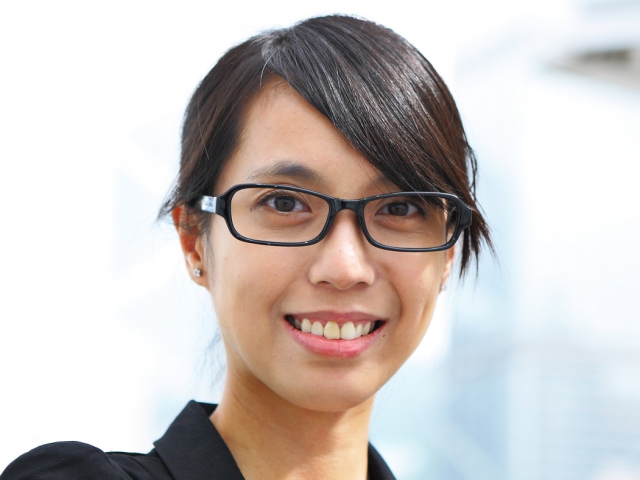 flickr.com
You are a born leader. You're ambitious and strong-willed. You have big goals for yourself and your life, and you won't stop working hard until you achieve them. You're charismatic, funny, and able to communicate well with others to get them on your side. You'd be running things in prison - your nickname would be Big Boss!
Big Boss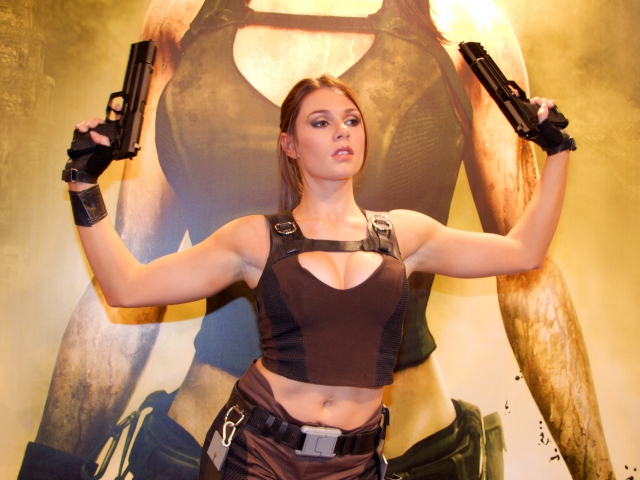 wikimedia.org
You are a kind-hearted, gentle, caring soul. You love making sure others feel comfortable and cared for. You love baking, cooking, and entertaining for friends and family. You have the friendliness gene in you - you're even caring towards complete strangers! Your genuine personality and heart of gold would earn you the nickname of Mommy Dearest or Daddy-o in prision.
Mommy Dearest/Daddy-o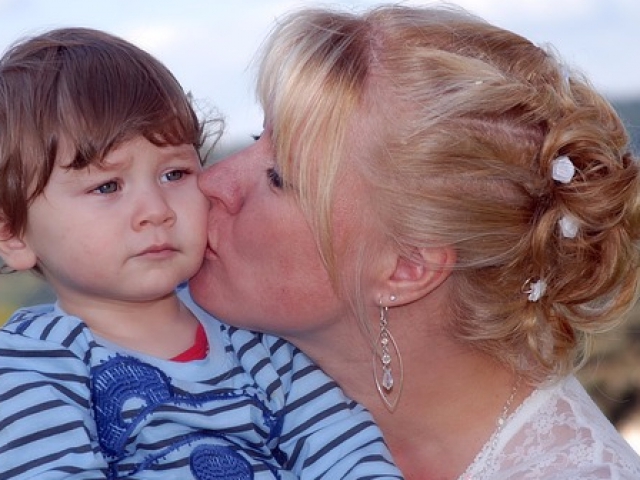 pixabay.com
You are a free-spirit. You're a bit wild and crazy, and you like to march to the beat of your own drum. You have the most difficult time following rules, and you're always coming up with new schemes and adventures. Your nickname in prison would be Rebel Ricky!
Rebel Ricky
flickr.com
You are creative and artistic. You have an eye for beauty, and you're laid-back, easy-going, and very peaceful. You love to stop and smell the roses and appreciate the little things in life. You love to daydream, doodle, and create things with your own hands. Your prison nickname would be Picasso!
Picasso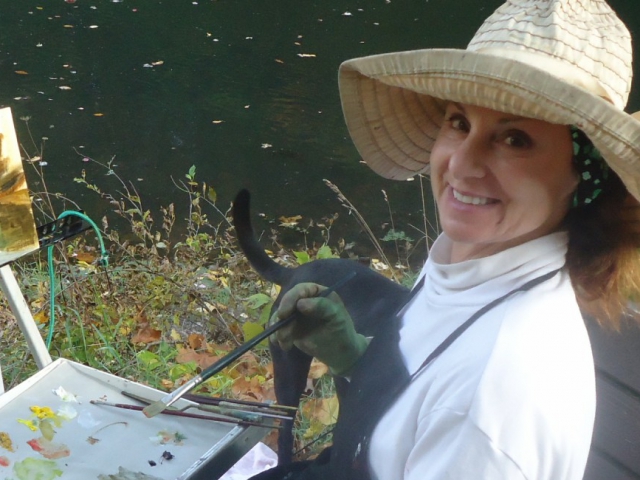 wikimedia.org