Life's all about leaving a lasting legacy, right? Take this quiz to see what YOURS will be.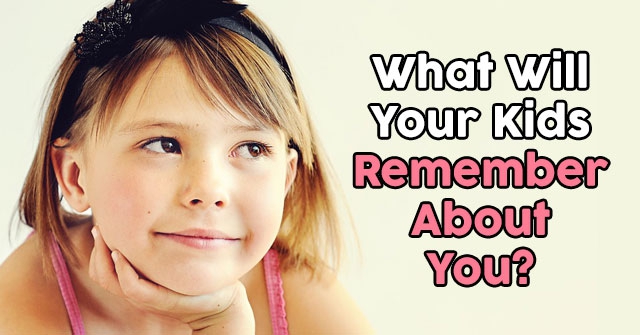 START THE QUIZ!
Question 1/10
pixabay.com
How many children would be in your ideal family?
No preference - I'd love however many children I get/have!
Question 2/10
deviantart.net
Do you/would you spend time watching cartoons with your kids?
Yes, if I had the time to.
Question 3/10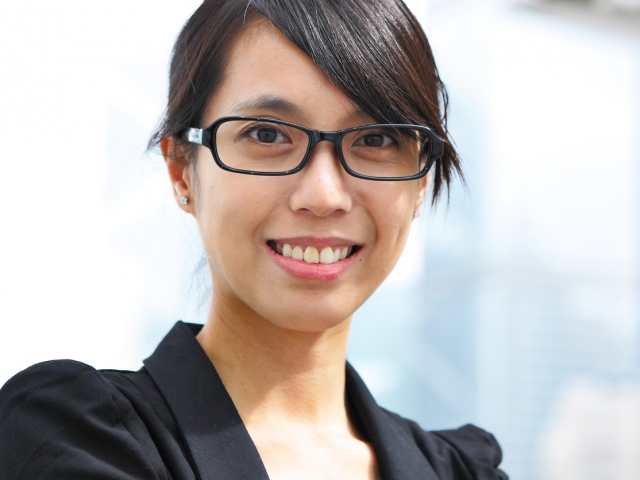 flickr.com
If time and money were no issues, would you rather be a working or stay-at-home parent?
Question 4/10
staticflickr.com
Of the following choices,which is your favorite board game?
I can't choose/like them all!
Question 5/10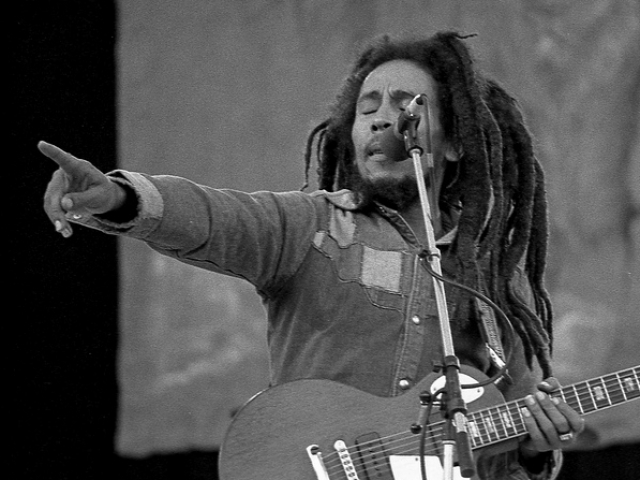 wikimedia.org
What's your favorite music genre?
Question 6/10
pixabay.com
In your opinion, it's most important for a good parent to be...
Question 7/10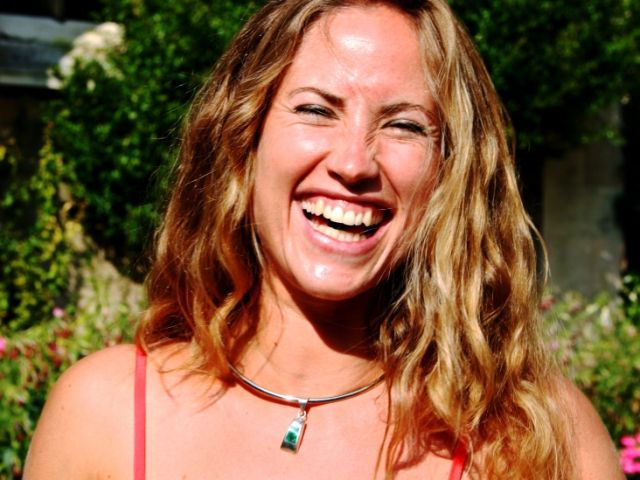 wikimedia.org
Choose a verb!
Question 8/10
pixabay.com
Do you hug others often?
Only my very very close friends and family
Question 9/10
staticflickr.com
Which of these tastes do you enjoy most?
Question 10/10
wikimedia.org
What do you think will be/what has been your favorite moment with your child?
The day he/she graduates from college
Whenever he/she finally achieves the career of his/her dreams
When he/she realizes that all the rules I set were there for a reason
Birthday parties & family vacations
Every sweet heart-to-heart and parent-child 'date'
Your kids will remember that you had a heart of gold and tried your very best to give them the very best of everything. They will remember your gentle spirit, warm hugs, good advice, and unconditional love. They'll remember that you were always there for them - through good times and bad - and never meant to make them upset or angry. They know you want only the greatest things in life for them, and they will always remember that heart of gold of yours!
You Have A Heart Of Gold.
pixabay.com
Your kids will always remember how hard-working you are. They know that you went through a lot to get to where you are today, as well as get them to where THEY are! They will always appreciate this and try to work just as hard as they've seen you work over the years.
You Are Hard-Working.
pixabay.com
Your kids will always remember your youthfulness and fun-loving spirit. Sure, they may grimace and tease you for your 'lame' jokes, but they will remember how fun to be around you always are!
You Are Fun-Loving.
flickr.com
Your kids will remember the important life lessons you've taught them. From the heart-to-hearts you've had with them, to the times you let them make their own mistakes to learn from those, they will forever be thankful that you helped them grow into good adults.
You Teach Them Important Values & Lessons.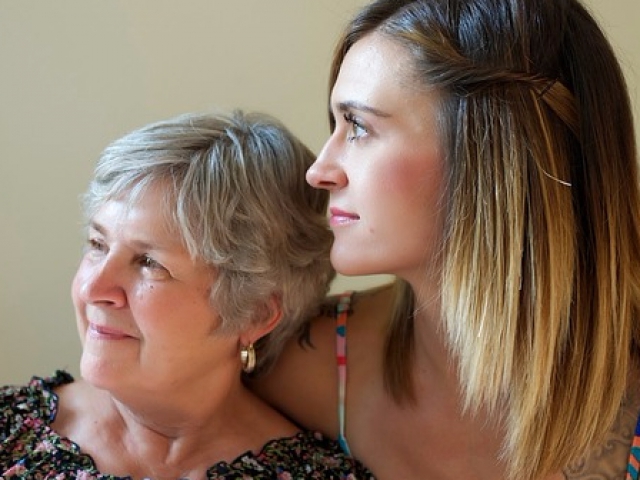 pixabay.com
Your kids will always remember that you are their biggest support system. No matter what, they'll know that you love and want them to succeed in life. They'll remember that you're their rock through hard times and biggest celebrator when good things happen!
You Are Their Biggest Supporter.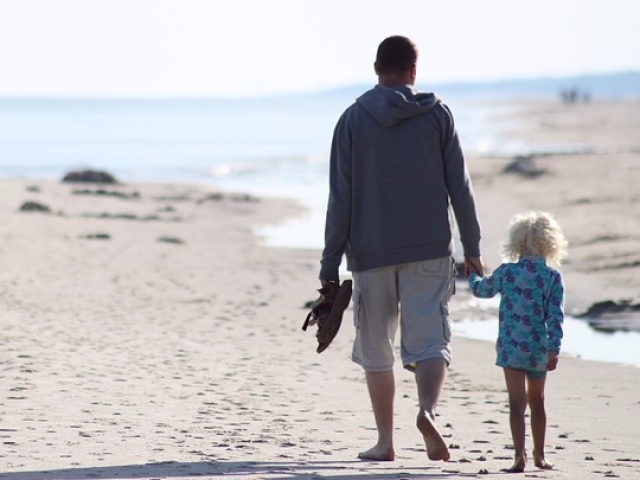 pixabay.com