No one wants to be boring old grandma, but what will your grandma name actually be? Are you ready to find out what the grandkids will be calling you one day? To the quiz!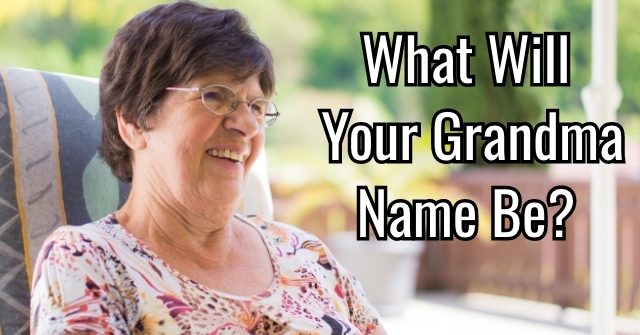 START THE QUIZ!
Question 1/10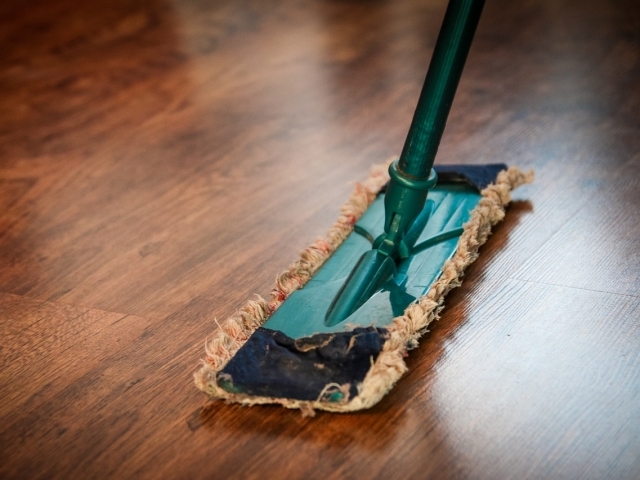 pixabay.com
What's your LEAST favorite chore around the house?
Question 2/10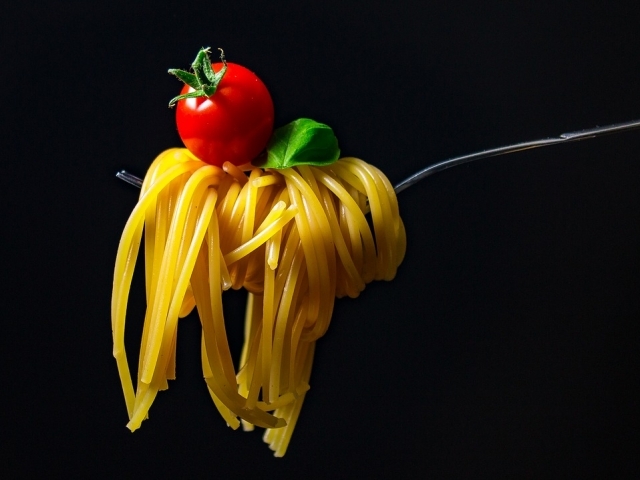 pixabay.com
Which cuisine are you most likely to order as takeout?
Question 3/10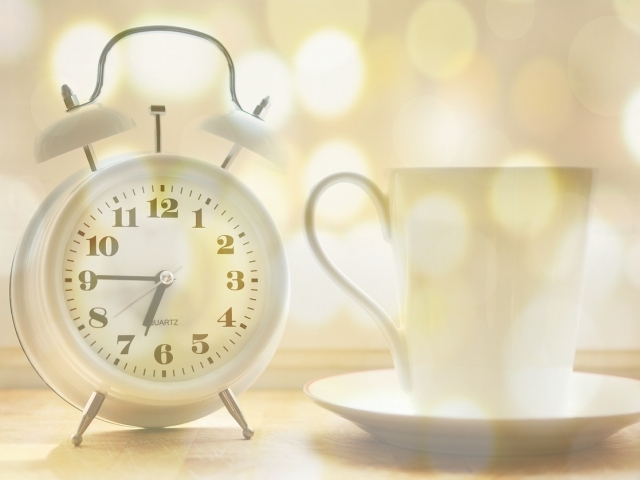 pixabay.com
What's the first thing you do when you wake up in the morning?
Take a picture of the sunrise.
Question 4/10
pixabay.com
How will you pass the time during the day?
Question 5/10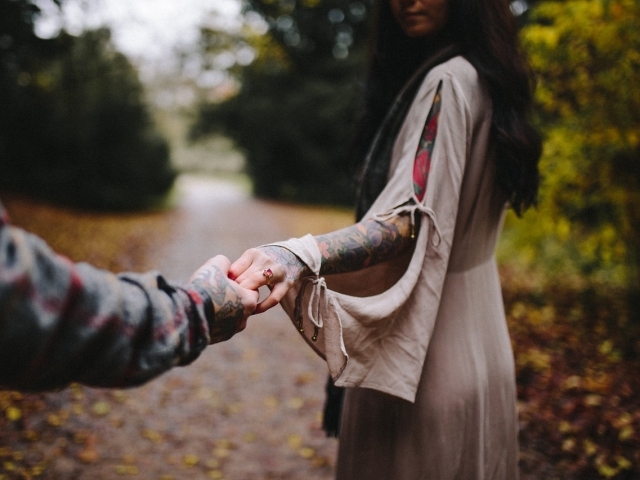 pixabay.com
Do you have any tattoos?
Question 6/10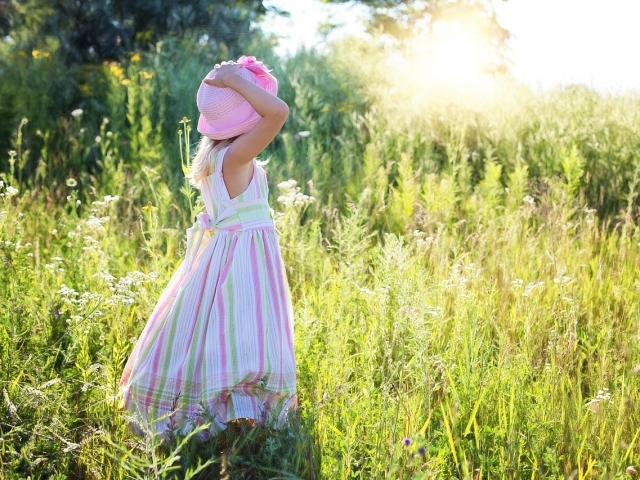 pixabay.com
Pick an old-fashioned children's game:
Question 7/10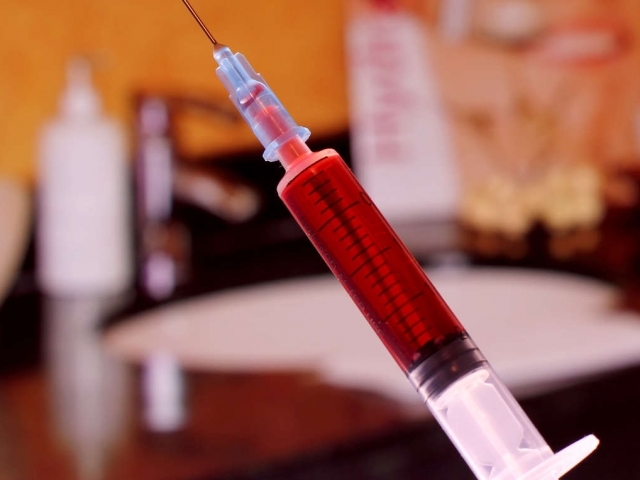 torange.biz
Would you ever get botox?
Maybe, if things really took a turn.
Question 8/10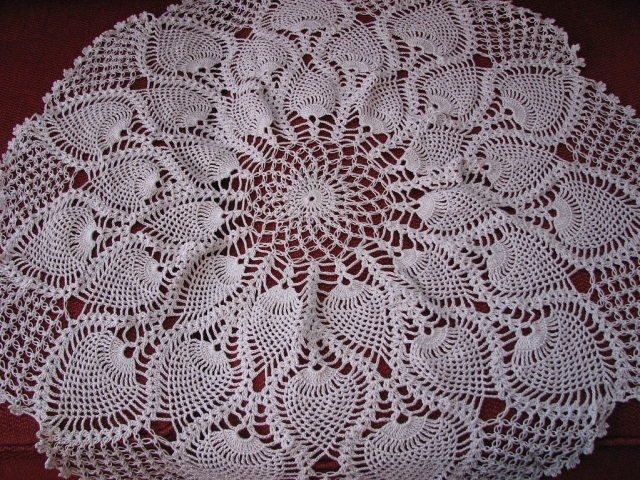 staticflickr.com
Be truthful, do you have any doilies in your house?
Question 9/10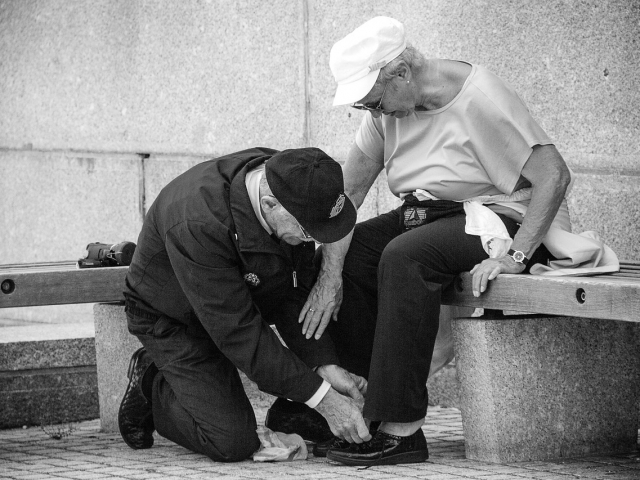 pixabay.com
Which one of these words would you normally say?
Question 10/10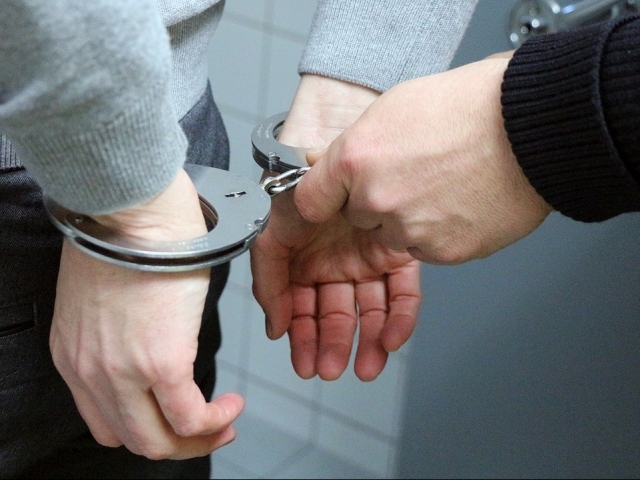 pixabay.com
Be honest, have you ever been arrested?
Your grandma name is going to be "Oma!" Perhaps you're of Greek descent, but even if you're not, you're the type of Grandma who loves to have fun, embrace life, and spend time with family. You're always willing to throw a good party, cook a big meal, and have a big glass of wine! You're fun and adventurous,what a lady!
Oma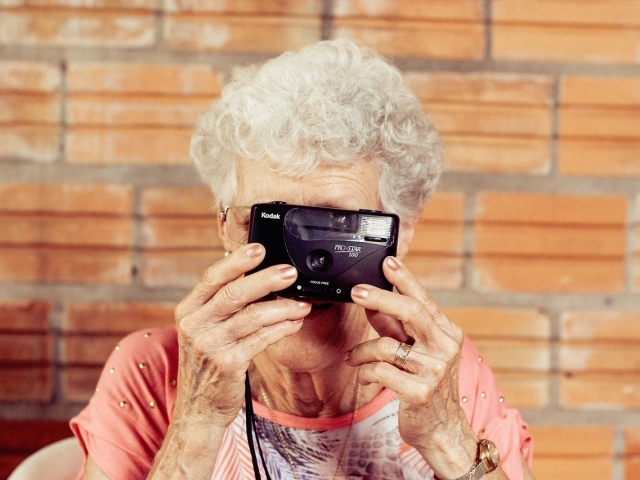 pixabay.com
Your grandma name is going to be "Nana!" You're the sweetest grandma on earth and everyone knows it. Though you may be a big traditional, nothing can stop you from spoiling your grand kids and spending every spare minute with them that you can. You're warm, compassionate, and always eager to dole out some big grandma hugs!
Nana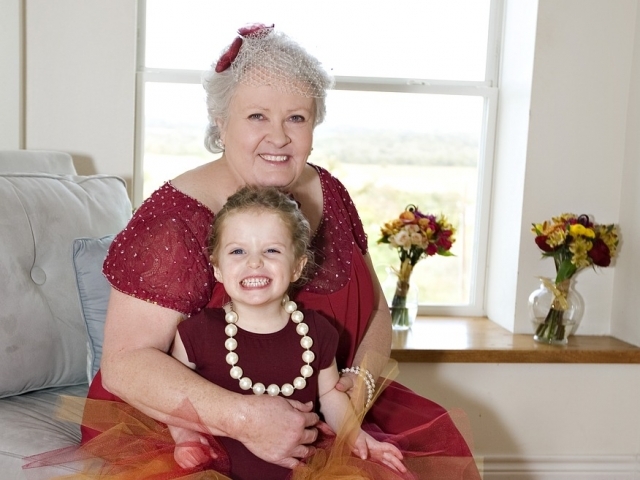 pixabay.com
Your grandma name is going to be "Nonna!" You're a fiery and passionate soul who isn't afraid to try new things, step outside of your comfort zone, or have a little fun. You feel most alive when the whole family is under one roof! You love to cook big family dinners, spend time with the kids, and tell long and rousing stories. You're the type of Nonna everyone wants to have!
Nonna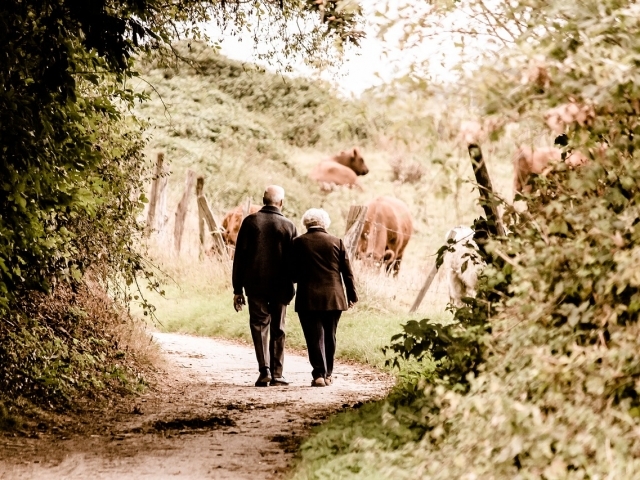 pixabay.com
Your grandma name would be "Meemaw!" You're an old school and traditional grandma who isn't afraid to embrace the past! You're loving, yet stern, giving, yet never one too spoil. You want your grandkids to have good manners and strong family values. Though you're always on standby to dole out hugs, give homemade cookies, and cook a big family dinner, you also like to do your own thing!
Meemaw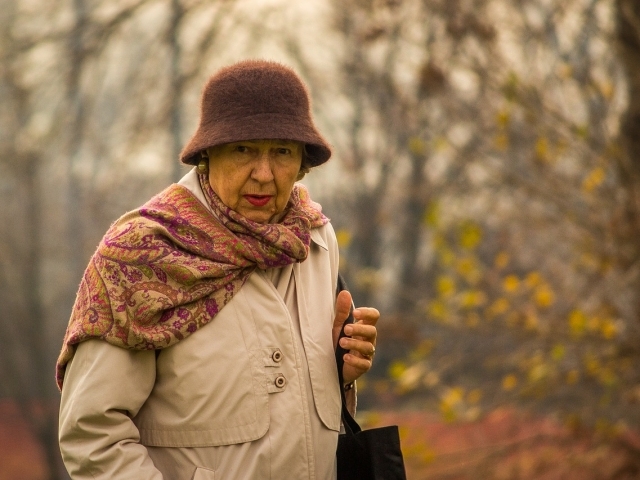 pixabay.com
Your grandma name is "Gram!" You're a traditional grandma who would truly do anything for your grand babies. You love to buy them toys, spoil them with ice cream, and send them back to their parents house full and content. You live for your family and know that nothing will ever stand in your way of being the best grandma ever!
Gram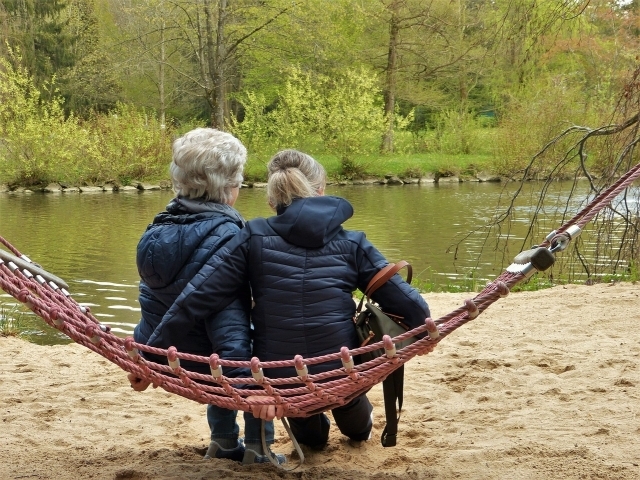 pixabay.com