Everyone has a story deep inside of them, but what will your best selling book be about? Will you inspire millions or leave people on the edge of their seats? Take these 10 quiz questions and find out what kind of book you would write!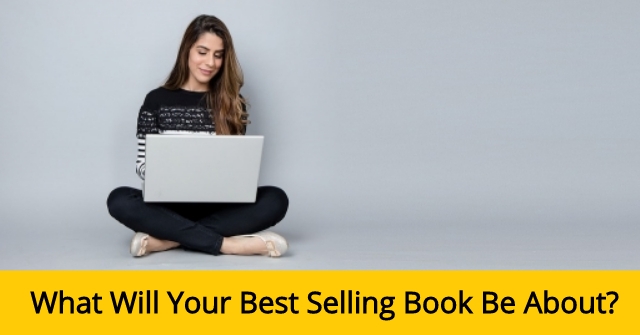 START THE QUIZ!
Question 1/10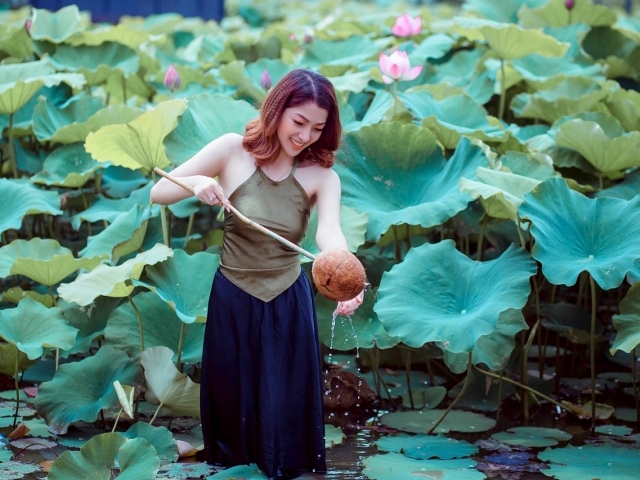 pixabay.com
What season were you born in?
Question 2/10
pixabay.com
Which book genre are you most likely to read?
Question 3/10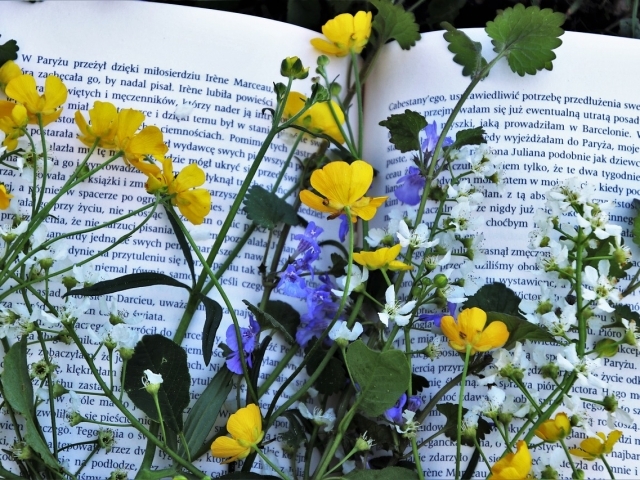 pixabay.com
Which best describes you?
A conflicted moral compass
A woman with a deep secret
Question 4/10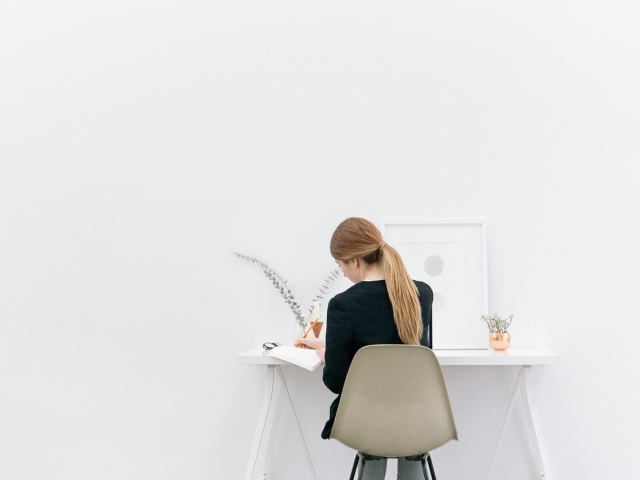 pixabay.com
Who would you dedicate your book to?
Question 5/10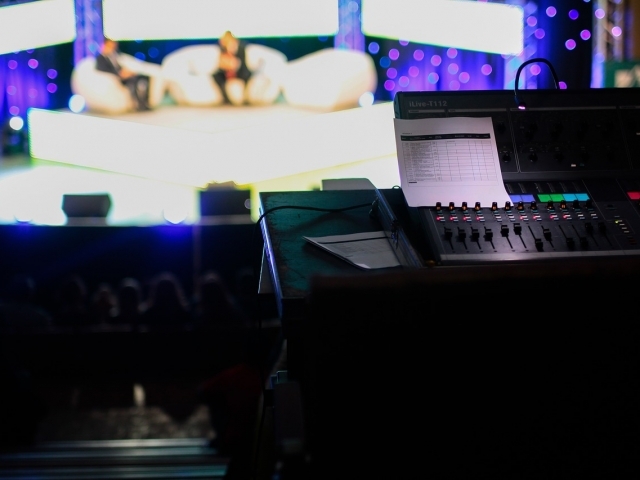 pixabay.com
Choose a show to promote your book on:
Question 6/10
pixabay.com
Which country would your book take place in?
Question 7/10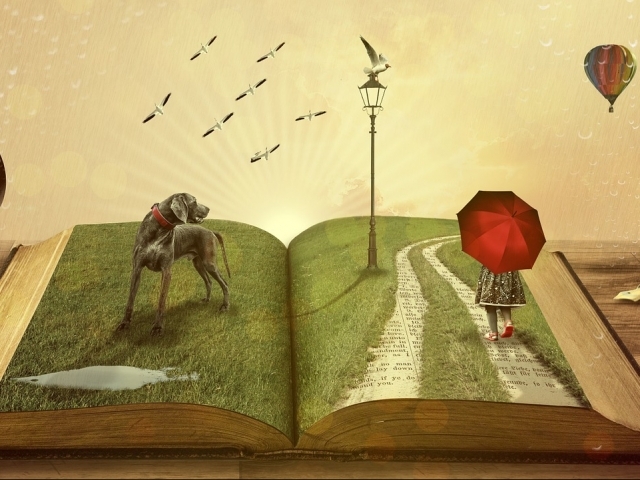 pixabay.com
How many pages would your book be?
100, I don't have time for more than that.
200, that's a good length.
300, I have a lot to say.
500, I'm going down in history.
Question 8/10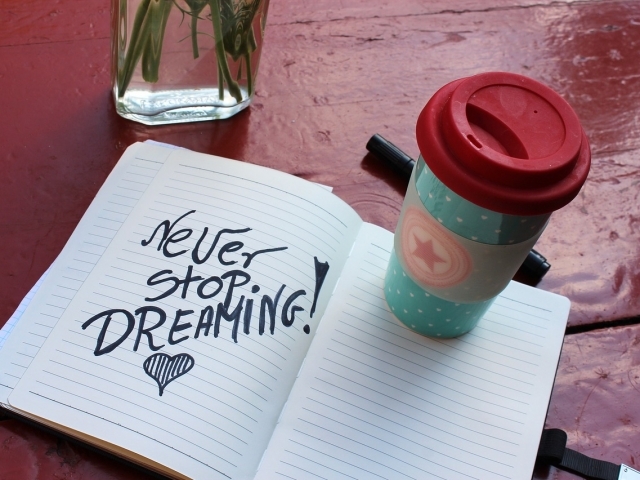 pixabay.com
What motivates you in life?
Question 9/10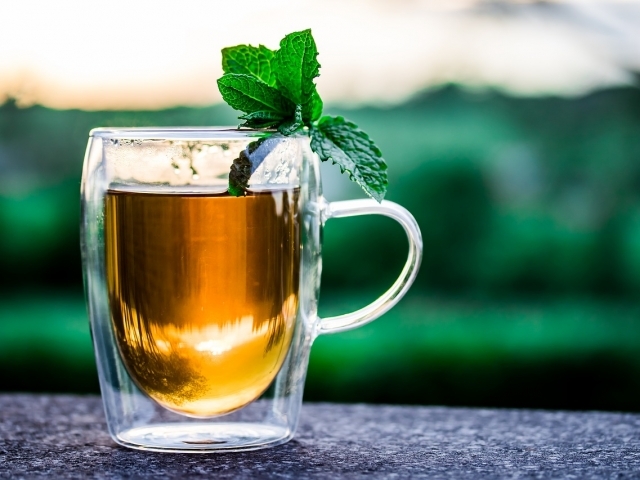 pixabay.com
One can almost always find you.....
Question 10/10
pixabay.com
You want to be remembered as someone who....
Lived fully and without fear.
Your childhood was unique in just about every way! From the way you were raised to the many challenges you faced, you have a lot to share about your time growing up. Your best selling book will detail every last bit of your childhood. Sure, it might cause some family strife, but you'll feel better getting your past off of your chest!
Your Childhood!
pixabay.com
Everyone loves a juicy romance, but the ones that have a dose of truth are all the more engrossing. You're going to detail your storied love life from beginning to end. From the bad relationships to the good ones, you're going to spill it all "Sex and the City" style!
Your Love Life!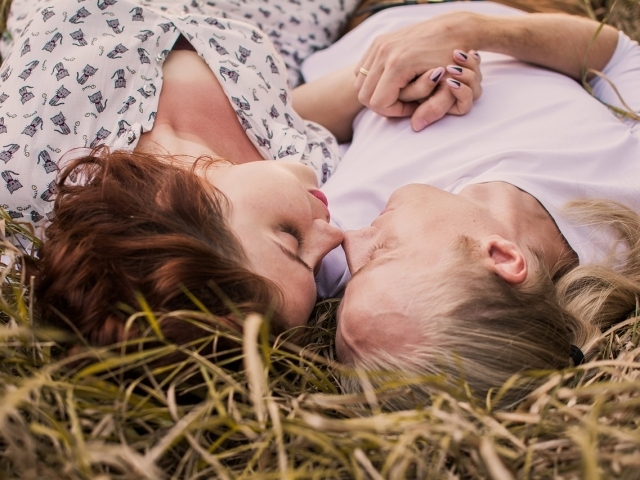 pixabay.com
Your best selling book is going to take place in a fantastical world that only you could invent! You've always had a rich imagination and a true ability to build new worlds. You'll write about imaginary people, places, and things. Your stories will be so popular, you might just be the next J.K. Rowling!
A Fantastical World!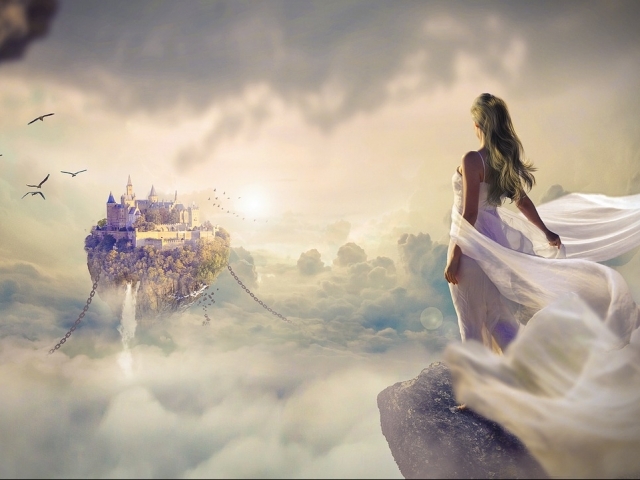 pixabay.com
Your best selling novel will be a true crime drama that leaves others on the edge of their seat! You've always been fascinated by strange crimes, psychology, and human behavior. You're style of writing and way with words will weave an engrossing tale that others can't quite put down.
True Crime!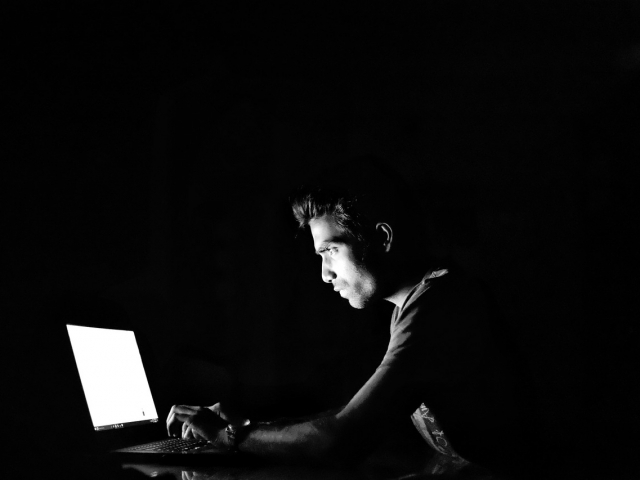 pixabay.com
Your best selling book will detail the ups and downs of your unique life! From childhood to adolescence and even into adulthood, you'll chronicle what it meant to be you. You've shown resilience and strength in your time on earth, and now it's time to inspire others with your story!
Your Entire Life!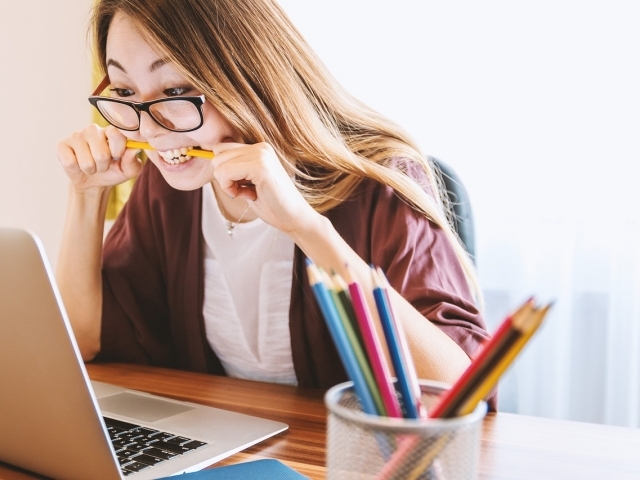 pixabay.com