Looking ahead, you know you want to do something BIG when you've settled down and retired. Take this quiz to discover just what that adventure will be!
START THE QUIZ!
Question 1/10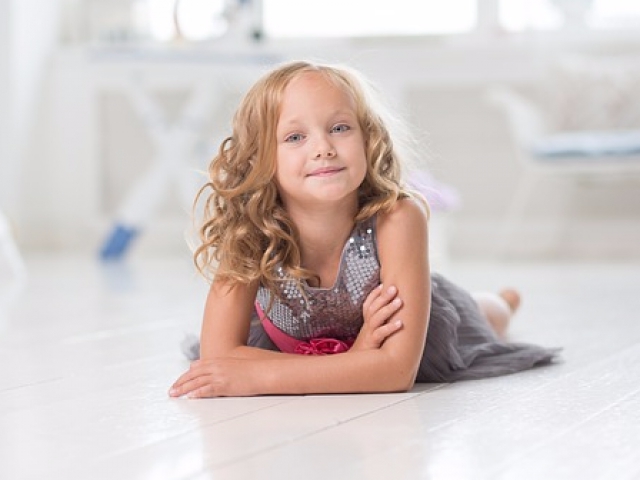 pixabay.com
How many years do you have until retirement?
Question 2/10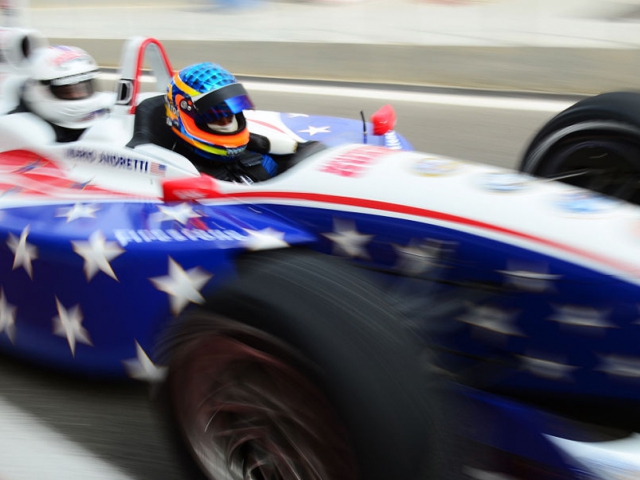 wikimedia.org
On a scale of 1-10, with 10 being the biggest, how big of an adrenaline junkie are you?
Question 3/10
pixabay.com
Are you more of an indoors or outdoors person?
Question 4/10
wikimedia.org
Beer or wine?
Question 5/10
wikimedia.org
Which genre of music do you enjoy most?
Question 6/10
wikimedia.org
Choose a pattern!
Question 7/10
pixabay.com
Which flavor profile makes your mouth water most?
Question 8/10
staticflickr.com
Which popular travel destination is at the top of your 'must travel to' list?
Question 9/10
wikimedia.org
Choose a chocolatey treat!
Chocolate-dipped Strawberries
Question 10/10
wikimedia.org
What's your favorite time of the day?
You've always had great tastes in food and wine, and when you're retired you'll finally be able to have your tastes of he best stuff from all around the world! Be sure your passport is up to date and get excited.
Food & Wine World Adventure
staticflickr.com
When you're retired, you'll have so much more time on your hands. Why make your next big adventure writing a book about all your past adventures? Yes, you'll be an author one day!
Author A Book
wikimedia.org
Your big retirement adventure will be swimming with sharks! Yes, you can actually book a tour where they will take you underwater in a cage among schools of sharks. Sound crazy to you? Well, sometimes the craziest activities are the best adventures!
Swim With Sharks
wikimedia.org
Your big retirement adventure will be sky diving! More and more retired people are saying YOLO (You Only Live Once) and taking the big leap - and so will you! Have a breathtakingly amazing time.
Sky Dive
wikimedia.org
And you thought go kart racing was exciting? Wait til you get out on those white water rapids and try to navigate a boat to your destination! That's right - this thrilling activity will be your great retirement adventure.
White Water Rafting
wikimedia.org