Find out where you are supposed to be living to be the happiest, healthiest you!
START THE QUIZ!
Question 1/10
staticflickr.com
You are packing for your dream vacation spot - what goes in the suitcase first?
None of these - I'll buy what I need when I get there
Question 2/10
staticflickr.com
The most comfortable shoes you have are:
None - you prefer to be barefoot
Question 3/10
smashinghub.com
You are painting your bedroom. Which color palette do you choose?
Question 4/10
wikimedia.org
You won a brand new car! Which do you choose?
Question 5/10
wikimedia.org
You are in charge of picking the line up for a weekend movie marathon. What is the theme?
Action Adventure & Comedies
Horror/Thrillers & Sci/Fi
Romantic Comedy/Drama & Mystery
Hand off the decision to someone else. A whole weekend watching movies doesn't interest you
Question 6/10
pexels.com
You are on an all expense paid vacation and the hotel assigns you a personal waiter. What do you order most often?
Question 7/10
staticflickr.com
If you had to choose one ingredient to be included in every meal for a week what would it be?
Question 8/10
wikimedia.org
You are at a summer BBQ and there are four group activities going on. Which do you join?
Chatting with friends at the picnic tables
Ditch the BBQ and go to the movies
Question 9/10
publicdomainpictures.net
A wizard casts a spell and turns you into what animal?
Question 10/10
hedgecockmusic.com
If you learned to play one instrument perfectly which would it be?
Oh yeah! You are a beach bum! You definitely belong in a topical climate. Don't forget the bikini!
Hot And Tropical Is Where You Need To Be
pexels.com
You belong in a warm climate. Maybe not the Tropics but definitely southward.
Warmth Is Your Best Friend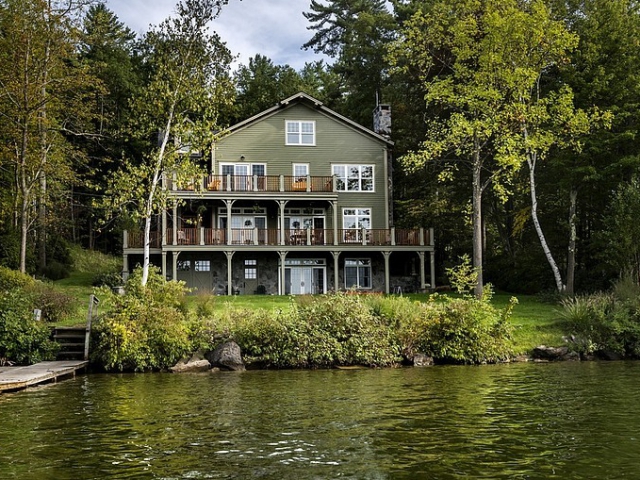 pinimg.com
You should be in cool weather 24/7. No higher than 75 and no lower than 50 degrees. Great fishing weather and wonderful cuddling climate.
You Are Cool As A Cucumber
bbcimg.co.uk
You seem to be perfectly suited for the North Pole (or at least Minnesota). Pack your parka and head north!
Cold As Ice
wikimedia.org
You belong right in the middle of the country because you seem to enjoy all four seasons. I hope you like shopping because no one clothing type will suffice.
You Can Adapt To All Seasons
wikimedia.org