Do you know if you were a man or a woman in a past life? Take this quiz to find out!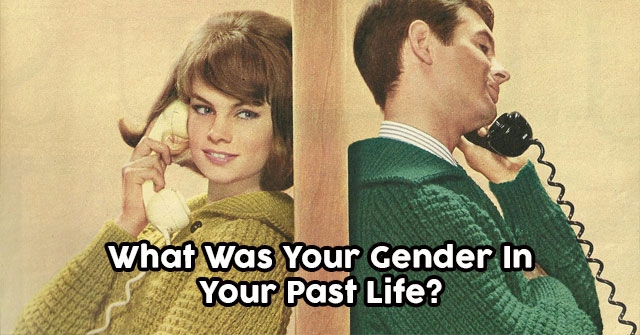 START THE QUIZ!
Question 1/10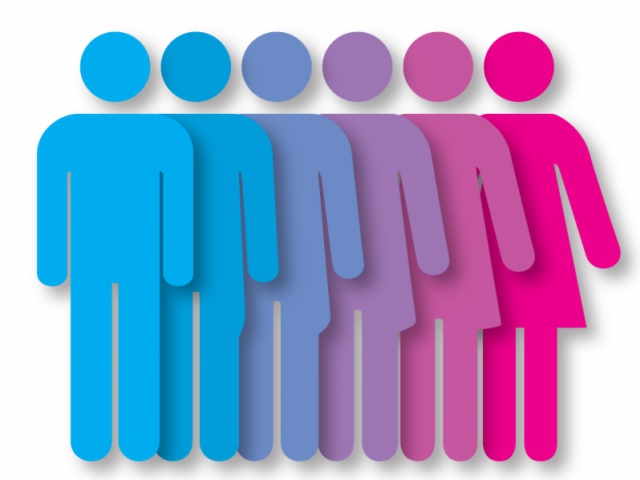 wordpress.com
What is your gender in this life?
Question 2/10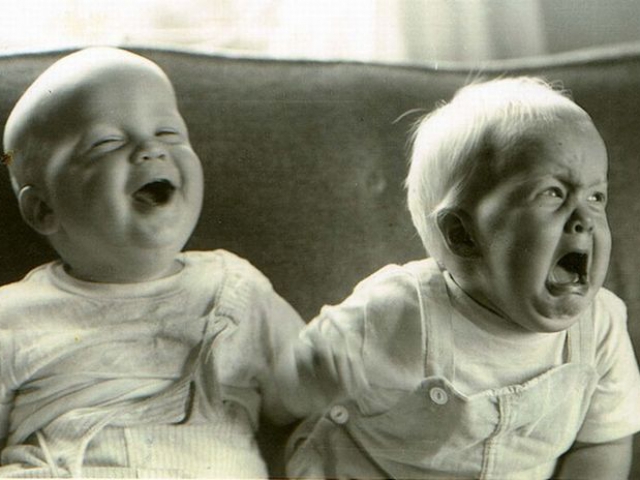 1funny.com
What sticks out about your earliest memories?
Question 3/10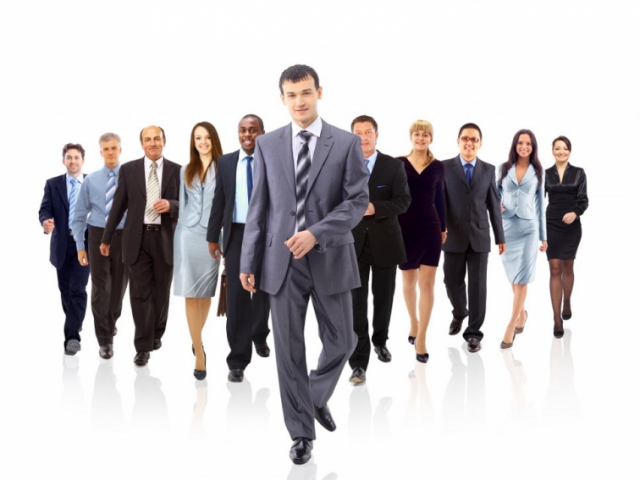 bookboon.com
Are you more of a leader or more of a follower?
Question 4/10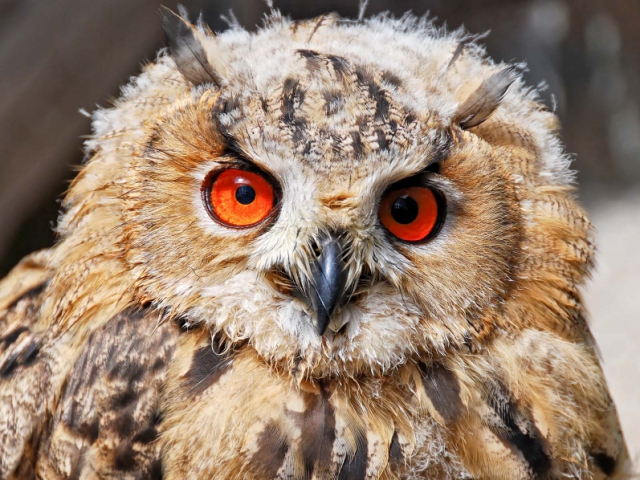 wallpapersonview.com
Choose an animal.
Question 5/10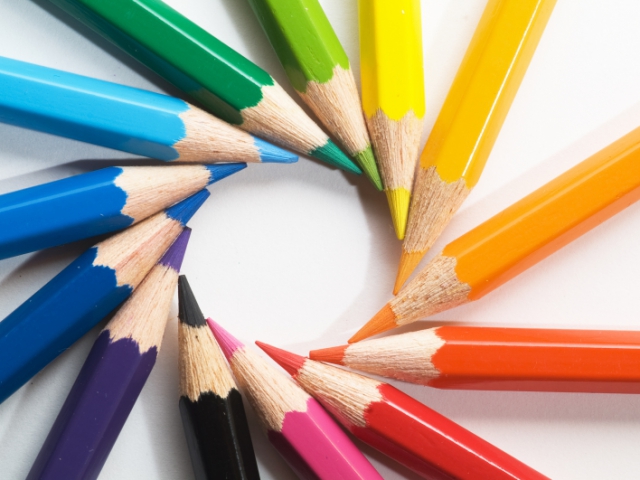 fanpop.com
Choose a color.
Question 6/10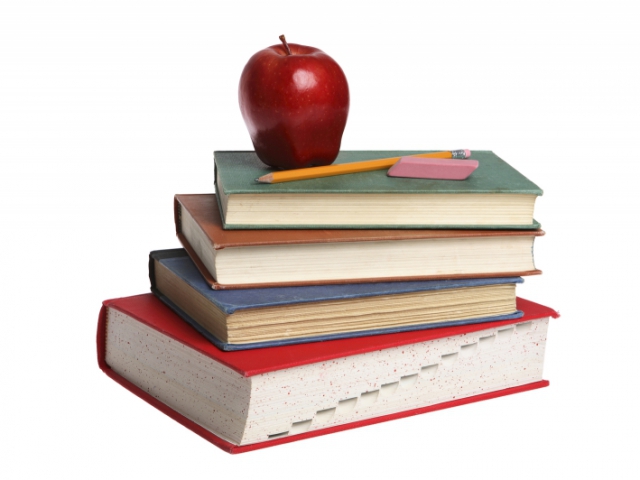 chandlerchristianacademy.org
Choose a subject.
Question 7/10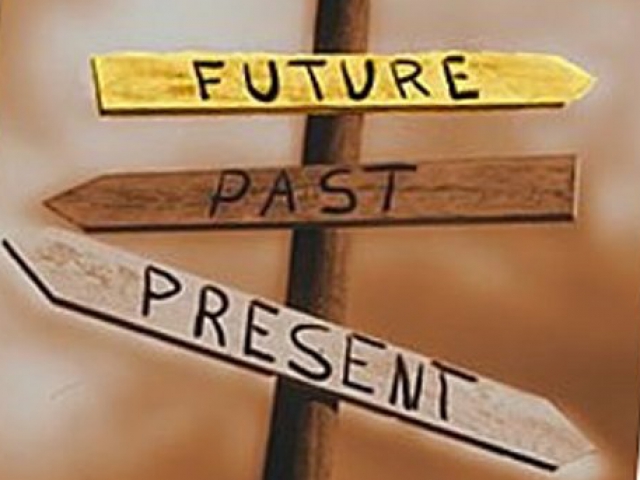 globo.com
Which is better: Past or Present?
Question 8/10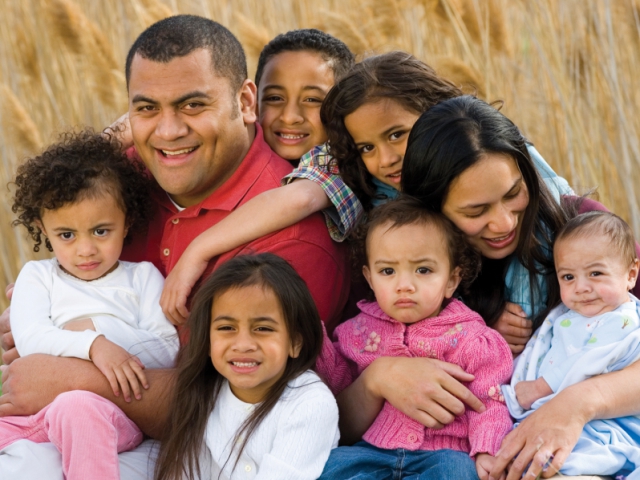 mormonwoman.org
How many children would you like to have?
Question 9/10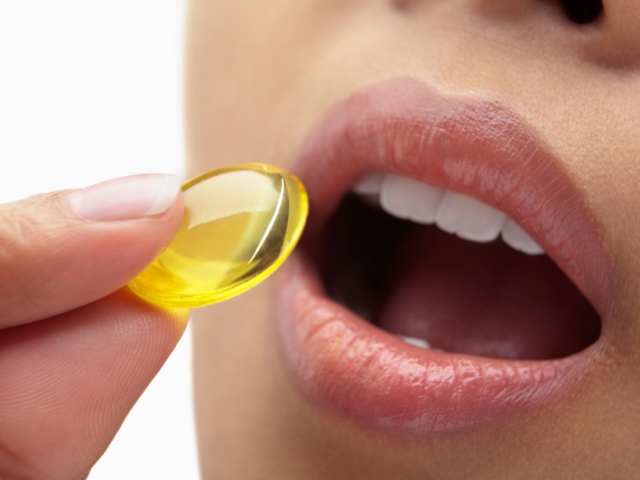 silabg.com
Do you take vitamins for your health in this life?
Question 10/10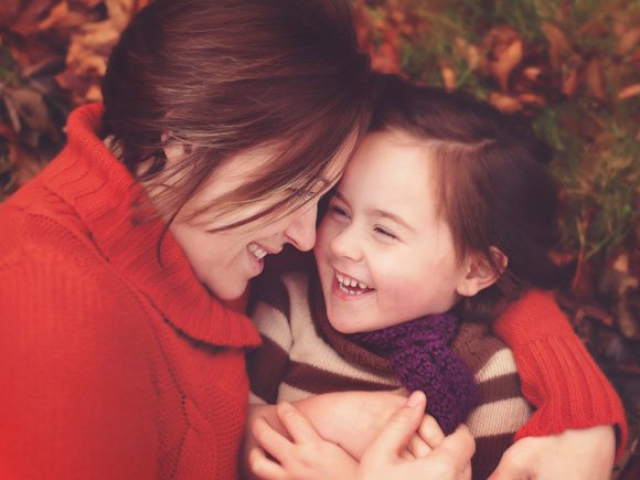 mom.me
Who were you closest to as a child?
You were a man in your past life. You may have been a president, a king, a scholar, a soldier, or a tradesman. You placed a high value on honor, respect, chivalry, and success in your ambitions.
Male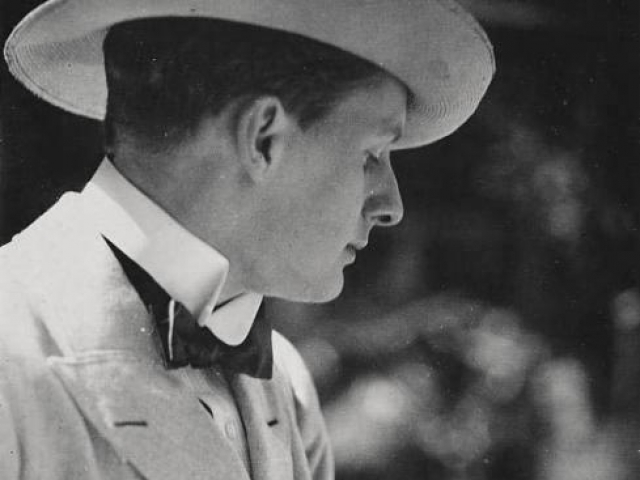 wikimedia.org
You were a woman in your past life. You may have been a queen, an actress, a housewife, or a women's rights advocate. You valued strength, kindness, sophistication, and respect.
Female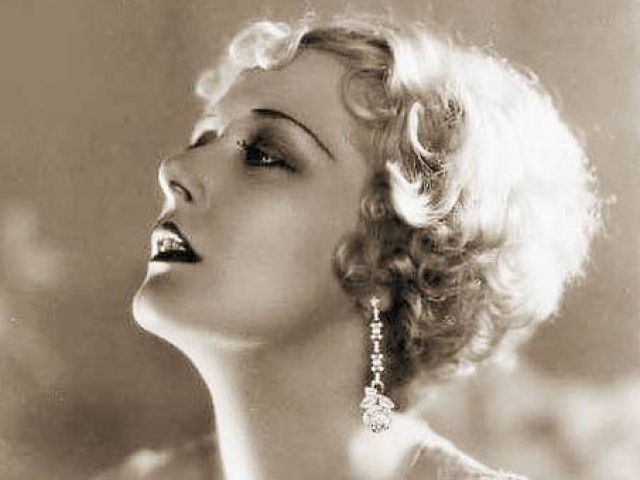 wordpress.com