Everyone is good at something. What is your unique job skill?
START THE QUIZ!
Question 1/10
blogging4jobs.com
Which advice is most important?
Always have a back up plan.
Be prepared to compromise.
Express yourself clearly.
Question 2/10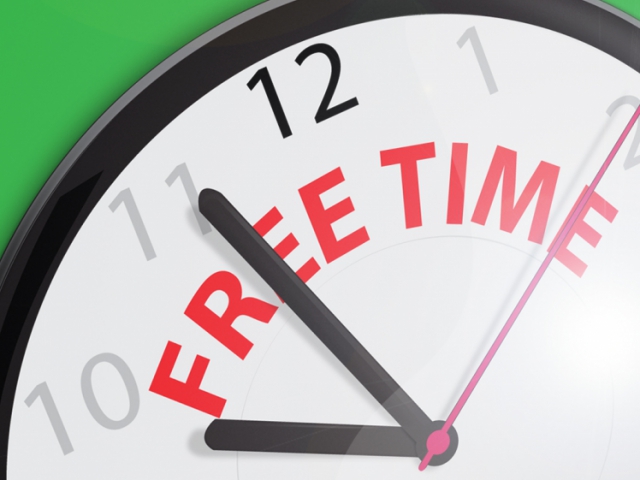 radiolineattiva.it
What do you do in your free time?
Question 3/10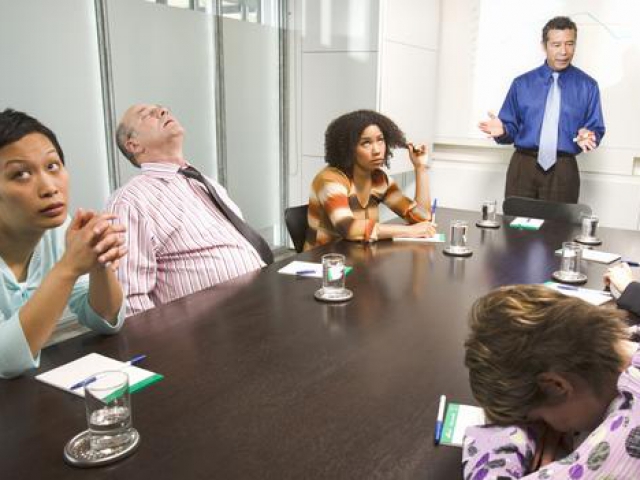 bbci.co.uk
Which co-worker is more irritating?
The one who always has to be right.
The one who isn't paying attention.
The one who is always late.
Question 4/10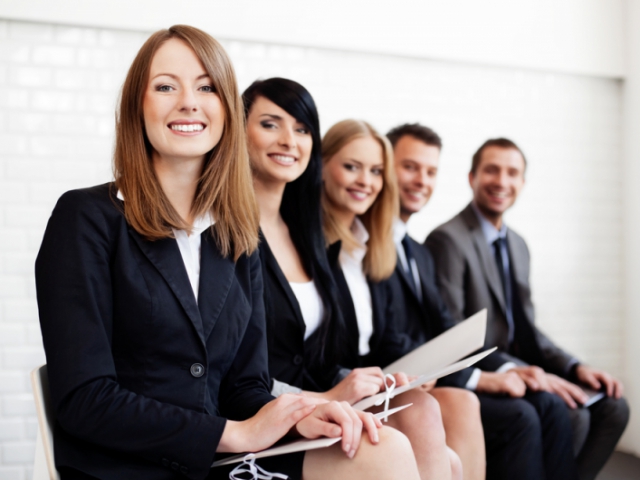 7co.org
Your dream job requires....
Question 5/10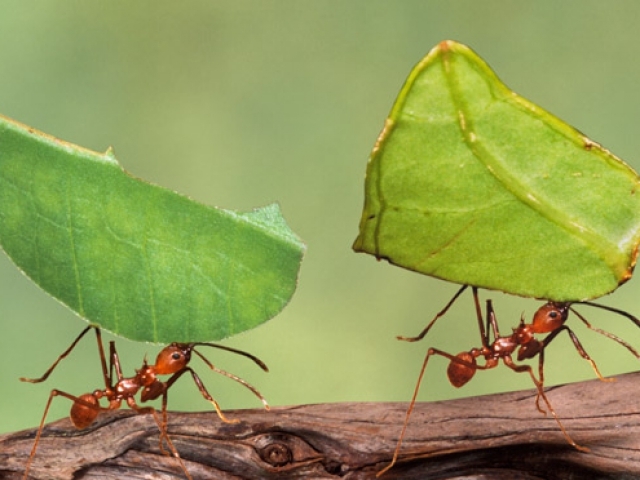 guim.co.uk
If you had to be a bug, which bug would you be?
Question 6/10
govt.nz
When it comes to team sports, what would you rather do?
Question 7/10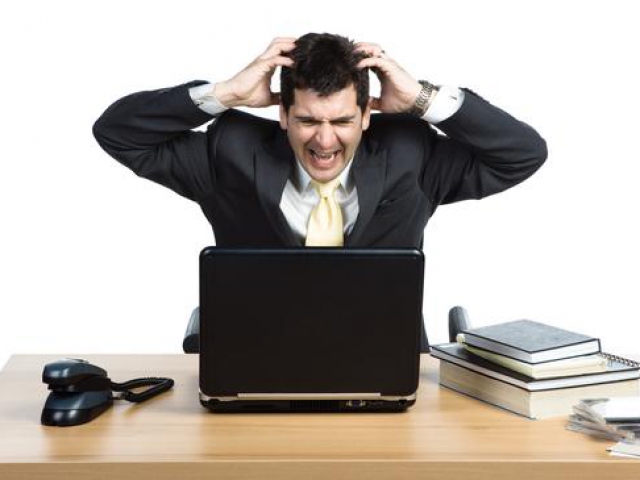 chron.com
Miscommunication led to a major mistake. What do you do?
Apologize and discuss options
Question 8/10
millennialliving.com
The best way to avoid disaster is to....
Question 9/10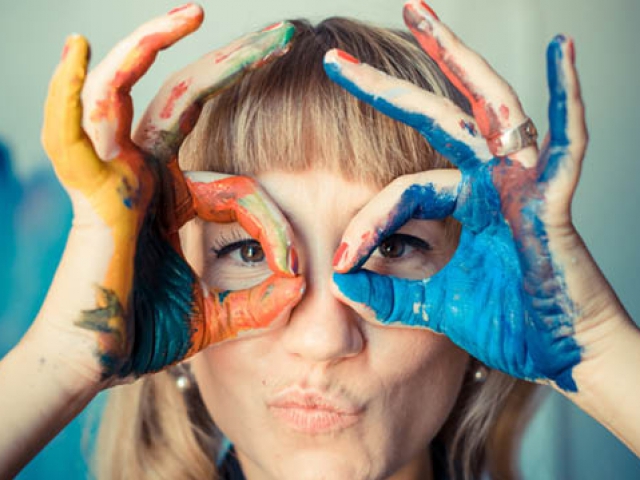 kyschools.us
Some of your best friends are....
Accountants and Sales Reps
Teachers and Social Workers
Question 10/10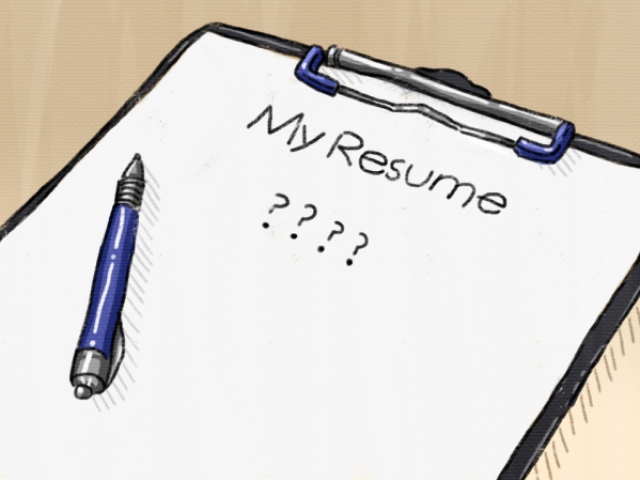 kinja-img.com
Your resume highlights...
Your customer service skills
Your extensive work experience
Your willingness to learn
Your unique job skill is brainstorming. You are good at thinking of different ways to solve problems and make things happen. You look at things from all angles to come up with an innovative plan of action. When others need creative ideas, they come to you.
Brainstorming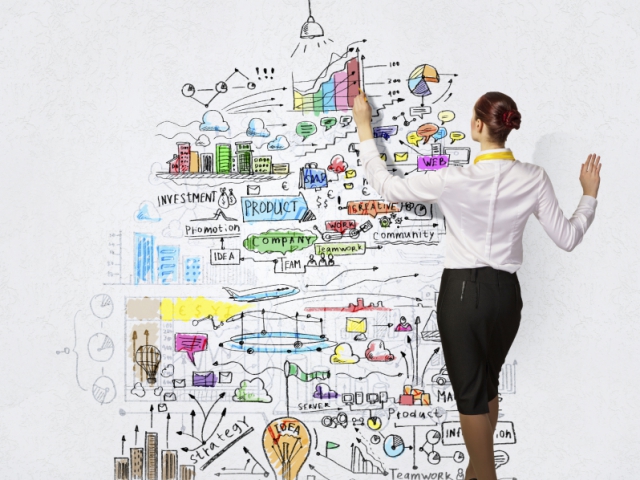 philmckinney.com
Your unique job skill is communication. You are able to clearly and eloquently express ideas and information to others. When someone needs help understanding something or presenting information, they come to you.
Communication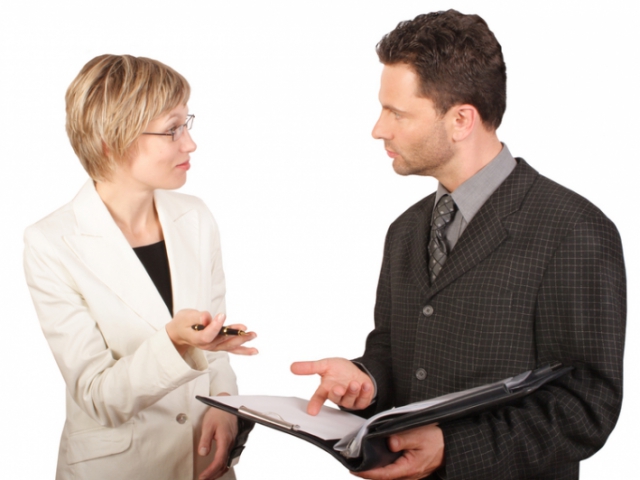 myfamilyadvices.com
Your unique job skill is adaptability. Things do not always go as planned, and sometimes big changes are necessary. You are great at adapting to new circumstances and changing your approach to problems as needed. When people need help adjusting to new requirements, they turn to you.
Adaptability
wordpress.com
Your unique job skill is resolving conflict. There are times when people disagree and problems arise to stop you from reaching your goals. You are someone who can step up to the challenge and find solutions that benefit everyone. People turn to you for help with negotiation and final decisions.
Resolving Conflict
com.au
Your unique job skill is working under pressure. You can not always predict what will happen, and deadlines can be overwhelming. Yet, you are the person who can come up with a great plan of action and implement that plan without getting stressed out by the pressure. When things get difficult, people turn to you for a plan.
Working Under Pressure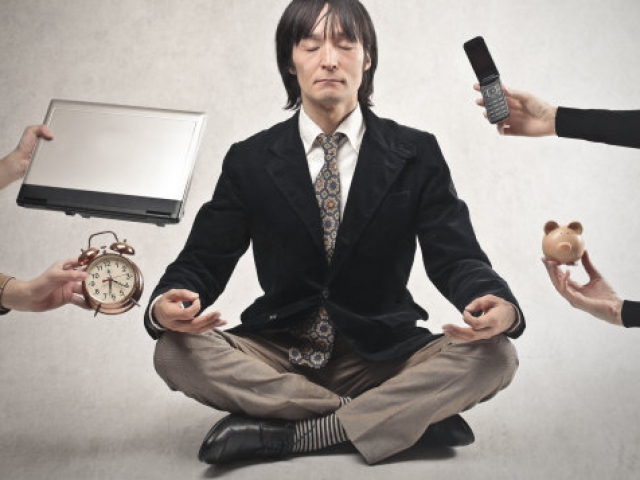 aolcdn.com