Are you a sitcom or a crime or medical drama? Or are you a reality show or cooking show? Take this quiz to find out which type of small screen show matches your personality best!
START THE QUIZ!
Question 1/10
wikimedia.org
What's your favorite primary color?
Question 2/10
staticflickr.com
What's your gender?
Question 3/10
staticflickr.com
How do you drink your coffee?
Question 4/10
flickr.com
Choose a verb!
Question 5/10
wikimedia.org
Which breakfast dish makes your mouth water most?
Question 6/10
staticflickr.com
Pick a pattern!
Question 7/10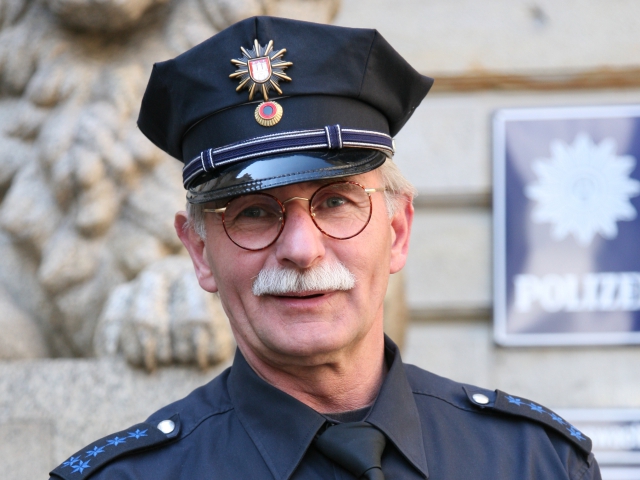 wikimedia.org
When you were young, what did you want to be 'when you grew up?'
Question 8/10
staticflickr.com
Choose an emoticon!
Question 9/10
pixabay.com
What's your favorite rainy day activity?
Question 10/10
pixabay.com
Which word best describes your personality?
You love to laugh, tell jokes, and play trick on others (good-naturedly of course)! You know that life is too short to be serious all the time, and your light-hearted personality is well received by others. You are a comedy sitcom!
Comedy Sitcom
flickr.com
You are a very intelligent, focused, and observant person. You enjoy figuring out mysteries and sorting through a good puzzle. You're ambitious when it comes to your life goals, and you won't stop working hard until you accomplish what you set out to do. You are a crime drama!
Crime Drama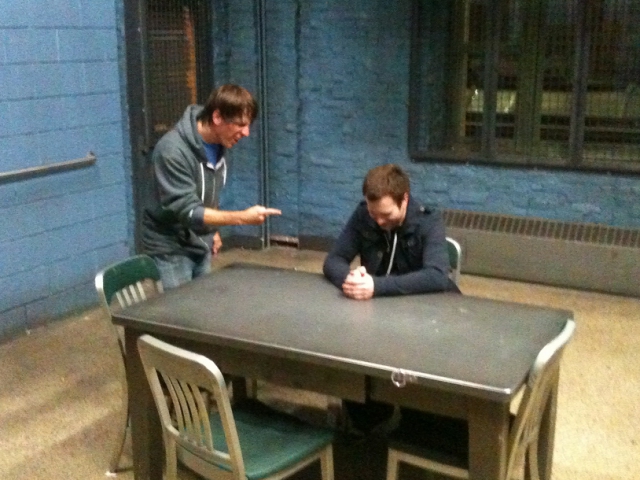 staticflickr.com
You are extremely outgoing and social. You love being the center of attention and you don't enjoy sharing the limelight. You enjoy making new friends and meeting lots of people. Life is all about big dramatic, take-your-breath-away moments for you - the kind of stuff that really captures people's attention. You are a reality TV show!
Reality TV
theashleysrealityroundup.com
You are a very humble and down-to-earth person. You enjoy the simple things in life. You don't need any glamour or fancy frills to excite you. With you, what you see is what you get - you like to present yourself as you truly are, in your most genuine form. You are a nature documentary!
Nature Documentary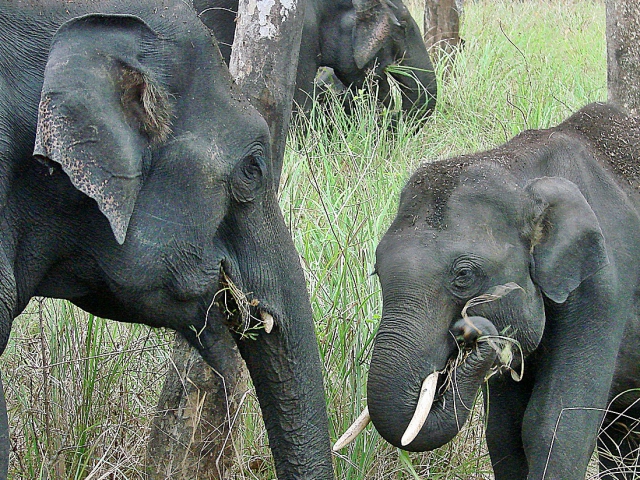 wikimedia.org