Are you being protected by a guardian angel or a spirit from above? There's a spirit that guides you and protects at all times, but which type of spirit is actually following you around? Answer these 10 questions and discover who really has your back!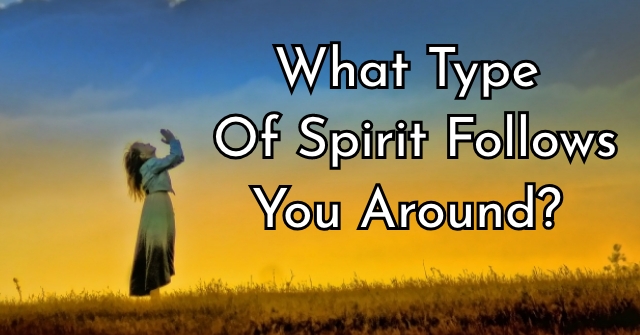 START THE QUIZ!
Question 1/10
pixabay.com
Have you endured any painful life lessons this year?
Maybe, but that seems to be my default in life.
Question 2/10
pixabay.com
When you are alone in silence, how do you feel?
Question 3/10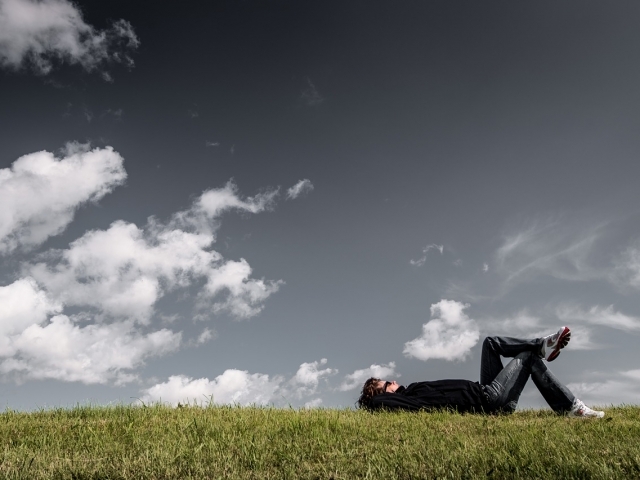 pixabay.com
Choose a word that doesn't describe you:
Question 4/10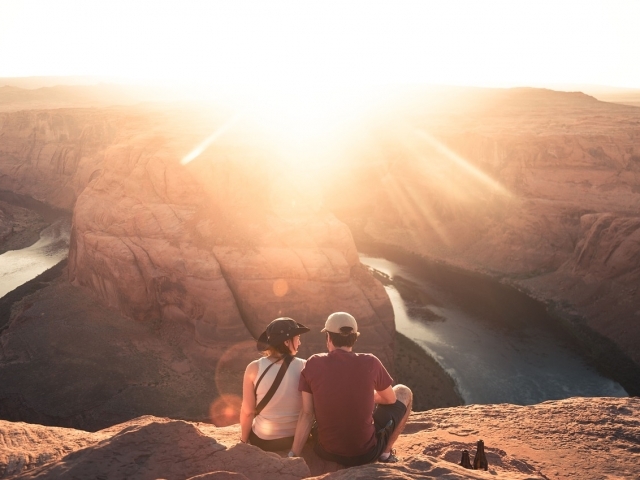 pixabay.com
You often think of life as a(n)....
Question 5/10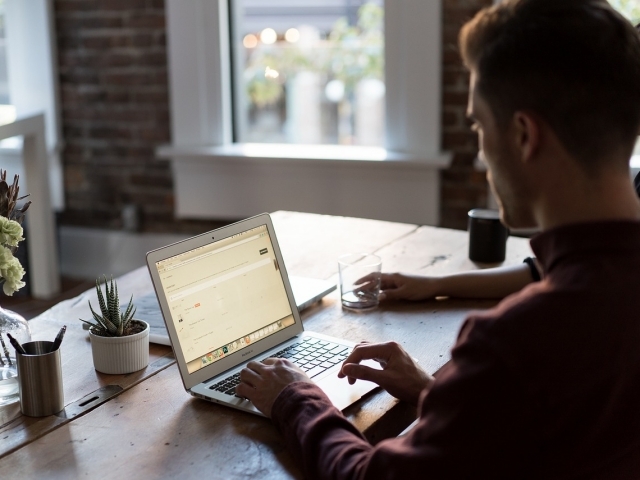 pixabay.com
At work, you're the employee who....
Question 6/10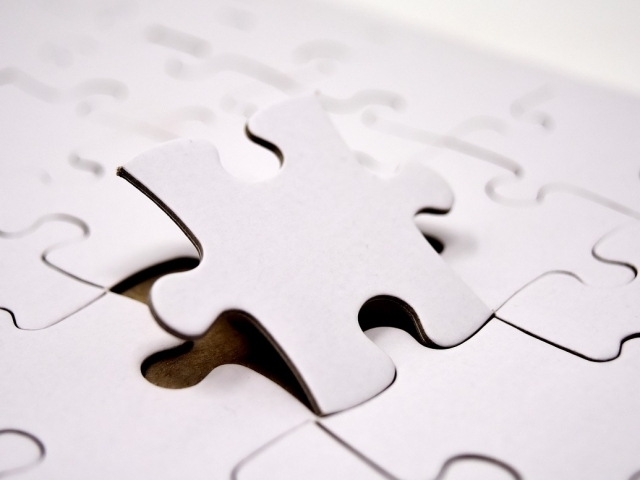 pixabay.com
Do you feel whole or "complete?"
Eh, like a half finished puzzle.
Nope, not in the slightest.
Question 7/10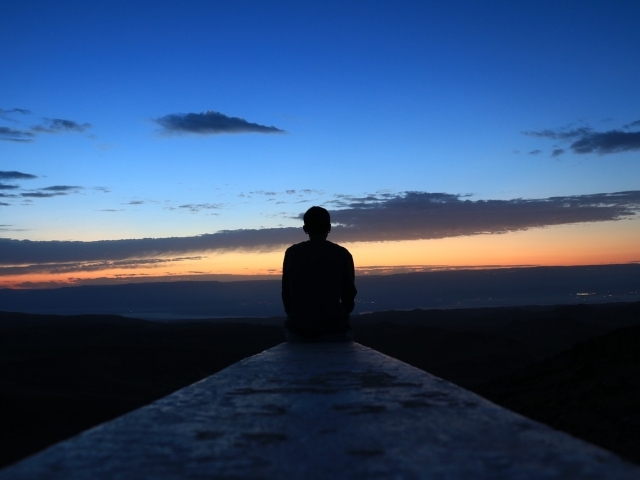 pixabay.com
Which of the following do you find yourself thinking about the most?
Question 8/10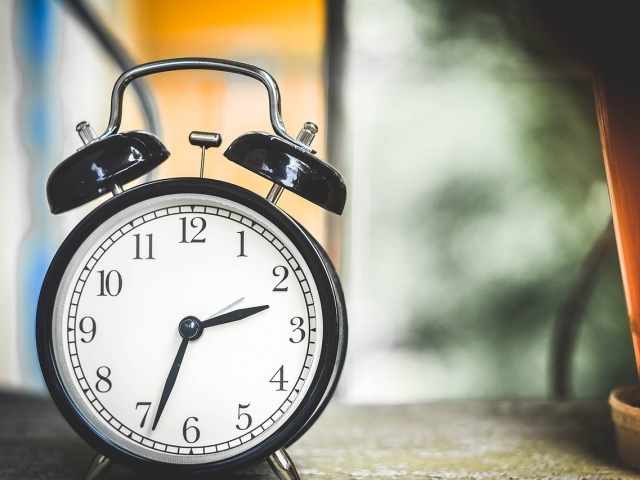 pixabay.com
Would you rather get up early or sleep in?
Question 9/10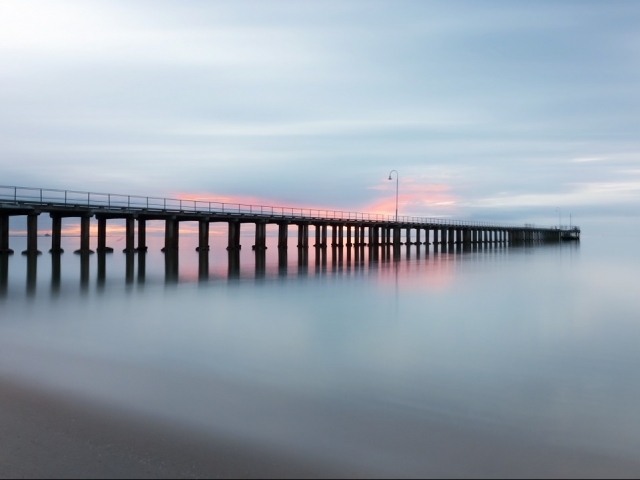 pixabay.com
Where do you think we go when we die?
Question 10/10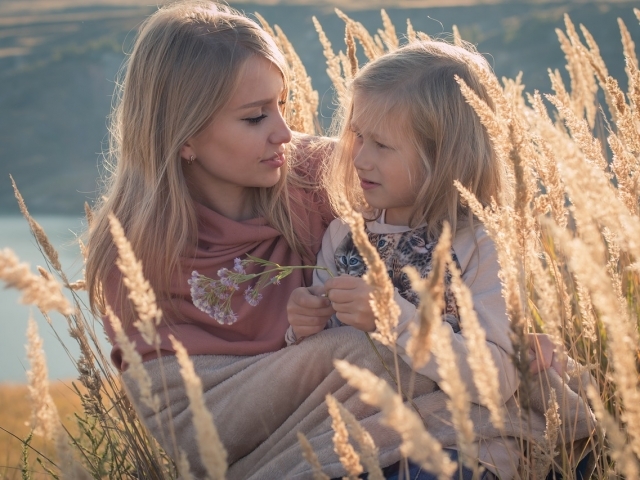 pixabay.com
Who do you think understands you best?
A messenger spirit is following you around. Messengers guide us and assist us in everyday life. They also deliver messages from beyond. Not only do messengers help us to make hard decisions and go through life as spiritually sound beings, but they will guide you and protect you when it feels like you have no one else.
A Messenger
pixabay.com
You are being followed by a gatekeeper spirit! Gatekeepers are guardians who stand beside you through thick and thin. They aid you on your journey through life and always watch your back when life gets hard. They can't protect you from everything, but they can ensure your safe passage from moment to moment.
Gatekeepers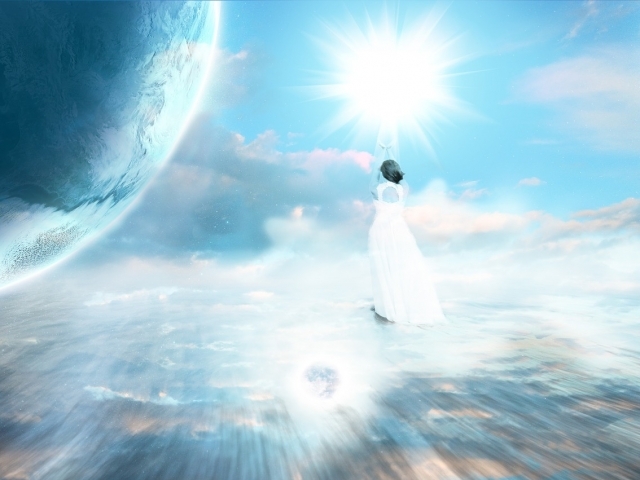 pixabay.com
You are being followed by a protector spirit! Lucky you, to have someone to guide, protect, and carry you safely through life's challenges. Protectors are strong in character and boast strong physical bodies. They are typically a part of your ancestry or heritage. Every now and then, they are family members that have already passed on.
Protector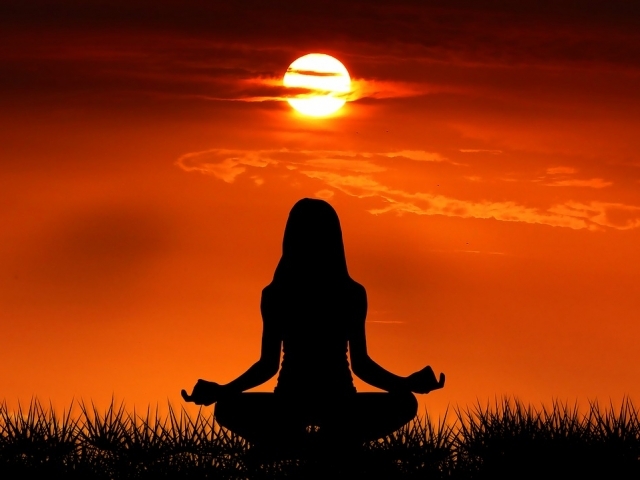 pixabay.com
You are being followed by a healing guide! Everyone could use a little help with health and happiness. Luckily, you have a guide to do just that. Your healing guide seeks to keep your energies up and your chakras aligned. They heal you through spiritual practice and through life lessons. Many times, a healing guide appears in the form of a Monk or other spiritual leader.
A Healing Guide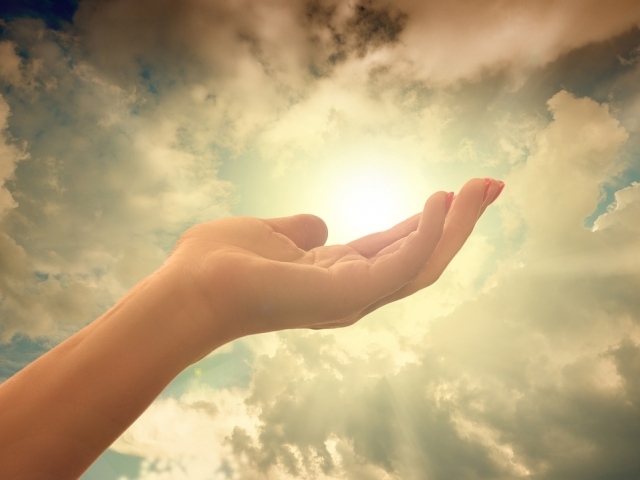 pixabay.com
You are being followed by a teaching spirit! Teaching spirits do not do for us, but they do provide the lessons we need to learn in order to grow as people and endure life's challenges. If you ever made it through a difficult life lesson, that was your teaching spirit. Difficult times are not made to knock you down, they are made to build you up. What you do with hardship helps you to grow as a person and spiritual being.
A Teacher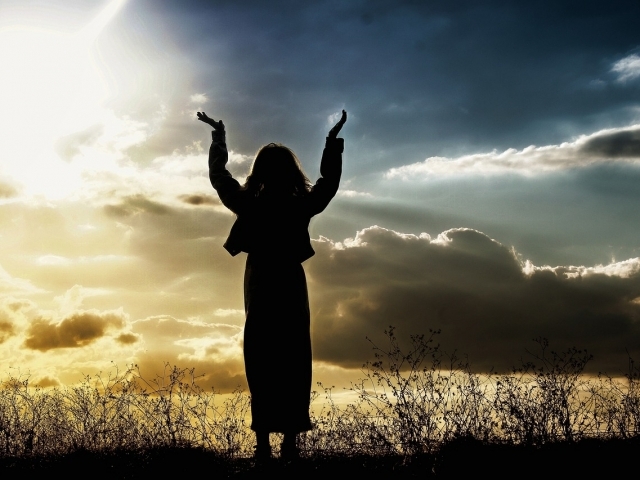 pixabay.com