Question 1/10
designyourway.net
What's the most important quality you look for in a pet?
Question 2/10
nourish.org
Pick your favorite snack!
Chocolate-covered pretzels
Question 3/10
wikimedia.org
Choose a color combination!
Question 4/10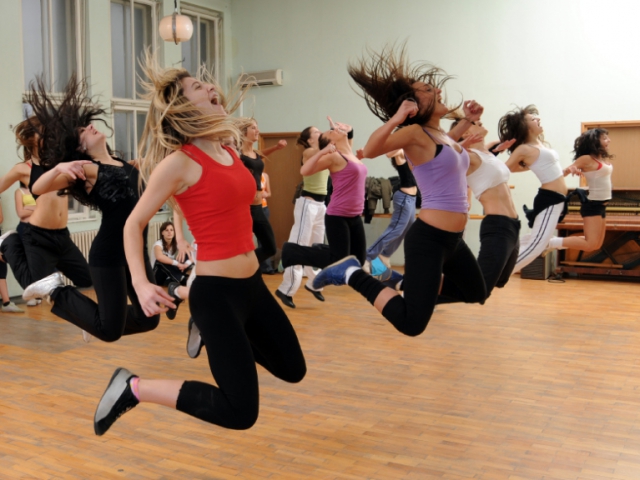 bootcampbarre.com
On a scale of 1-10, with 10 being the most, how active are you?
Question 5/10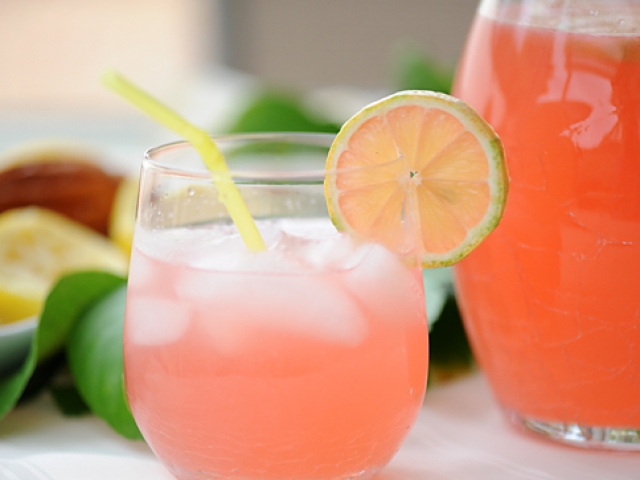 zestuous.com
Choose a drink to quench your thirst!
Question 6/10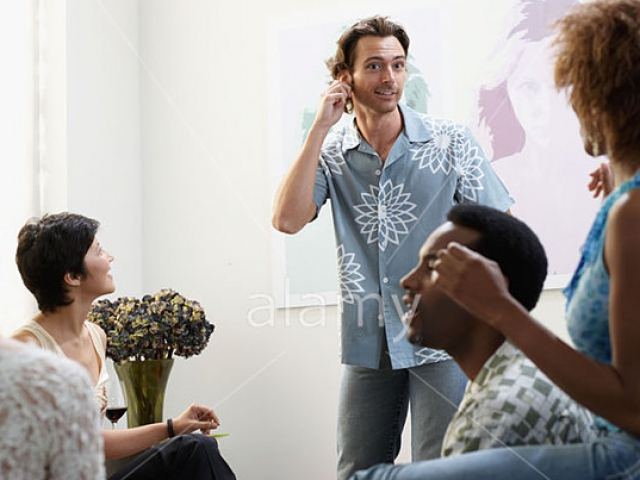 alamy.com
Which of the following is your favorite game?
Question 7/10
reptilesmagazine.com
For you personally, what's the best part about having a pet?
Having something to relax with
Having something to cheer you up
Having something to make you laugh
Question 8/10
nydailynews.com
How is your ideal Saturday night spent?
A quiet dinner and movie marathonat home
Out on the town at dance clubs
Trying out a new , fun restaurant with friends
Question 9/10
earthporm.com
Have you had a pet in the past?
Question 10/10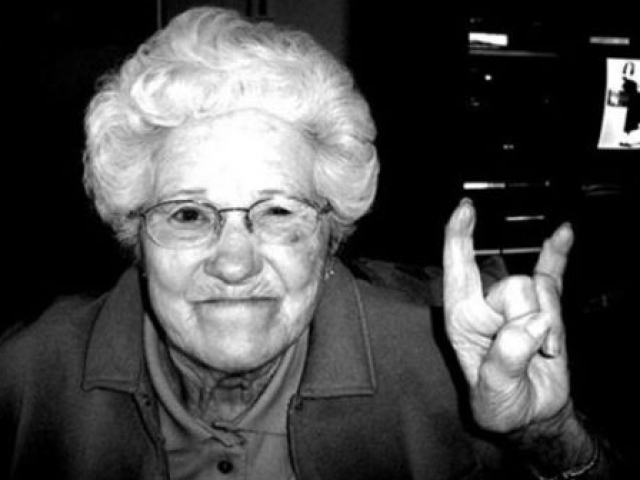 neverseriousblog.com
How old are you?
You are playful and fun, and you need a pet that will be just as active and adventurous as you are. A dog is the perfect pet for you!
Dog
viralnovelty.net
You are cool, calm, and collected. You aren't easily bothered or angered by anything, and you enjoy spending quiet nights at home and just relaxing all day. A cat is the perfect pet for you!
Cat
dailymail.co.uk
You are cheerful and optimistic. You need a pet that will match your high spirits. A bird - one that sings and tweets all day long - is the perfect pet for you!
Bird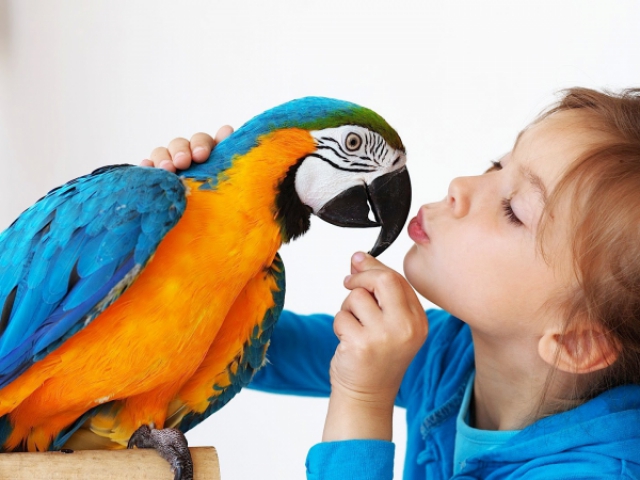 ytimg.com
You need a pet that will be playful and make you laugh, but your ambition and determination to succeed in life has made you a very busy person who may not have time to give all your attention to a furry creature. It's a good thing hamsters are relatively easy to take care of and still provide much amusement to their humans! A hamster is the perfect pet for you!
Hamster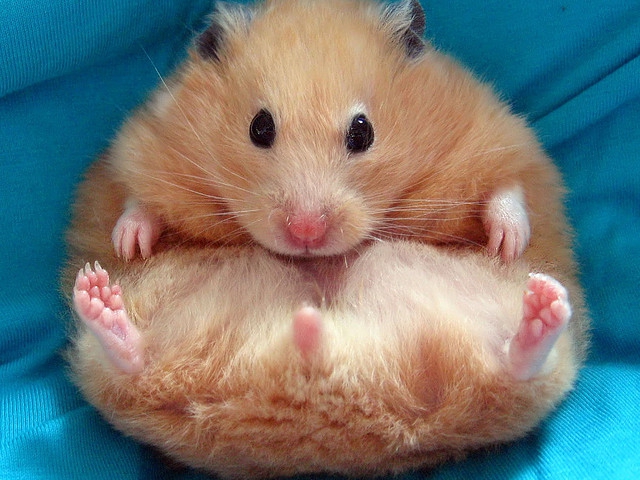 blogspot.com
You are unique, free-spirited, and quirky. You need a pet that isn't like the rest, one that will surprise your friends and always keep you on your feet. A bearded dragon is the perfect pet for you!
Bearded Dragon
clubreptile.com
More Quizzes
Next Question
...because a 'man's best friend' isn't always a dog!