What will you be serving?
START THE QUIZ!
Question 1/10
pexels.com
What type of food do you usually crave?
Question 2/10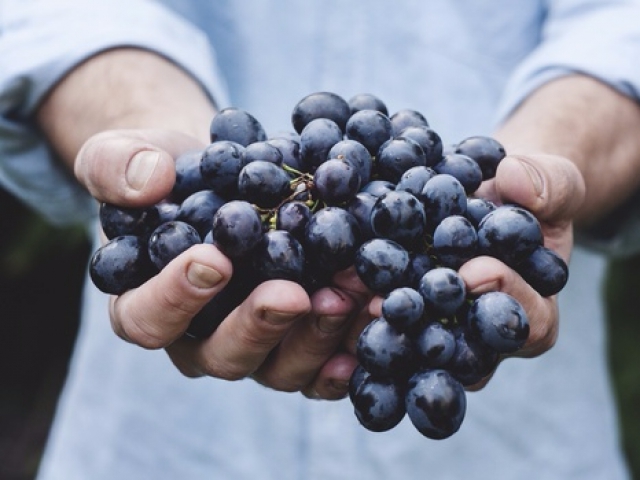 pexels.com
Are you a vegetarian or vegan?
Question 3/10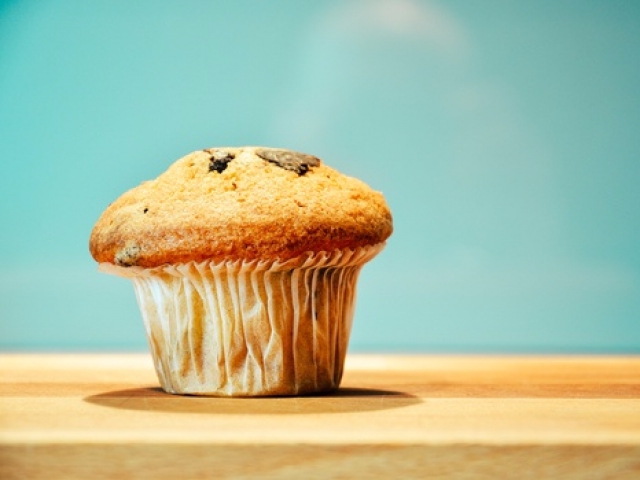 pexels.com
What do you think of food trucks?
Question 4/10
pexels.com
What's your go to for a quick dinner?
Something from a convenience store
Next Question
Question 5/10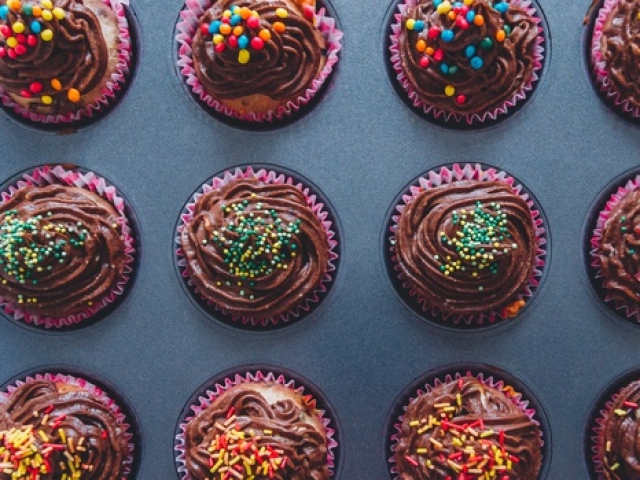 pexels.com
Which meal appeals to you most?
Question 6/10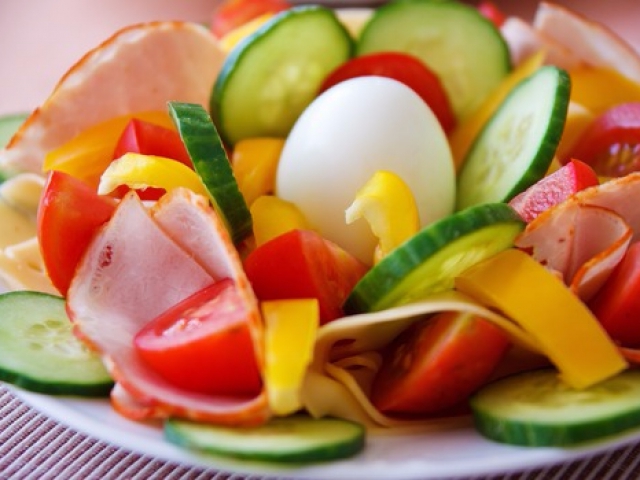 pexels.com
Would you prefer creating complex meals or simple meals?
Question 7/10
pexels.com
Would you prefer eating your meals with utensils or your hands?
Question 8/10
pexels.com
What would you like to drink with your meals?
Question 9/10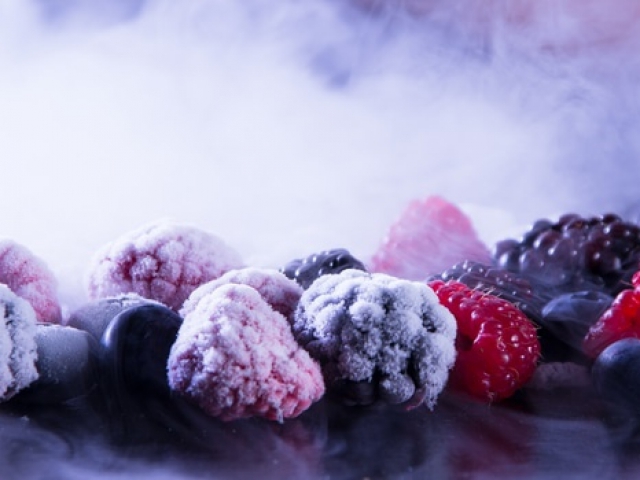 pexels.com
How many meals do you eat on average?
Question 10/10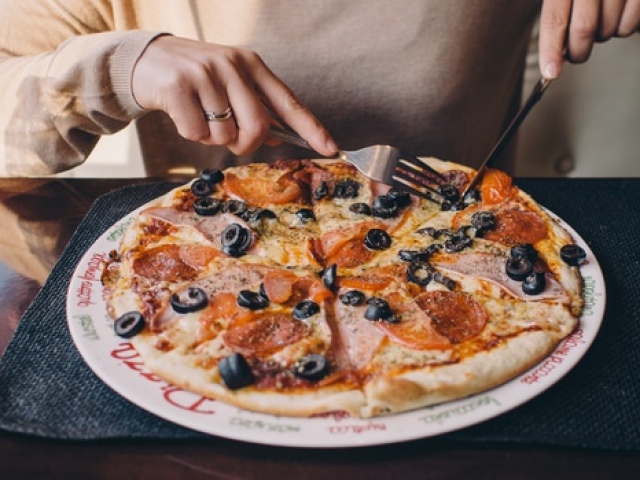 pexels.com
Do you eat more home cooked meals or do you go out to eat often?
I eat mostly home cooked meals
Result
Nothing is better than a cheesy slice of pizza. You'll travel around the cities selling your amazing pizza. You may have different types such as barbecue chicken pizza or deep dish pizza that people will love.
Pizza Food Truck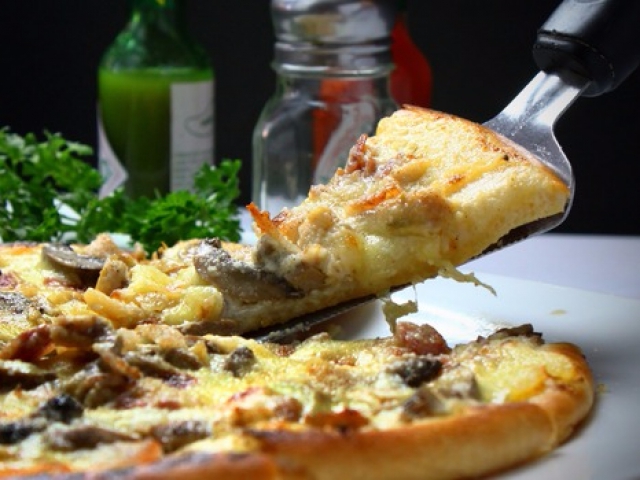 pexels.com
What's better than eating a fresh hot doughnut? Making sweets is your thing and you'll definitely make sweets that everyone will love. You'll have a huge menu ranging from classic cinnamon doughnuts to Boston cream pie doughnuts.
Doughnut Food Truck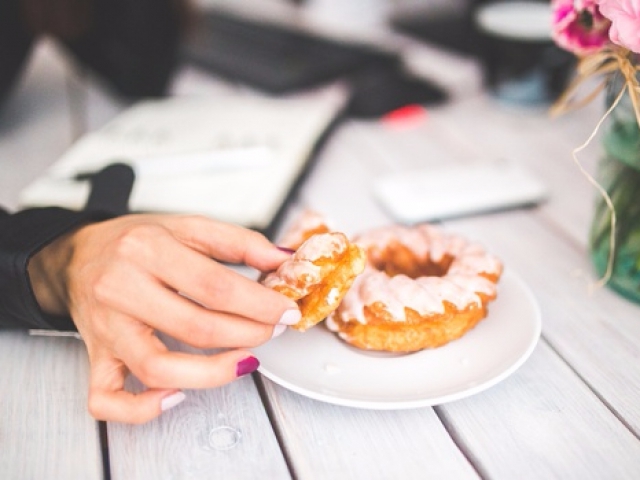 pexels.com
What you want to serve is delicious meals that are good for you. You want to show people that eating vegetarian meals doesn't consist of bland vegetables but rather tasty meals filled with tantalizing spices.
Vegetarian Food Truck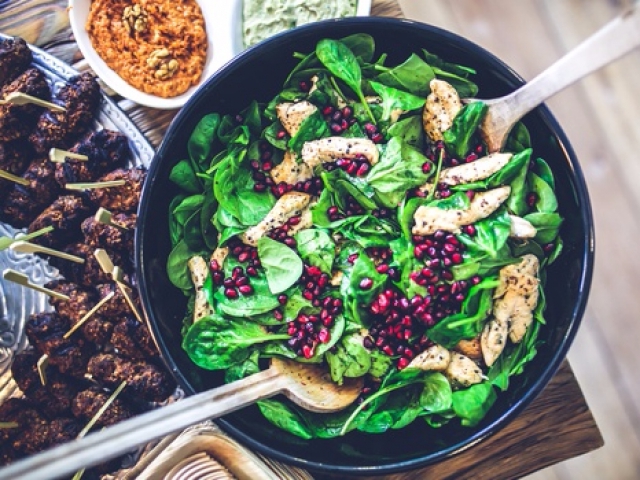 pexels.com
What sounds better than serving up some delicious barbecue to the cities? You'll have everything from pulled pork to delicious ribs. People will come from miles just to catch your truck and try some of your amazing food.
Barbecue Food Truck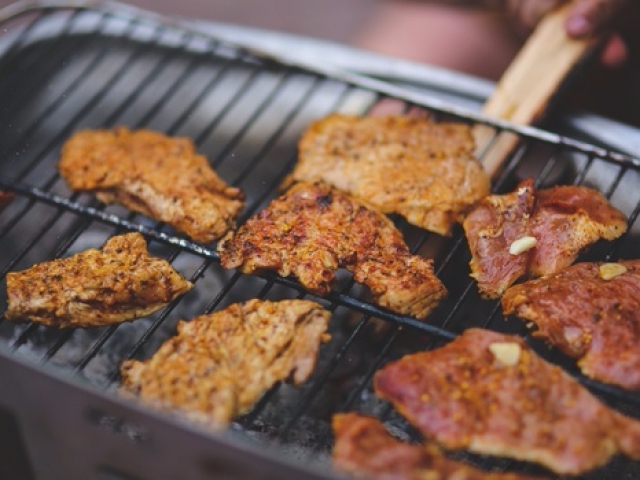 pexels.com
Nothing sounds better than a delicious homemade taco. You'll make yours with fresh ingredients and tantalizing spices. Your tacos are sure to make people's mouths water with excitement.
Taco Food Truck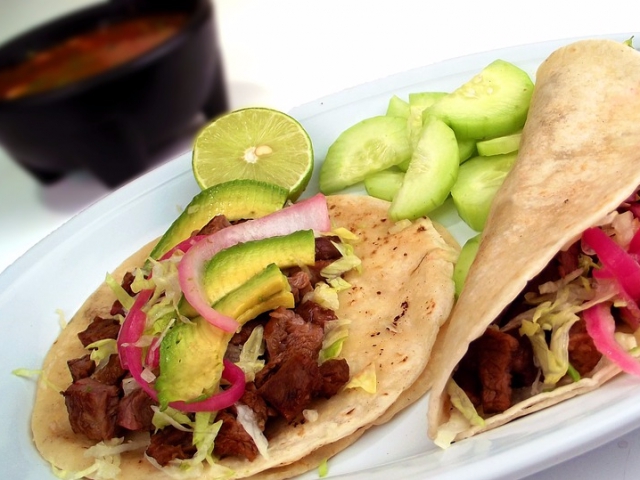 pixabay.com
More Quizzes