Warning: This quiz may cause hunger pangs!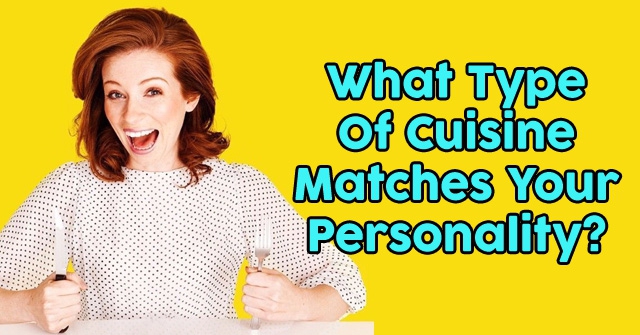 START THE QUIZ!
Question 1/10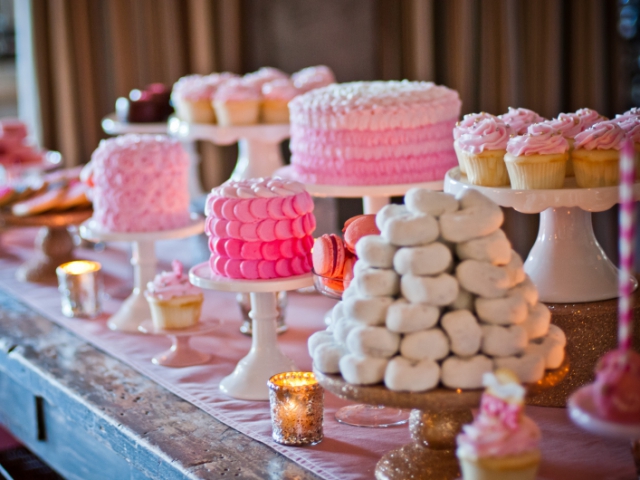 deliciouslydarlingevents.com
Which dessert makes your mouth water the most?
Question 2/10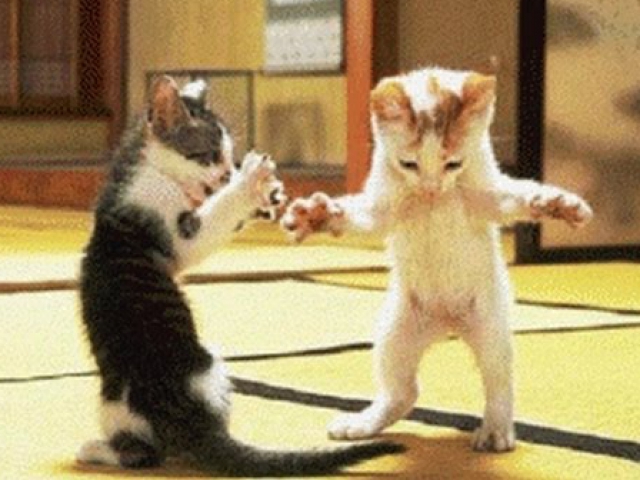 ytimg.com
What do you dream about most?
Being a famous actor/actress
Question 3/10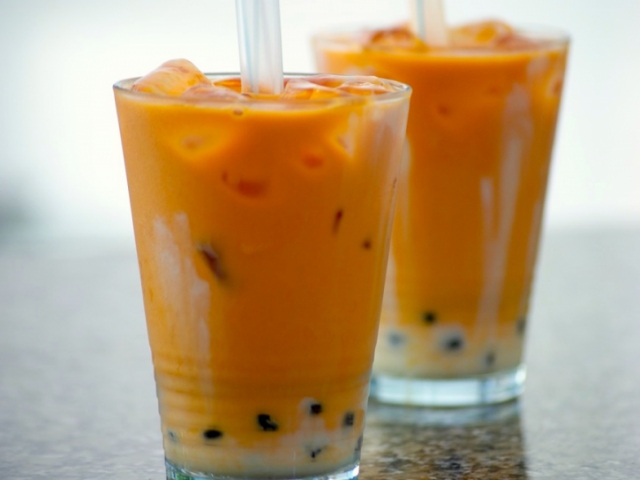 nhsaigonsubs.com
Choose a drink to quench your thirst!
Question 4/10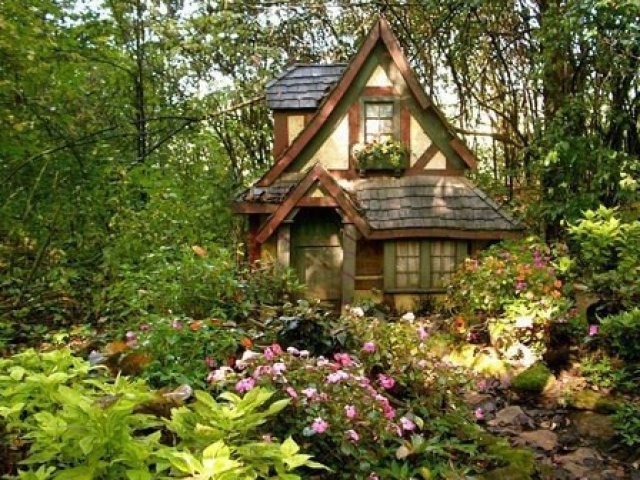 pinimg.com
Where is your ideal vacation spot?
Somewhere secluded in nature
Somewhere sunny and tropical
Somewhere with lots of people and entertainment
Question 5/10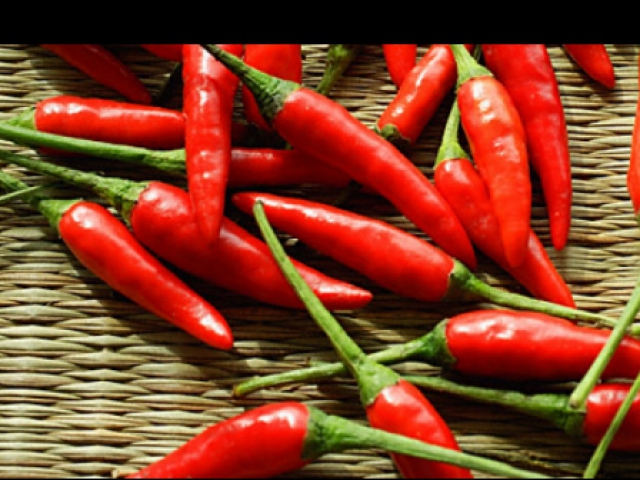 berkeleywellness.com
What flavor profile do you enjoy most?
Question 6/10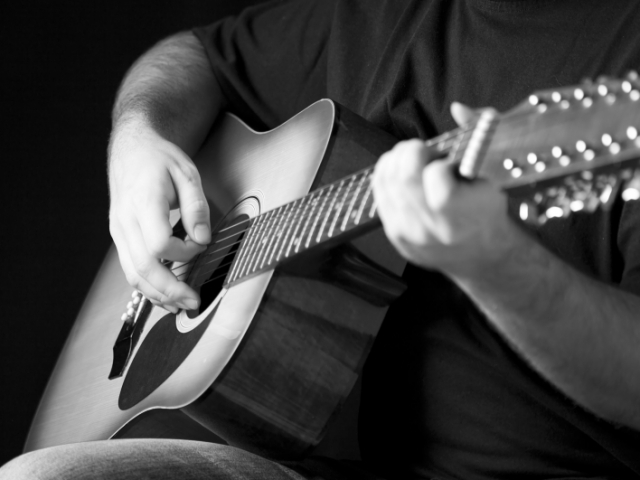 nicabm.com
Which of the following is your favorite music genre?
Question 7/10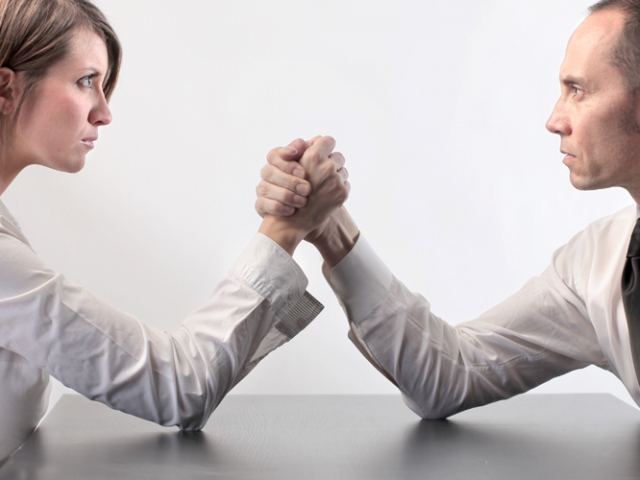 salon.com
What word would your closest friends use to describe you?
Question 8/10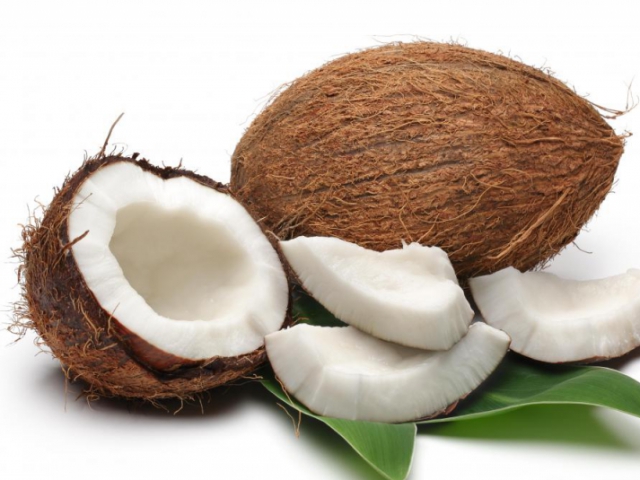 wisegeek.com
Choose a fruit or vegetable!
Question 9/10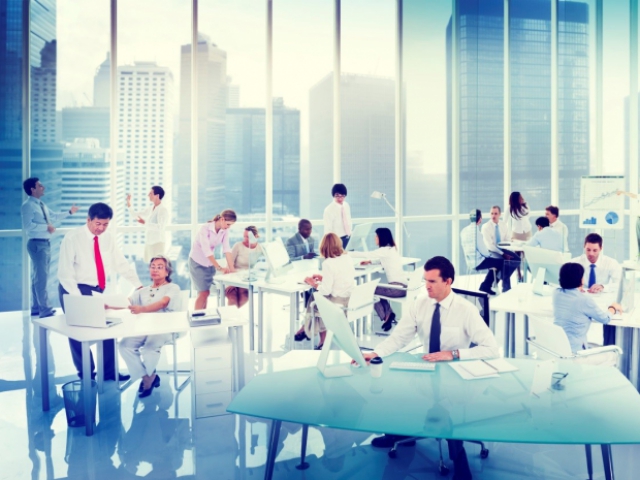 allianceinteriors.ca
What type of working environment do you do best in?
Some people, occasional chatter
No one else, completely quiet
Question 10/10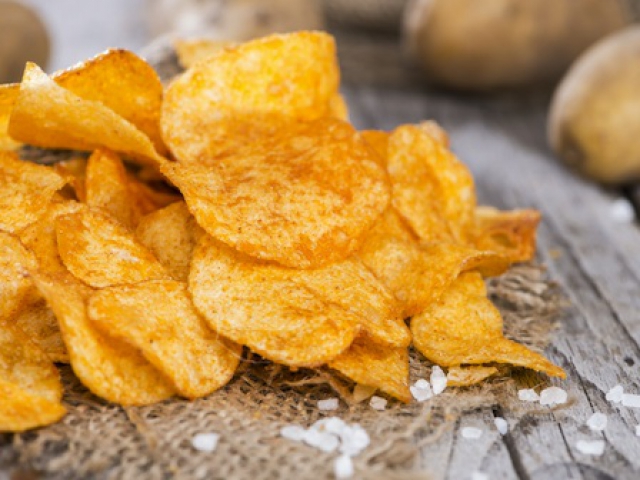 fabfitfun.com
Pick a food texture!
You're the girl (or guy) next door - charming, down-to-earth, and happy. Like American comfort food, you make everyone smile and feel right at home.
American Comfort Food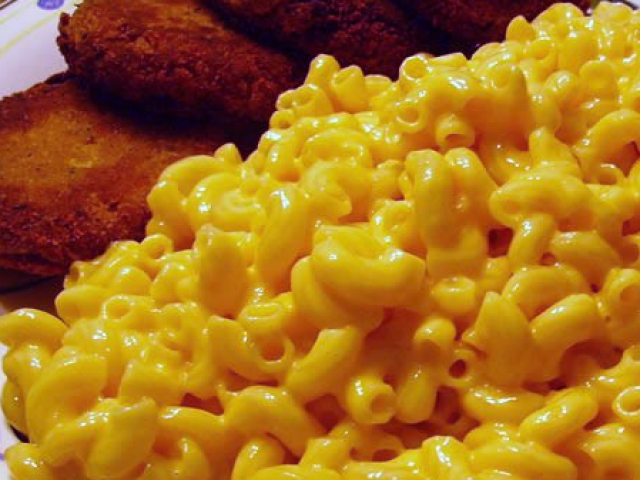 media-allrecipes.com
Thai food is one of the spiciest cuisines out there. Similarly, you're quite spunky and quick-witted. Never let anyone quell your free spirit!
Thai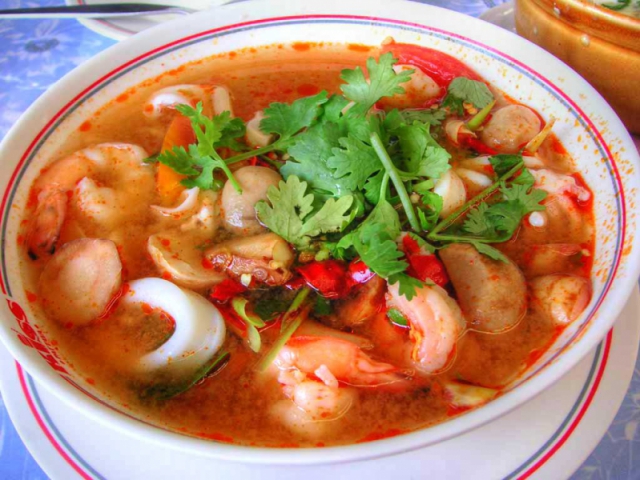 wordpress.com
Italian food isn't just for Italians - people all over the world adore pastas, sauces, and pizzas that come from Italy. Similarly, you're a socialite, a people person. Everyone loves your bubbly personality!
Italian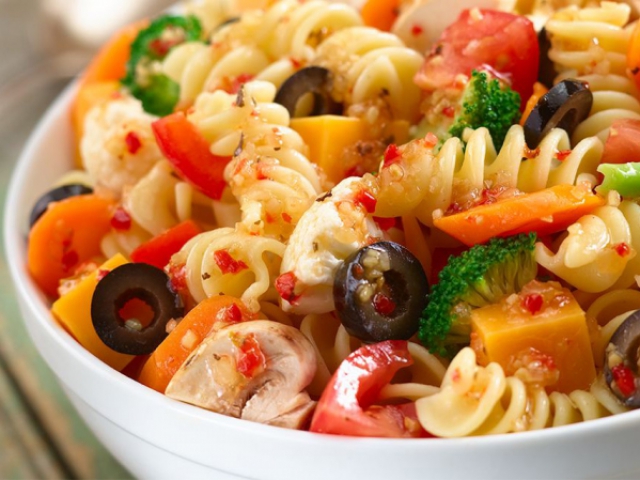 wish-bone.com
There are so many ways to make that "perfect' Mexican dish, and restaurants all compete to have "the best" tacos, quesadillas, salsas, and chile rellenos. Similarly, you are ambitious and won't stop until you reach the very top. You're determined and steadfast, and you'll do big things one day!
Mexican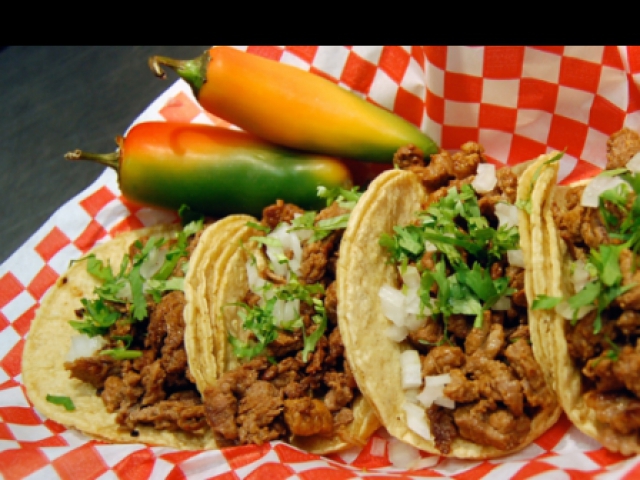 lapasaditatacoshop.com
From lamb and hummus to falafel and tzatziki, Greek food is definitely unlike any other cuisine. Similarly, you are quirky and unique. You keep people guessing and always pleasantly surprised. Keep marching to the beat of your own drum!
Greek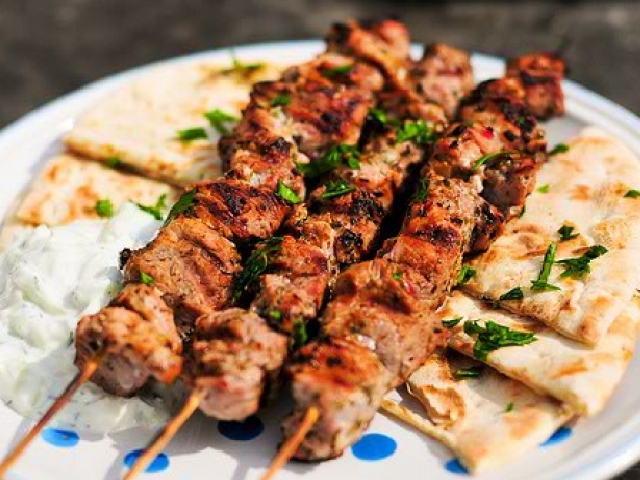 weebly.com