You may love or hate it, but cooking is an art. Take this quiz to find out exactly what kind of kitchen artist you are!
START THE QUIZ!
Question 1/10
wikimedia.org
How would you describe the food you cook?
Question 2/10
wikimedia.org
Who's your favorite celebrity chef?
Question 3/10
wikimedia.org
What type of food do you like to cook most?
Food with crazy complex flavors
Elaborate multi-course meals with the same theme
Question 4/10
wikimedia.org
What's your favorite type of ethnic cuisine?
Question 5/10
wikimedia.org
Pick a garnish!
A splash of red wine vinaigrette
Question 6/10
wikimedia.org
What's your favorite cooking appliance?
Question 7/10
wikimedia.org
What cooking item do you use most often?
Question 8/10
wikimedia.org
Pick a tropical fruit to cook with!
Question 9/10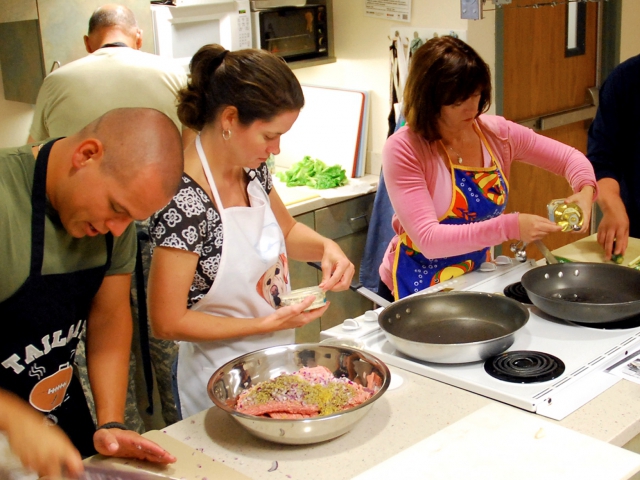 wikimedia.org
How long have you been cooking?
As long as I can remember!
Since I graduated from high school
Question 10/10
wikimedia.org
Which of the following dishes would you most enjoy cooking?
Chicken mole (chocolate chicken)
You are the simple cook! You know you don't need any special tricks up your sleeve to make your food taste great. You combine simple ingredients to create amazing flavor profiles that always please your family and friends. You are a whiz in the kitchen in this way.
The Simple Cook
wikimedia.org
You are the healthy cook. You know the importance of taking care of your body and the bodies of those you cook for. You hate artificial, processed, or preserved ingredients, and you love buying things to prepare fresh from the market. You're an expert in bringing out the best flavors from fresh foods, and the people you cook for not only get a delicious meal, but a healthy one too!
The Healthy Cook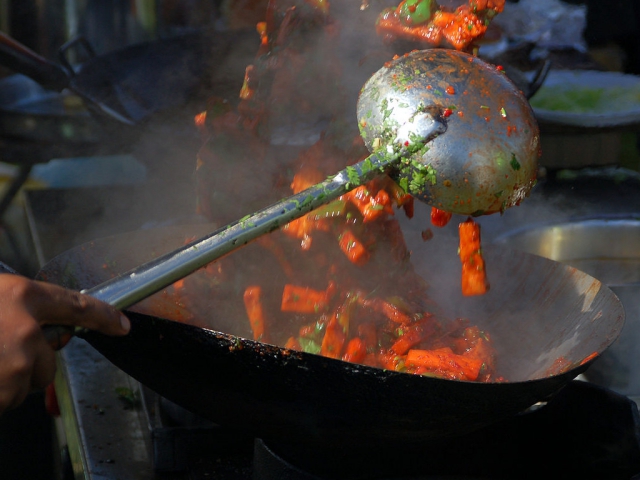 wikimedia.org
You have been cooking for a very long time, and you have hundreds of recipes up your sleeve. You enjoy entertaining friends and family in your home very much because you love pulling out recipes you haven't made in a long time. You know what others will like to eat, and no one's ever disappointed!
The Experienced Cook
wikimedia.org
You cook from the heart. You have such a passion for creating amazing meals that you don't need a recipe book - in fact, you've never needed one! You know the basics of cooking, and from there, you let your creativity and passion take you away. You are truly a talented person in the kitchen.
The No-Recipe Cook
wikimedia.org
You view cooking as a science, something to be experimented with and improved upon. You love combining flavor profiles that don't seem like they'd go together well and using ingredients that are unique and groundbreaking. Not all your dishes are excellent, but that's the fun in cooking for you - working your way towards the ones that are because those are amazing creations!
The Experimental Cook
wikimedia.org