There are five stereotypical types of Americans! Want to know which one you fall into? With these 10 quiz questions, we can reveal what type of American you really are. Be warned- the answer might not be what you want to hear!
START THE QUIZ!
Question 1/10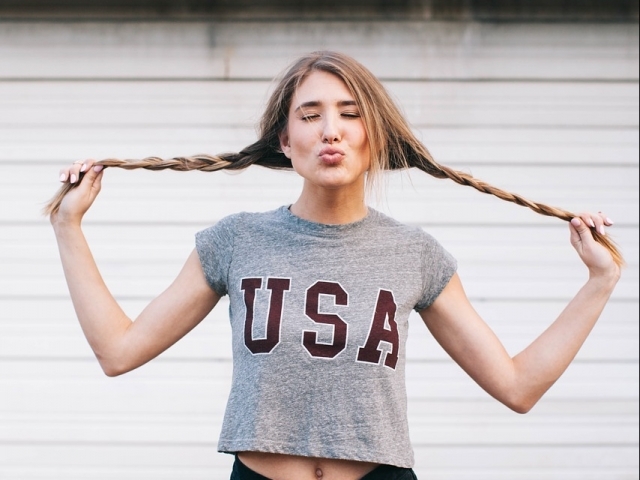 pixabay.com
Where in the US do you currently live?
Question 2/10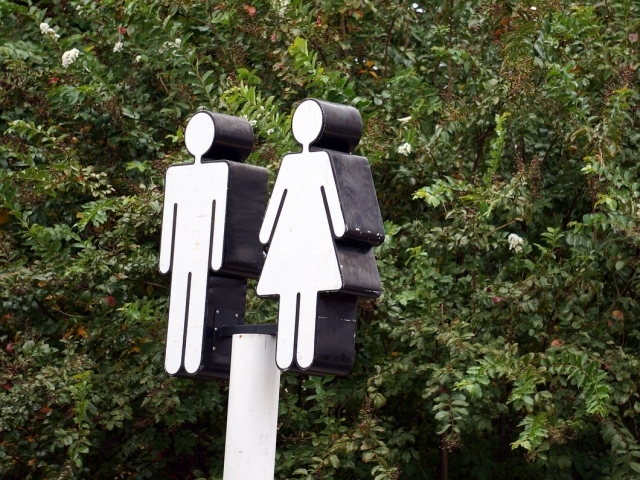 pixabay.com
What's your gender?
Question 3/10
pixabay.com
Facebook: what do you use it for?
Political rants and opinion pieces
Posting pictures of my kids
Question 4/10
wikimedia.org
Choose a late night show:
Question 5/10
pixabay.com
What are you most thankful for on Thanksgiving Day?
Question 6/10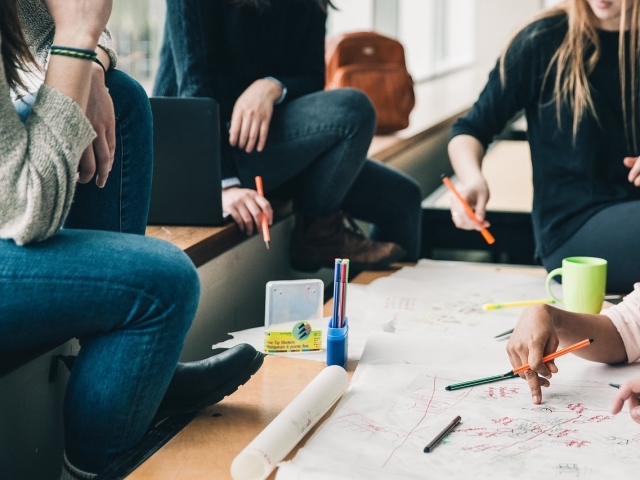 pixabay.com
Which do you believe should be emphasized more in the American education system?
Question 7/10
pixabay.com
What does the phrase "the pursuit of happiness" mean to you?
Building a home and family
Question 8/10
pixabay.com
Which environment is most suitable for raising kids?
Question 9/10
pixabay.com
Which of the following would you consider America's greatest strength?
Question 10/10
pixabay.com
What are you complaining about the most?
You're the working class hero! You work hard each and every day to provide for your family and put food on the table. Sometimes, you're no stranger to a 60 hour work week, depending on overtime to get you through. You believe in the country you call home and aim to be both grounded and patriotic.
The Working Class Hero
pixabay.com
You're the independent striver! You believe that anything is possible in America, even long shot dreams that others may strive to crush. You work hard to bring your dreams to light, opening to climb the ladder of success all the way to the top. You tend to be very open minded and accepting of new ideas.
The Independent Striver
pixabay.com
You're the urban hipster! You're extremely open-minded and progressive, often opting for a more socialized form of government. You believe everyone should have the same rights no matter who they are or what circumstances they came from. You respect the earth, other cultures, and animals. You aren't afraid to speak your mind on the issues you care about most!
The Urban Hipster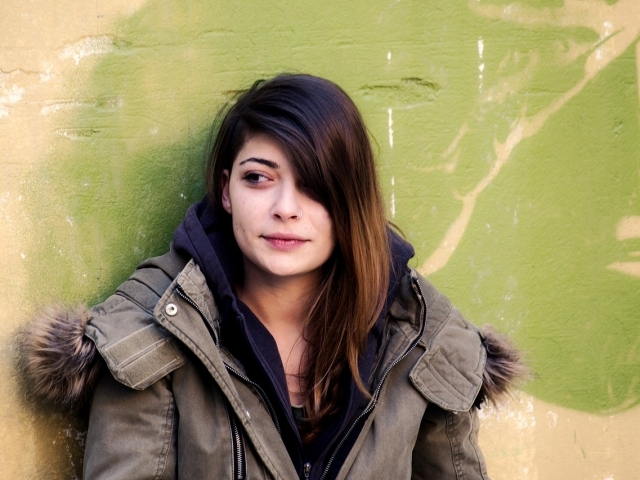 pixabay.com
You're the die hard patriot! You really believe that America is the greatest country on earth. Anyone who tries to tell you otherwise is going to get an earful. You tend to be rather conservative in your views, putting faith, family, and country above all else. You've got several American flags all over your home and the American grit to prove it.
The Die Hard Patriot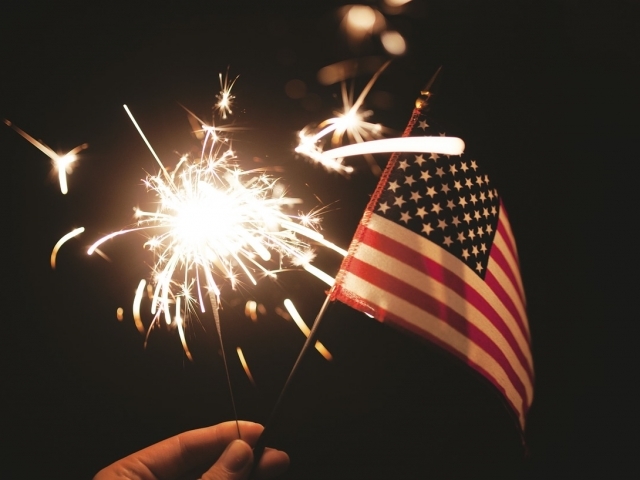 pixabay.com
You're the wannabe European! Any time election results don't go your way, you threaten to leave and move to Europe. You truly believe that Europe does things better, which is why you constantly talk about wishing you could move abroad and form a true ex patriot lifestyle. You yearn for universal health care and a more laid back work week. Hey, why not make your dream a reality!
The Wannabe European
pixabay.com