You've probably watched all of them at least once or twice in your lifetime. Take this quiz to find out which TV talk show could use you as a guest!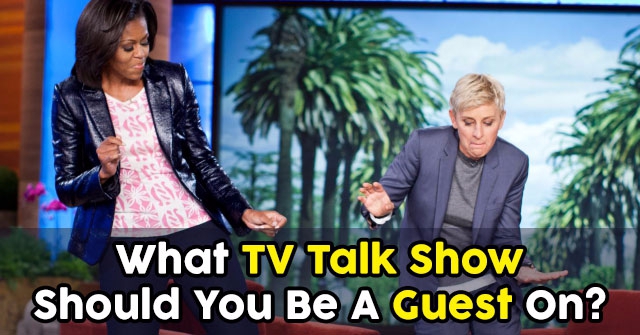 START THE QUIZ!
Question 1/10
wikimedia.org
What type of news do you enjoy reading about or watching most?
Question 2/10
wikimedia.org
Which genre of music is your favorite?
Question 3/10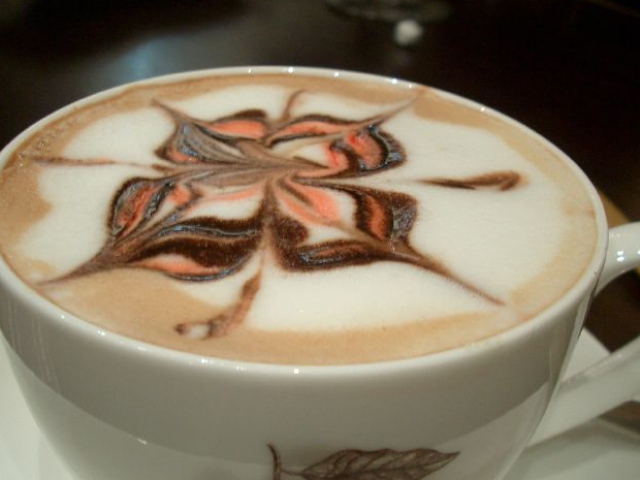 wikimedia.org
What's your favorite thing to do on a cold winter day?
Stay indoors and watch your favorite TV shows
Question 4/10
pixabay.com
Of the following, which do you enjoy doing most?
Question 5/10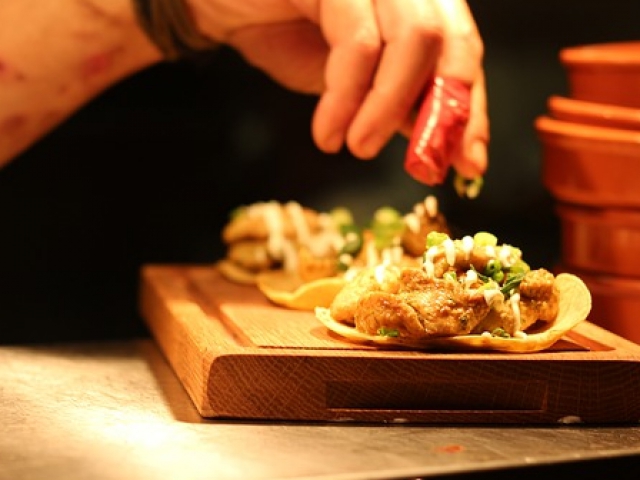 pixabay.com
What type of cuisine makes your mouth water most?
Question 6/10
wikimedia.org
What could you talk for days about?
Home & entertaining trends
Question 7/10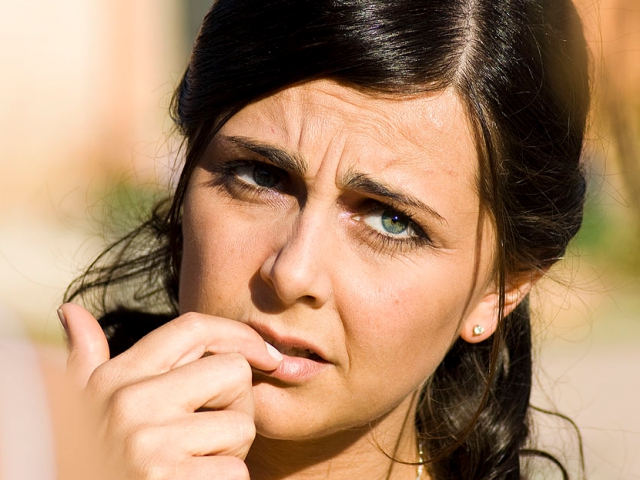 flickr.com
What irritates you the most?
Question 8/10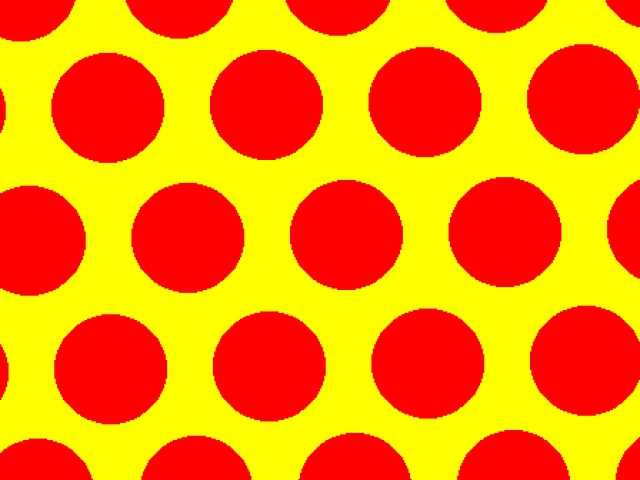 wikimedia.org
Pick a pattern!
Question 9/10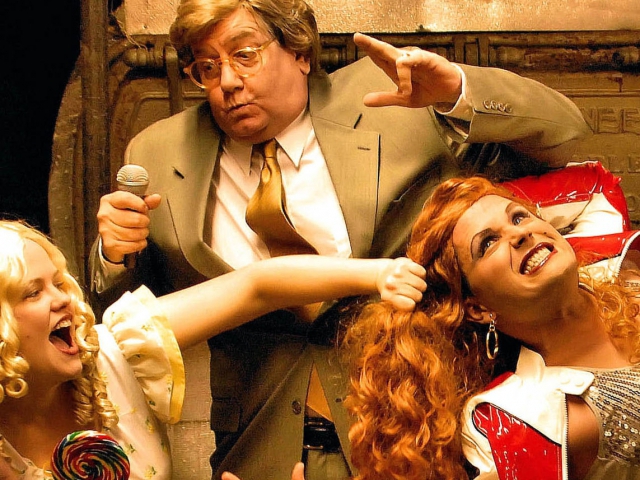 wikimedia.org
The best talk show host is...
Someone with lots of opinions to share
Question 10/10
pixabay.com
Which word describes you best?
You are a caring, selfless person - just like Oprah! You've lived a good life, and you have an inspirational story to share that Oprah viewers would love.
Oprah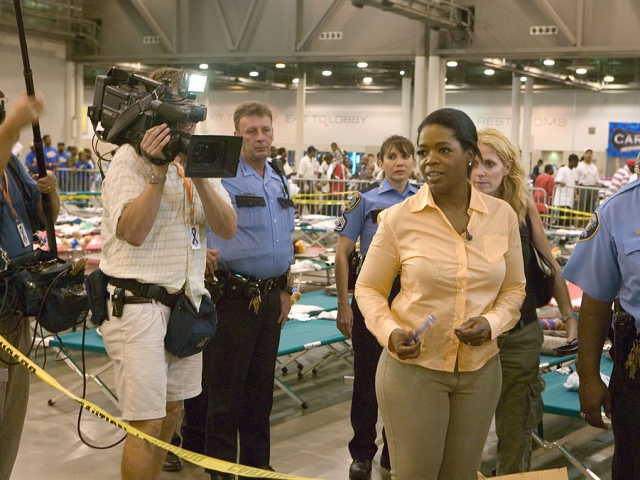 wikimedia.org
You love to be silly and fun...and dance a lot - just like Ellen deGeneres! You'd fit right in on her upbeat, youthful show.
The Ellen DeGeneres Show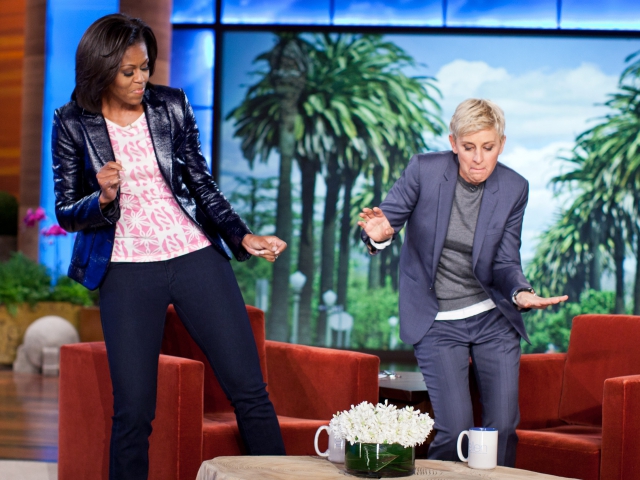 wikimedia.org
You are in tune with today's pop culture trends and popular news stories. You've got lots to talk about, and you're always very outspoken. You'd fit right in with the ladies on 'The View!'
The View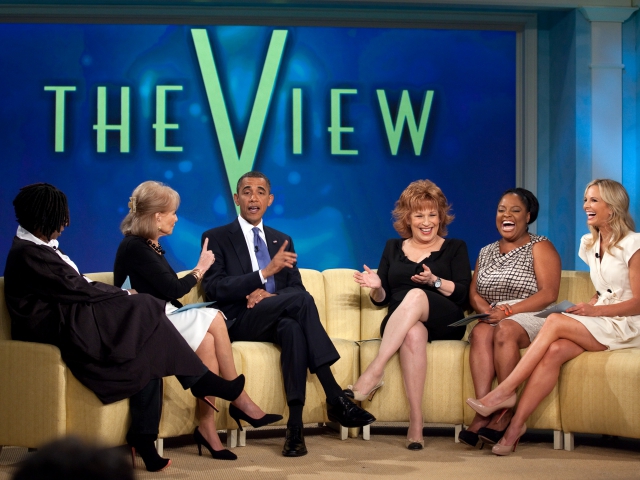 wikimedia.org
You're a true entertainer. You're outgoing and social, and you become the life of the party whenever you walk into a room. You'd be a hit on 'The Tonight Show with Jimmy Kimmel!'
The Tonight Show Starring Jimmy Fallon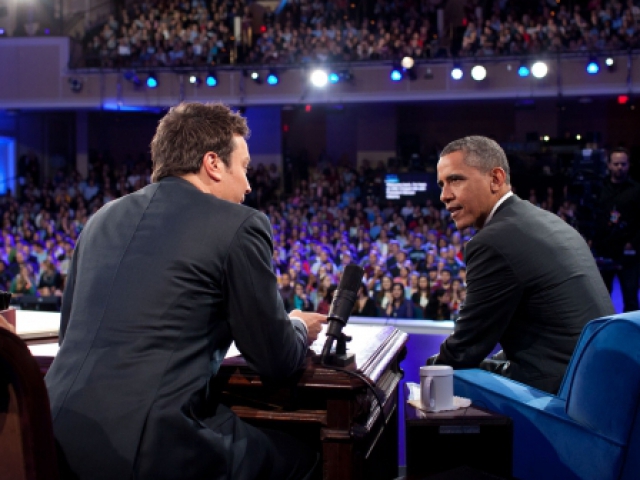 wikimedia.org
You are cheery and optimistic, and you follow current events very closely. Your sunshine-y personality will give viewers a refreshing start to their day if you were a guest on 'Good Morning America!'
Good Morning America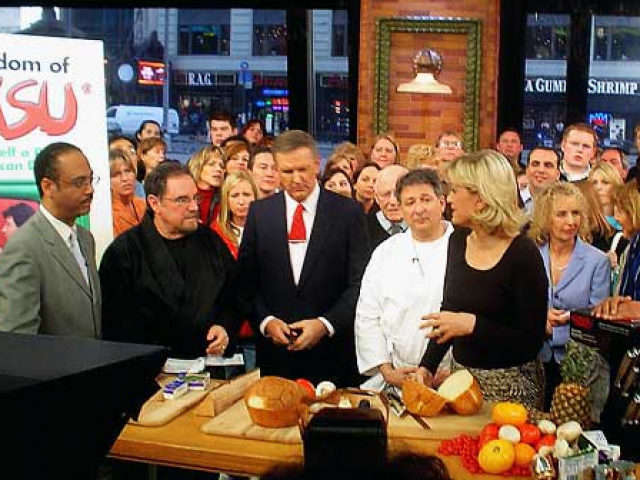 wikimedia.org