Are You Sweet or Are You Sour?
START THE QUIZ!
Question 1/10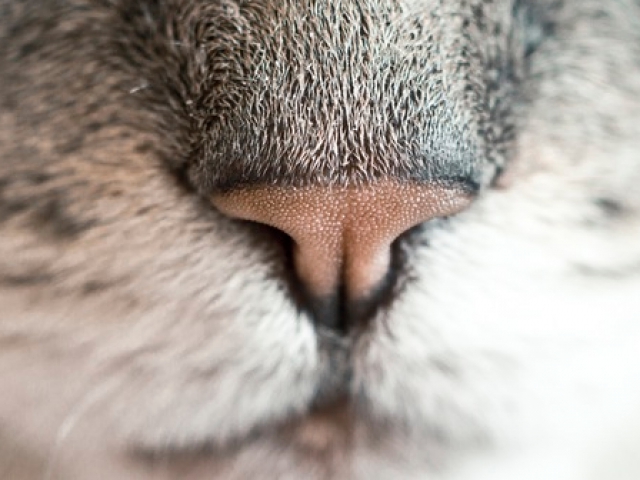 Pick a smell
Question 2/10
Pick a sound
Question 3/10
Do You Like the Color Blue?
Who care? I like important stuff like tacos and beer.
Question 4/10
Do you like raw onions?
Question 5/10
Pick a sensation
Question 6/10
Do you like baking?
Sometimes, on a cozy rainy day.
Question 7/10
Do you like dance music?
Question 8/10
Do you have a quick temper?
Question 9/10
Do you laugh often?
Does rolling my eyes count?
Question 10/10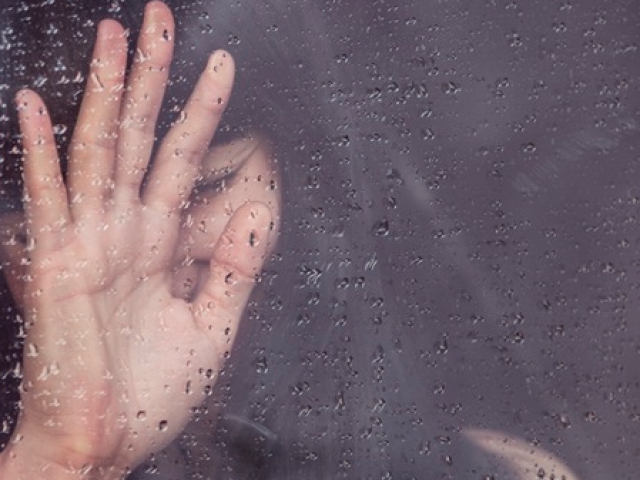 Do you cry more than once a week?
I hold back tears every time I have to deal with dumb people.
That's why everybody loves you!
Sweet
Sour but tasty! You make cuties pucker their lips!
Sour
Everyone loves your sense of humor and witty observations.
Salty
Hey, we can't always be sweet- who wants to be fake, anyway?
Bitter
Yum yum! You are a very popular flavor!
Umame