Life is full of surprises. Ever wonder what might be next?
START THE QUIZ!
Question 1/10
nicehdwallpaper.com
How old are you?
Question 2/10
goodblossom.com
What is your relationship status?
Question 3/10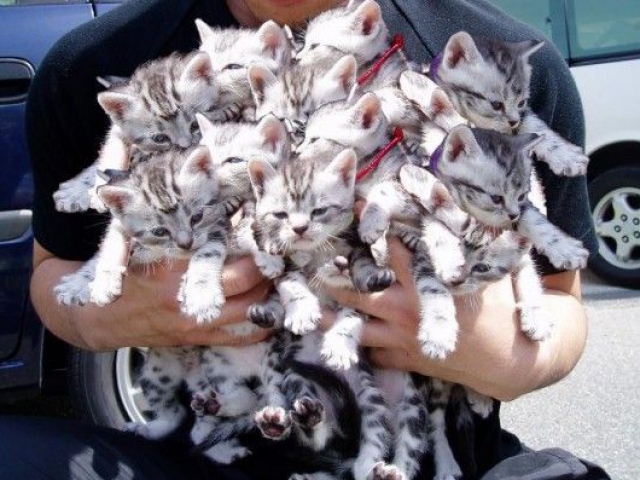 city-data.com
How many pets do you have?
Question 4/10
penelopespad.com
How many children do you have?
Question 5/10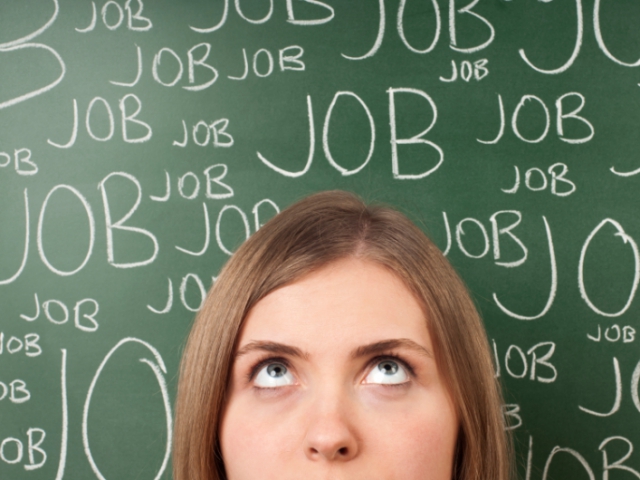 personabubble.com
How many jobs have you had in the past year?
Question 6/10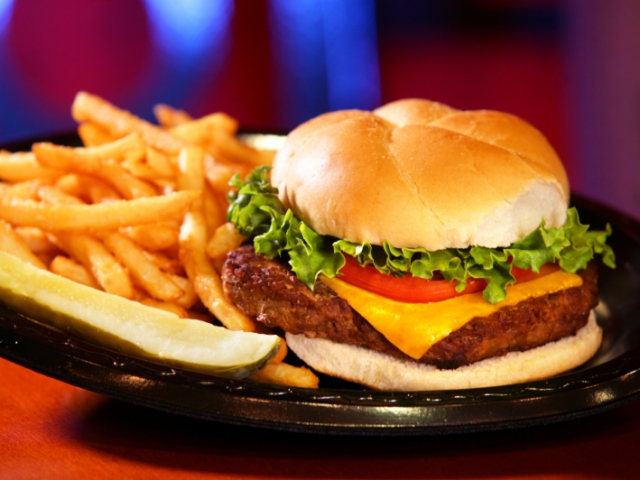 flanagansct.com
How frequently do you eat fast food?
Question 7/10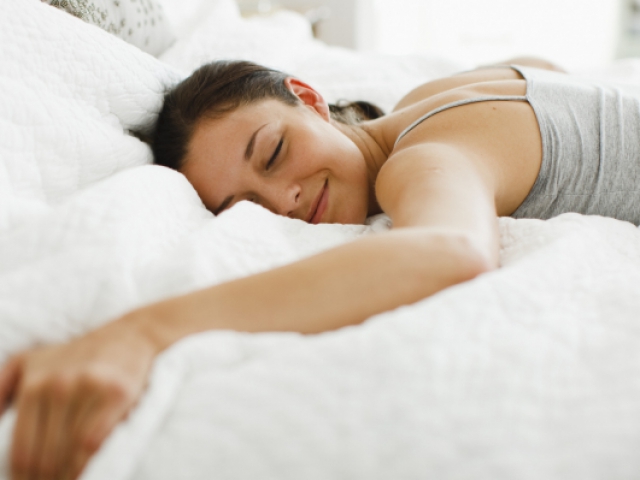 infinityhousemagazine.com
How do you spend Sunday?
Question 8/10
cloudfront.net
What colors dominate your closet?
Cool colors - blue, green, purple
Warm colors - red, orange, yellow
Neutral colors - black, white, grey
A range of complementary colors
A range of pastel and paisley
Next Question
Question 9/10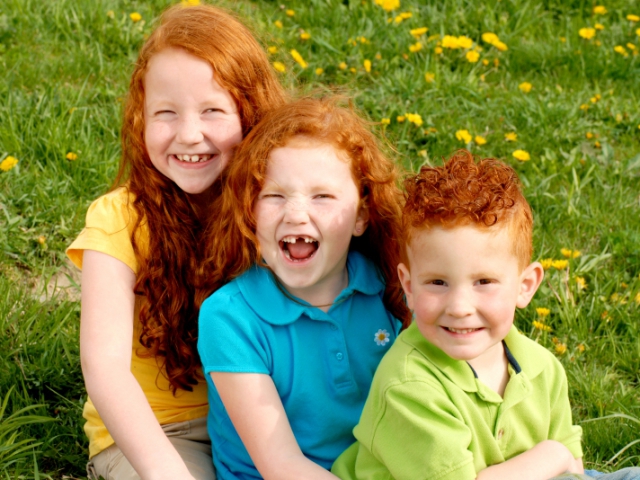 wordpress.com
How many siblings do you have?
Question 10/10
avmedia.info
Which TV or book genre best holds your interest?
The surprise that lays ahead of you is a surprising new relationship! It may be someone you have always known, but never thought of. It may be love or friendship, but you will certainly be surprised to find a new and powerful connection.
New Relationship
theunboundedspirit.com
The surprise that lays ahead of you is a baby! Maybe you were not planning to have kids, or maybe you thought you were done having kids. Maybe it is a niece, nephew or grandchild. Regardless, your next big surprise will be a new baby!
Surprise Baby
ehd-wallpapers.com
The surprise that lays ahead of you is winning the lottery! If you do not play the lottery, then you better start because you do not want to miss out on this exciting life surprise. Keep playing your luckiest numbers!
Lottery Winner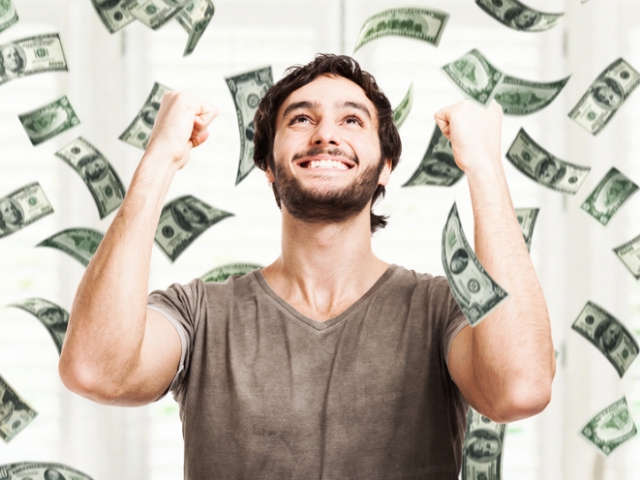 lotterybing.uk
The surprise that lays ahead of you is receiving the best gift ever! It might be something you have always wanted, or it might be something you never knew you always wanted. Whatever it is, you are sure to be thrilled with this surprise.
Best Gift Ever
foodfitnessandfamilyblog.com
The surprise that lays ahead of you is a career change. Maybe you are happy with your career and you will be surprised to find that another suits you even better. Maybe you have been hoping to change careers, and will be pleasantly surprised at a new opportunity!
Career Change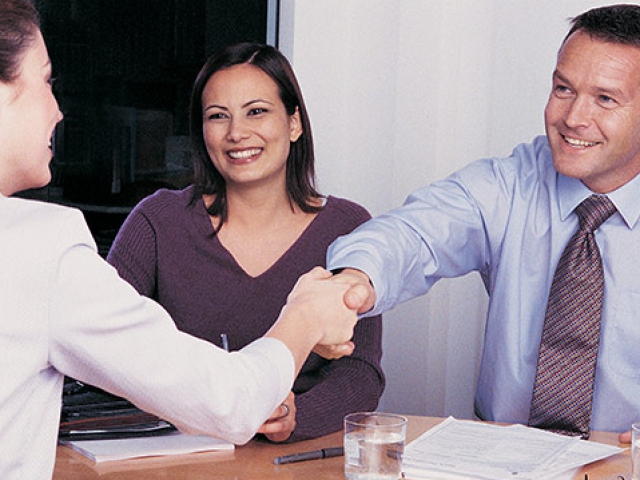 villanovau.com
More Quizzes