Do you look at your significant other as a superhero in plain clothes? Are they always saving the day in their own special way? It's time to find out which superhero your significant other is really most like! They may be more powerful than you think!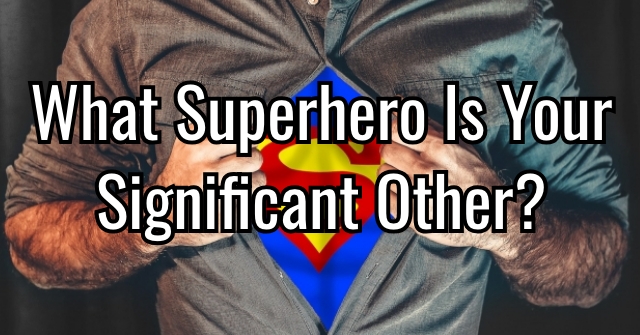 START THE QUIZ!
Question 1/10
pexels.com
When you fight, what do you and your SO fight about?
Question 2/10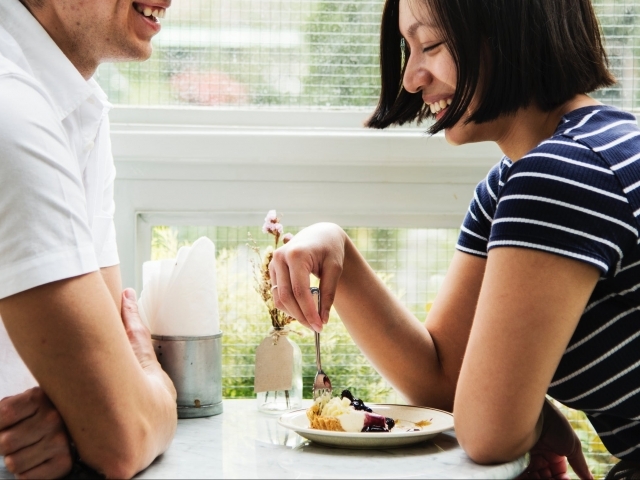 pexels.com
What is date night like?
Question 3/10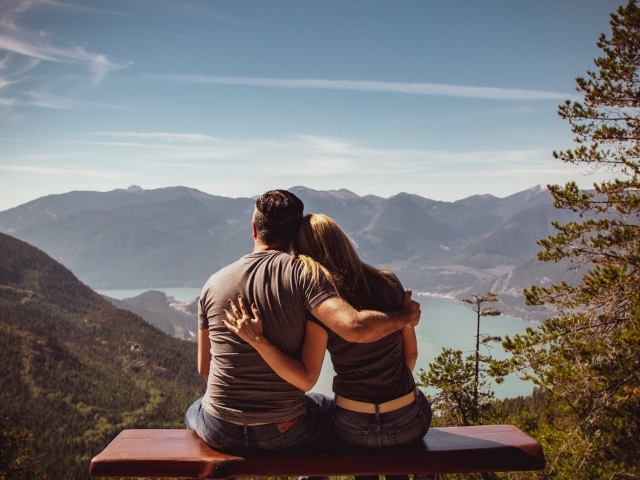 pexels.com
What's the best thing about your SO?
Question 4/10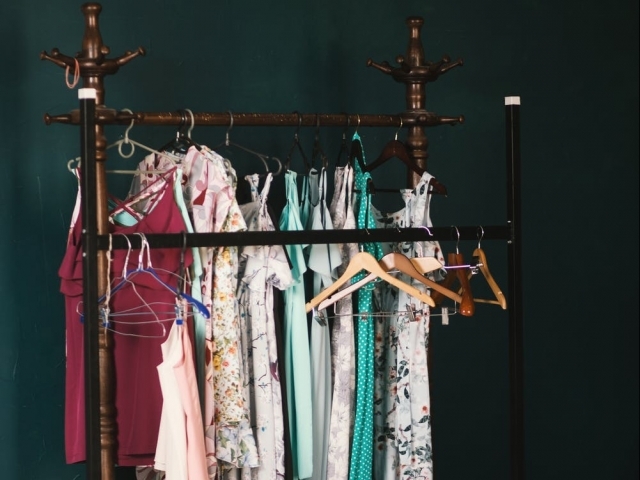 pexels.com
Which color does your SO wear most often?
Question 5/10
pexels.com
Where did you first meet your SO?
Question 6/10
pexels.com
When your SO is stressed out, they tend to...
Question 7/10
pexels.com
What was your SO's college major?
They didn't go to college.
Question 8/10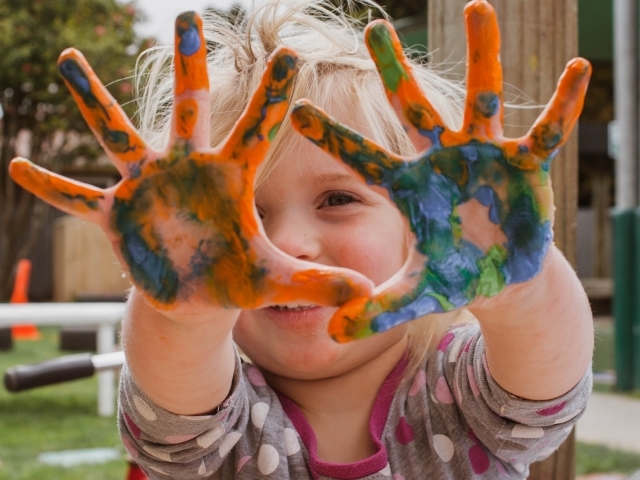 pexels.com
Do you both want kids?
Absolutely, family first!
I want kids, they do not.
They want kids, I do not.
We've never talked about it.
Question 9/10
pexels.com
How much of a team player is your SO?
It depends on their mood.
They're a total team player.
They're more the leader of the team.
They can be a team player sometimes.
Question 10/10
pexels.com
Does your SO have any weaknesses?
They're emotionally stunted.
They're too smart for their own good.
Your SO is most like Superman! Much like this dashing hero, your SO has a strong sense of morality and purpose. With deep compassion and humanity, they will do anything to help a friend or loved one in need. Even when the cards are stacked against them, your SO rises up to the challenge and overcomes.
Superman
staticflickr.com
Your SO is most like Wonder Woman! Fearless, strong, and resilient, there is nothing that your SO isn't capable of doing. Both in your relationship and in life, your SO stands by their values and never shies away from a challenge. Yet, despite all of their strength, they have not lost their sense of warmth and compassion.
Wonder Woman
staticflickr.com
Your SO is most like Captain America! With a strong moral center and a set of ethics, your SO always stands for something. A bit of an introvert, they aren't afraid to shun the limelight in favor of doing right simply for the sake of doing something good for the world. Loyal, strong, and protective. This is a person who will stand by you through thick and thin!
Captain America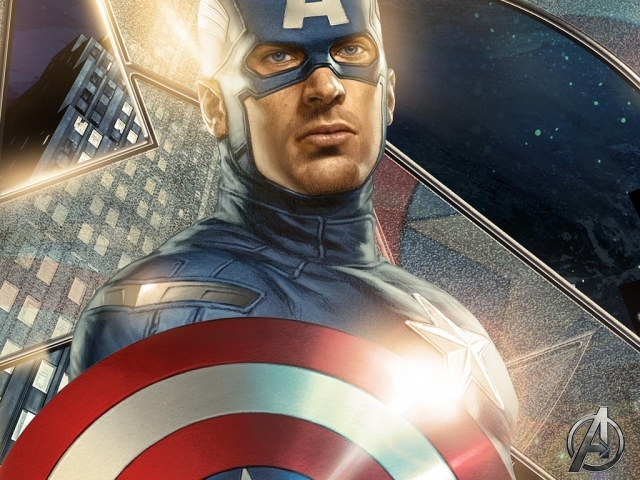 staticflickr.com
Your significant other is Spider Man! Your SO is complex, yet witty. A bit on the cynical side, they're always cracking jokes. Their one-liners always have others in stitches. Caring and kind, but often taking things at face value, your SO can easily become hurt by the wrong words. They like to debate and figure out things for themselves, even if they rely on you every now and then!
Spider Man
wikimedia.org
Your SO is most like Captain Marvel! A bold and audacious leader who doesn't sugarcoat anything. Your SO is guided by a strong sense of duty and honor. Trustworthy and loyal, you never wonder if your SO is with you for the long haul, because you know they are your ride or die. Even in times of stress or challenge, your SO can keep their wits about them and find a solution.
Captain Marvel
staticflickr.com