Which out-of-the-ordinary job would be perfect for you based on your personality and career preferences? Take this quiz to find out!
START THE QUIZ!
Question 1/10
pixabay.com
Would you rather work indoors or outdoors?
I would like to work in both
Question 2/10
pixabay.com
Would you rather work with people or animals?
I would rather work alone
Question 3/10
pixabay.com
The most important thing in a job is...
How good of a time I have
How much of an impact I make
Question 4/10
pixabay.com
Which of these is your favorite mode of transportatation?
Question 5/10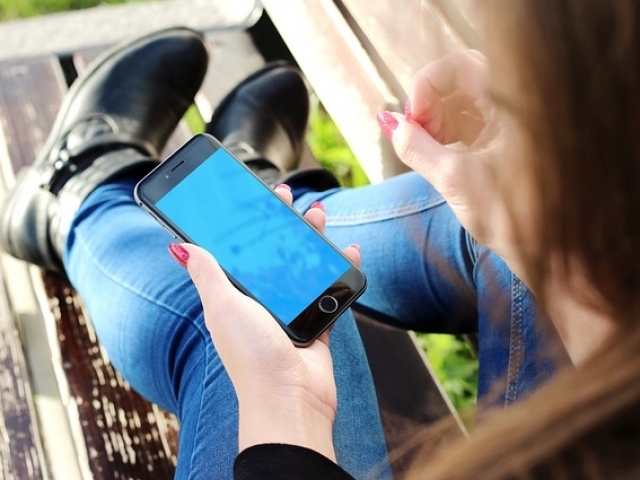 pixabay.com
You are on a break at work. What are you most likely to be doing?
Calling my friends or family
Playing a game on my phone
Question 6/10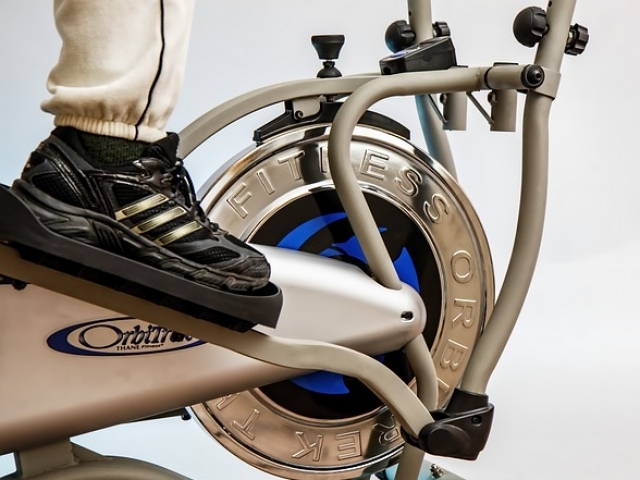 pixabay.com
How often do you exerise?
Between one and three days a week
Question 7/10
pixabay.com
Did you go/are you planning to go to college?
Question 8/10
pixabay.com
Are you organized or messy at work?
Question 9/10
pixabay.com
You know the most about...
Question 10/10
pixabay.com
Which of these places would you most like to visit on a vacation?
Jockeys may be the one to ride the horses during a race, but it is a little-known fact that horse exercisers are the ones that train the horses. This job pays decently well, but we have a feeling that you wouldn't be in it for the money. This job is perfect for those who love animals and spending time outdoors.
Horse Exerciser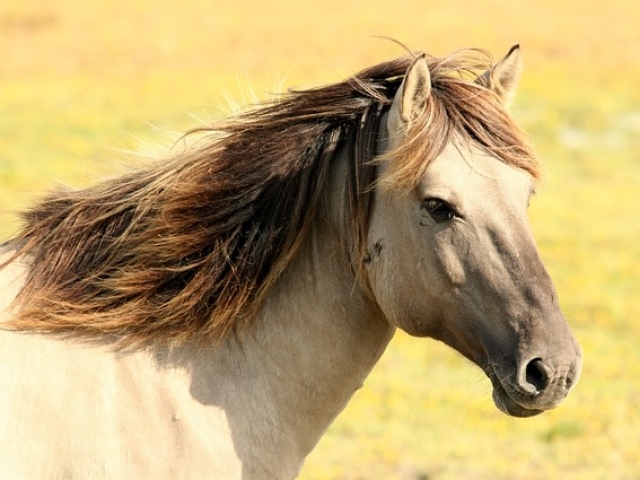 pixabay.com
Doctors may do most of the work when it comes to delivering a baby, but childbirth educators are there to teach parents what to expect during pregnancy and after birth. This job is pefect for caring people, especially those who love children.
Childbirth Educator
pixabay.com
You may think of bingo as an elder's game, but you don't need dentures to be a bingo manager. To do this job, you call out numbers, collect and hand out winning money, and take care of other bingo workers. This job is perfect for those you love fun and games, but who are also organized.
Bingo Manager
pixabay.com
Many children dream of conducting trains, but even though there are not many trains still in use, it is still a realistic career choice. This job is perfect for those who have a technical mind and who are not afraid to travel!
Train Conductor
pixabay.com
It is likely that you have heard of a sommelier, even if it wasn't by name. These people are all about wine. In this job, the sommelier is in charge of pairing wine with meals. Sometimes, they are even paid to travel to vineyards to buy the perfect wine. If you love travel and food, then this is the perfect job for you!
Sommelier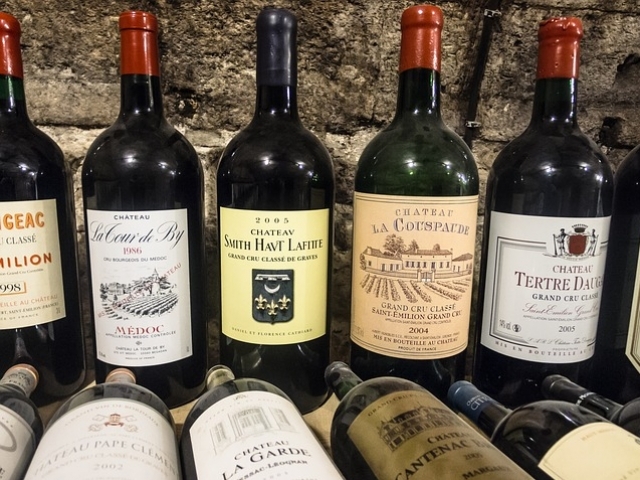 pixabay.com