Morbidity aside, we all want to know how our funeral will pan out! Take this quiz to see which song sums up your life enough that it will be played at your funeral.
START THE QUIZ!
Question 1/10
wikimedia.org
What was your favorite class in school as a child?
Question 2/10
wikimedia.org
Which of the following is your favorite music genre?
Question 3/10
wikimedia.org
In your opinion, which quality makes a song popular?
Whether or not one is able to sing along to it
The dance moves it inspires
Next Question
Question 4/10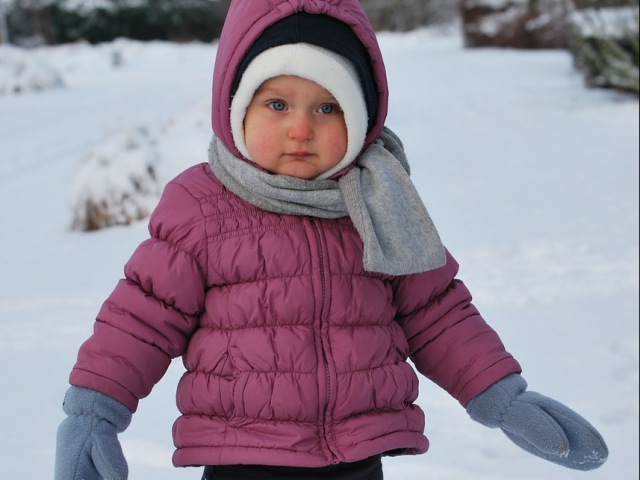 pixabay.com
Which season is your favorite?
Question 5/10
wikimedia.org
Pick a color!
Question 6/10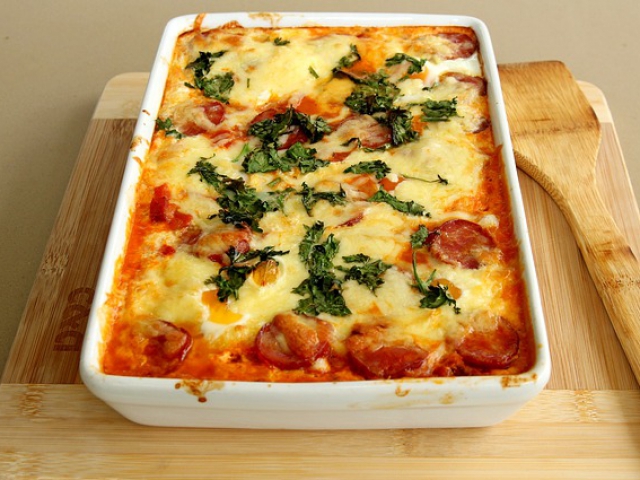 pixabay.com
Which ethnic cuisine makes your mouth water most?
Question 7/10
pixabay.com
Which word describes you best?
Question 8/10
pixabay.com
What's your signature accessory?
Question 9/10
wikimedia.org
Pick a sweet treat!
Question 10/10
pixabay.com
What do you want to be remembered for?
Never letting anything faze you
Always being caring and kind
Doing something big, dramatic, and never-before-seen
Always being the life of the party
Having an amazing love story
Result
You are a very calm, relaxed, and laid back soul. Your easy-going personality is contagious, and many people you come in contact with feel a little less anxious after chatting or visiting with you. Bob Marley, the kind of feel good, laid back music, sang a song about how one shouldn't worry because every little thing will be alright, and this song will be playing at your funeral because it is your life motto!
'Three Little Birds' (Bob Marley)
You are a very warm, kind-hearted, and caring person. You make it your mission in life to love everyone, even strangers, and make sure all people feel cared for and important. At your funeral, the iconic Beatles song 'All You Need Is Love' will be playing!
'All You Need Is Love' (The Beatles)
You're always the free-spirit of whatever group you're in. You don't like going with the crowd, and you'd much rather march to the beat of your own drum. You love to be different and surprise people. Michael Jackson's dramatic song, well-known for being one of a kind during its time, will play at your funeral!
'Thriller' (Michael Jackson)
You are fun, social, and outgoing. You love having a good time and being the life of any party. You thrive in busy environments full of people who have the same mentality as you do. Elvis Presley's 'Jailhouse Rock,' a song that always brings the house down, will be playing at your funeral!
'Jailhouse Rock' (Elvis Presley)
You crave love, and conversely, you love to love others! You are a true romantic. Like Whitney Houston sings about in her song, you want to go through life with someone who loves you as much as you love him or her. Family also means everything to you, and you spend much of your time showing yours that you care. 'I Wanna Dance With Somebody' is the perfect song to play at your funeral!
'I Wanna Dance With Somebody' (Whitney Houston)
More Quizzes