Question 1/10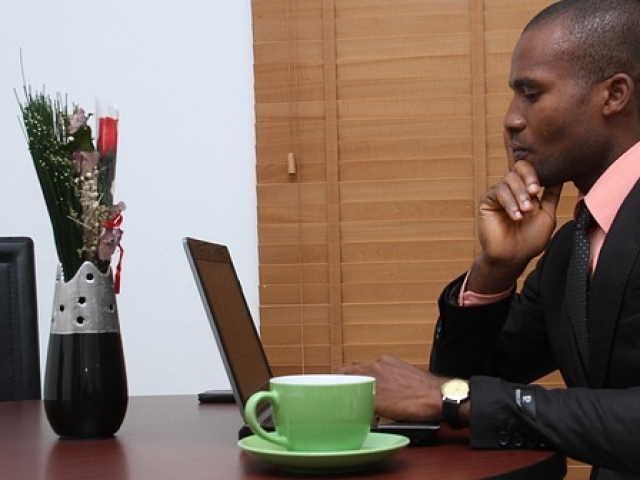 pixabay.com
Which stereotype do you fulfill?
Question 2/10
torange.us
Do you plan to make your own costume or buy materials from a store?
Question 3/10
pixabay.com
What kind of people can you absolutely NOT stand?
People who can't take a joke
People who are too introverted
People who always stick to a given routine
Question 4/10
wikimedia.org
Pick a color combination!
Forest green, brown, sky blue
Black, white, silver, gold
Question 5/10
wikimedia.org
What's your favorite county fair snack?
Question 6/10
pixabay.com
Which word describes your personality best?
Question 7/10
org.uk
What's your dream job?
Question 8/10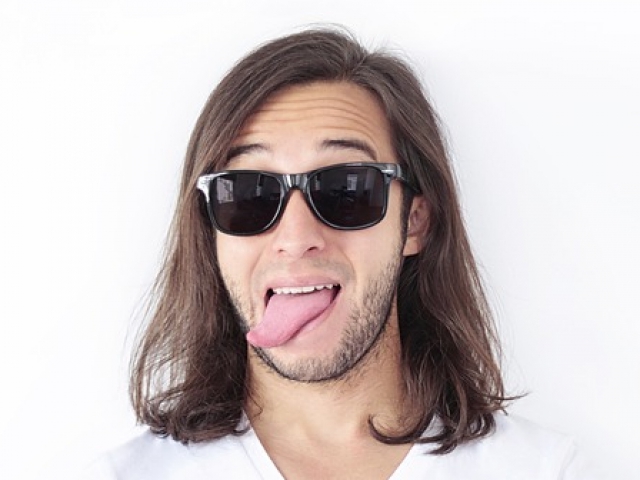 pixabay.com
Which holiday makes you happiest?
Question 9/10
wikimedia.org
Pick a type of ethnic cuisine!
Question 10/10
flickr.com
Where is your dream vacation spot?
You are a very fun-loving person who appreciates a bit of comedy in your life. You love to laugh, joke around (good-naturedly of course!), and keep people on their toes. You should dress up as something funny and totally unexpected for Halloween this year - what about a burrito?
Burrito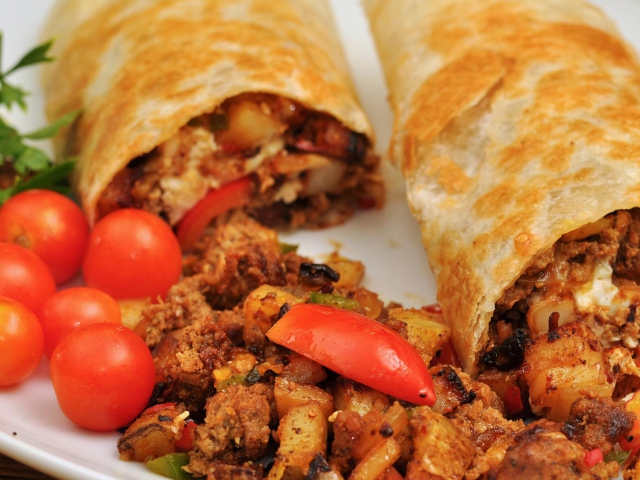 wikimedia.org
You are a very hard working, professional, focused person. You enjoy following politics and the news...which is why you would be the best at doing a Donald Trump impression this year at Halloween!
Donald Trump
wikimedia.org
You are a very peaceful, relaxed person. You don't like arguments or conflict, and you always try to remain cool, calm, and collected. You should dress as a 1960s/1970s flower child this Halloween!
Flower Child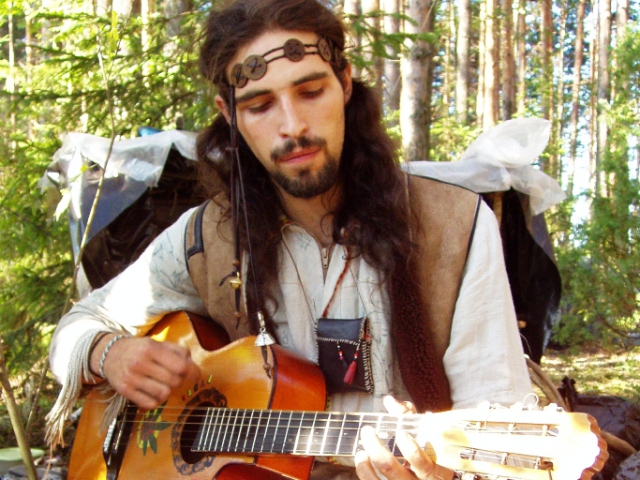 wikimedia.org
You are somewhat of a wild child. You love the great outdoors and going on adrenaline-rush-inducing adventures. You should dress as the King of the Jungle (also the king of the great outdoors) - a lion!
Lion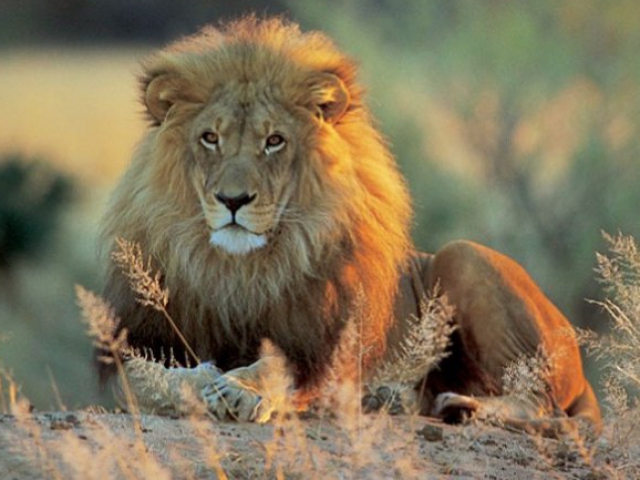 You're a very social person. You love being surrounded by your family and friends, and whenever you walk into a room, you quickly become the center of attention, the life of the party. What better way to celebrate your outgoing personality than as a gangster or flapper from the Roaring Twenties?
1920s Gangster or Flapper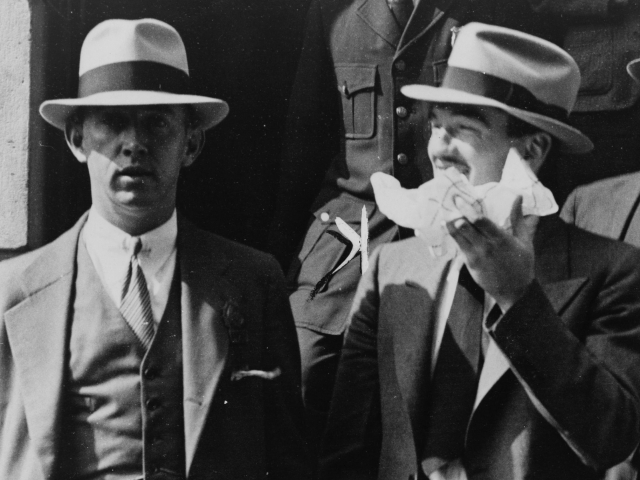 wikimedia.org
More Quizzes
Next Question
The night of candy, costumes, and spooky events is just around the corner! Stumped on your costume for this year? Take this quiz to figure out what you should dress up as!