Question 1/10
pexels.com
How many times would you say you genuinely fell in love?
Question 2/10
pexels.com
Would you say you're a hopeless romantic?
Question 3/10
pexels.com
How hard do you fall in love?
I love to feel happy and light in love.
I see a spiritual connection in love.
I like to feel challenged in love.
Question 4/10
pexels.com
What attracts you to other hearts?
Question 5/10
pexels.com
Do you argue with your significant other or walk away from the conflict entirely?
Question 6/10
pexels.com
What color are you attracted to in other people?
Question 7/10
pexels.com
Where would you choose to go on your first date?
Question 8/10
pexels.com
Which word sounds the most like your love life thus far?
Question 9/10
pexels.com
You can only have one, choose one to keep, your looks or your kindness?
Question 10/10
pexels.com
Love is what sensation inside?
Your love is neon pink! Vibrant, bombastic, and always glowing. When you love someone, you go all in, never shying away from the risk that comes with love. You always let your love be known and don't hold back.
Pink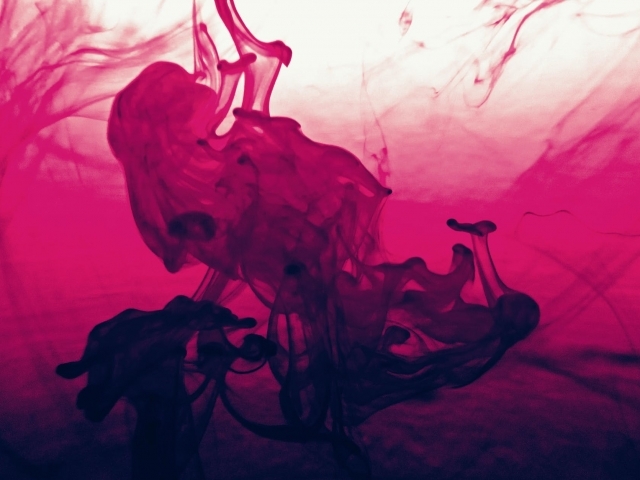 pexels.com
Your love is neon blue! Your love is like an all encompassing wave. Those who are with you feel your love from every angle. It is pure and radiant, bright and vibrant. You feel everything deeply and find meaning in everything.
Blue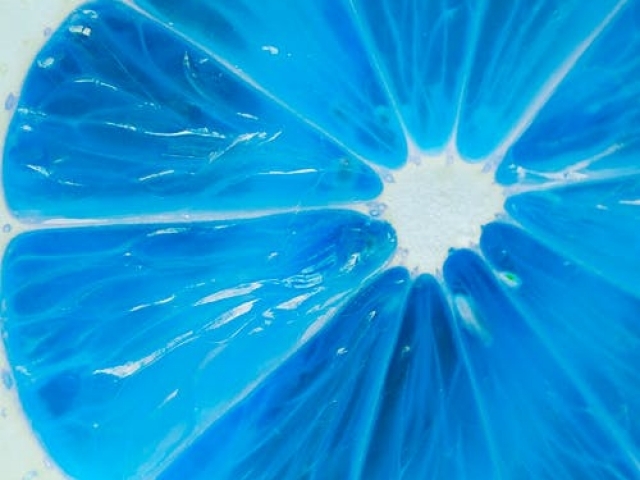 pexels.com
Your love is neon green! Much like a lush tropical forest, your love is filled with passion and true romance. You always seek to make those you love feel just how deeply your passion for them truly runs. Natural and grounded, you believe love is something truly pure and amazing.
Green
pexels.com
Your love is neon purple! Complicated and mysterious, your love isn't always as apparent to those you love as it could be. Yet, you feel everything so deeply and with so much heart. You're a sensitive soul who is easily hurt and conflicted. Because of this, it isn't always easy for you to give your love away.
Purple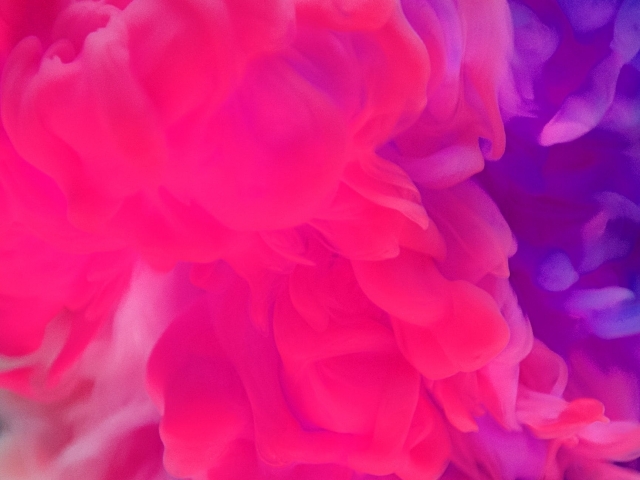 pexels.com
More Quizzes
Next Question
Love manifests itself in all forms, even in color. What color does your heart radiate when you're in love? Are you pink, purple, or blue? With just a few quiz questions, we'll tell you which shade of neon your love truly is! Is your love as vibrant as you think?