Caution: This quiz will leave you craving a tasty meal that involves two pieces of bread!
START THE QUIZ!
Question 1/10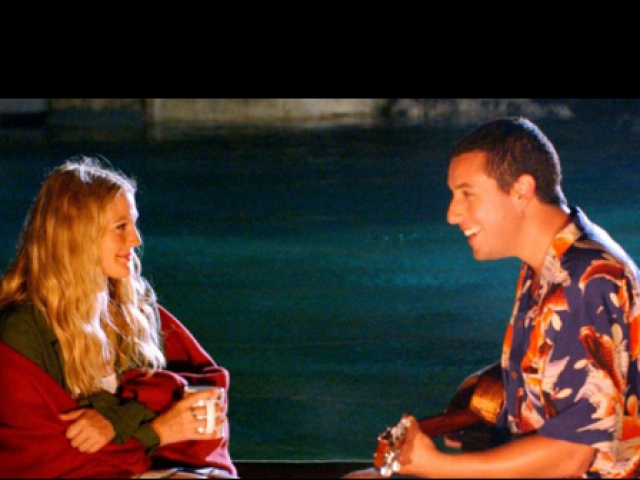 fromthebalcony.com
What's your favorite movie genre?
Question 2/10
slate.com
What type of footwear do you use most often?
Question 3/10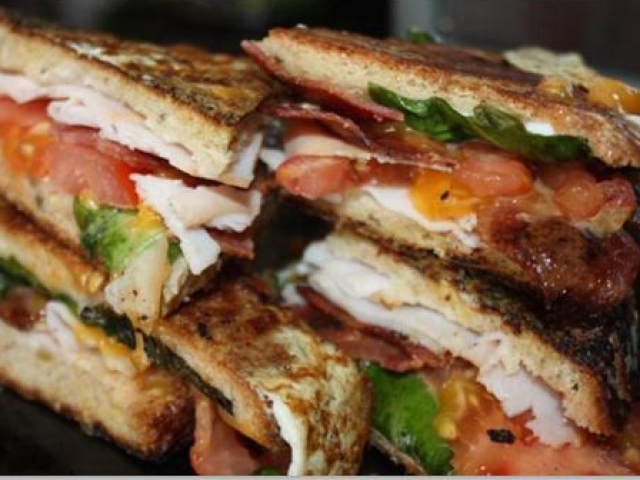 withourbest.com
Choose a sandwich topping!
Question 4/10
picdn.net
Where are you most often found during a party?
At the food and drinks table
Taking care of your inebriated friends
Chatting with friends and co-workers
Question 5/10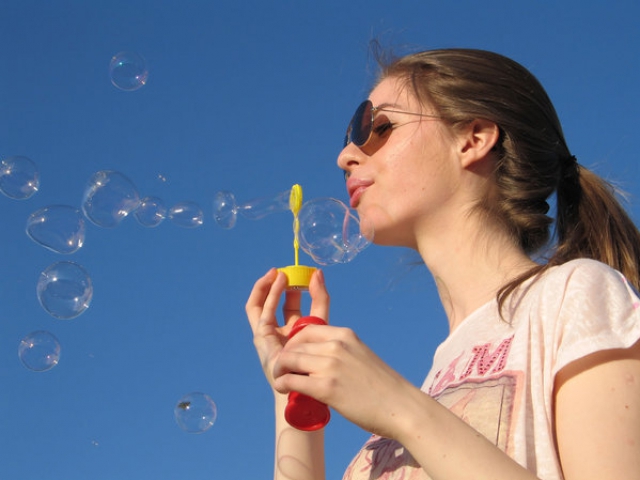 rgbimg.com
Which of the following words describes you best?
Question 6/10
goreme.com
Where's your ideal vacation spot?
Question 7/10
somewhatsimple.com
What's most important to you in a sandwich?
Ease in carrying it around
If it makees you full or not
Question 8/10
houseofhumble.com
Choose your favorite activity!
Question 9/10
weebly.com
Which type of cuisine makes your mouth water most?
Question 10/10
dailymail.co.uk
On a scale of 1-10, with 10 being the most, how spontaneous are you as a person?
You are always on the movie with work, which is why when you sit down to eat a sandwich, you need something of real substance - the club sandwich! Also like the club sandwich - full of meat and flavor - you are full of passion for what you do. You are determined and ambitious, and you won't stop working hard until you reach all of your goals!
Club Sandwich
libroderecetas.com
PB&J with banana sandwiches are a schoolyard favorite, and they match your personality perfectly because you're a child at heart. Carefree and upbeat, you are a true "glass half full" type of person. You friends and family can count on you to remain optimistic even through the most trying situations!
Peanut Butter, Jelly, & Banana
realmomreviews.net
The BLT is a people pleaser - unless you're talking to a vegetarian, it's hard to find someone who hates BLT sandwiches. Similarly, you are very popular among people. You're outgoing and social, always on the move and never failing to be the life of the party!
Bacon Lettuce Tomato
rackcdn.com
You are a calm, relaxed person. Almost nothing gets you worked up, and you don't anger easily. You are down to earth and humble. The turkey & avocado sandwich, not flashy but also refreshing at the same time, matches your personality perfectly!
Turkey & Avocado
seriouseats.com
Tuna salad and potato chips in a sandwich?! People may act outraged when they hear of that combination, but that's only because they haven't tasted it! Like this sandwich, you are unique and quirky. Free-spirited and upbeat, you march to the beat of your own drum, and you should never let anyone put you down for doing so!
Tuna Salad & Potato Chips
timeinc.net